---
LONDON, July 31 (Reuters) – Mohammad Bagher Nobakht said Rouhani had accepted his resignation and that he would focus on his duties as head of Iran's Management and Planning Organization.
Rouhani, a pragmatist who reduced tensions with the West by striking a nuclear deal with world powers in 2015, is now facing a backlash from hardliners over Washington's pullout from the pact in May. U.S. President Donald Trump has also said he will reimpose tough sanctions that seek to throttle Iran's economy, including its lifeblood oil exports.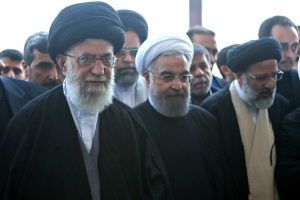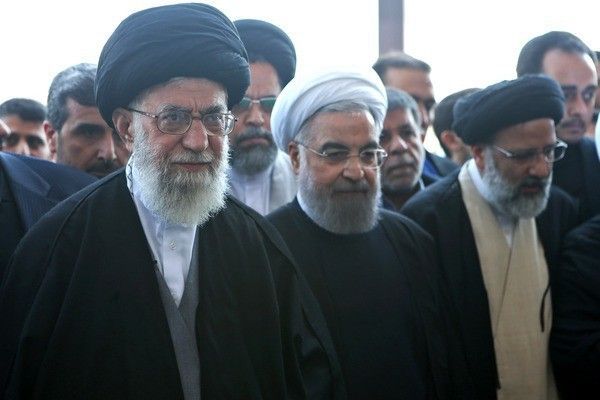 Hardline elements have pressed Rouhani to reshuffle his economic team to better shield the economy from Trump's moves and tamp down public discontent.
Rouhani appointed a new central bank governor last week to tackle the rial currency's plunge in value under heightened U.S. pressure.
The new appointment suggests Rouhani, who has mostly touted the moderate economic successes of his tenure since global sanctions were lifted under the nuclear deal, is conceding a need for change to defuse criticism.
The rial plumbed new depths on Monday, dropping past 120,000 per U.S. dollar, but Trump's expressed willingness to negotiate with Tehran sparked a minor recovery on Tuesday, to 110,000 rials on the unofficial market.
Iranian Vice-President Eshagh Jahangiri said the government and the central bank would unveil a new economic plan by the end of this week to tackle the U.S. sanctions and the rial's fall.
Videos on social media showed hundreds of people rallying in Isfahan in central Iran, and Karaj near Tehran, in protest at high prices caused in part by the weak rial.
---
(Reporting by Bozorgmehr Sharafedin; Editing by Catherine Evans)
---