---
Large parts of Iran have been experiencing a power outage in recent weeks. Many homes and businesses around the country have been without electricity for a few hours a day. The power outage has created severe problems for hospitals, banks, cold storage facilities, public transport systems and government offices.
The Iran Power Generation, Transmission & Distribution Management Company (TAVANIR) has scheduled periodic power cuts in various parts of the country to conserve energy, the Tasnim news agency has reported. The government implemented a similar energy rationing scheme during the Iran-Iraq War (1980-88).
Although power outage is a common occurrence during the summer months, the massive failure in the country's electricity network has worried the public. According to many people in cities, small towns and villages around the country, the municipal power authorities have denied any electricity cuts in their regions. However, power outages have been occurring in various areas at a higher frequency.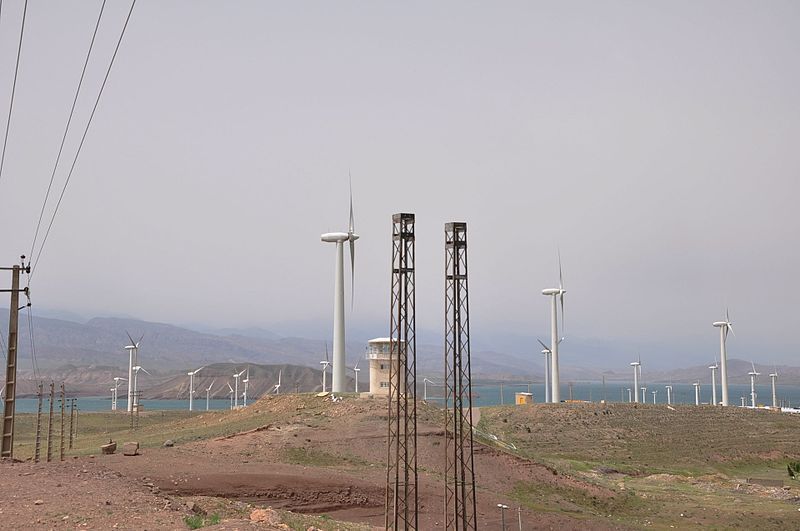 Mohammad Reza Haqqifam, deputy director of distribution for TAVANIR, told IRNA (the Islamic Republic News Agency) that the company would announce a schedule for planned power cuts in the coming days. According to Mr. Haqqifam, the duration of a power outage will vary in different regions of the country depending on the temperature, the humidity level and electricity usage in each province. He added that Isfahan, Mashhad, Hamadan, Alborz, and Kermanshah had already implemented the scheme. It will be rolled out in other regions in the coming days.
However, Mohammad Mehdi Asgari, director of Isfahan's power distribution department, said the planned countrywide emergency power cuts were an exercise in demand-side management (DSM). The measure balances the supply of electricity by controlling the load rather than the output. Mr. Asgari said the plan had started on June 26 in Isfahan. He added that electricity usage had risen 5 percent in the province, and deliberate power cuts would go into effect as scheduled unless there was an overall 10 percent drop in the consumption of electricity.
According to the municipal power authorities, electricity usage in Tehran exceeds global standards. The city consumed 56,532 megawatts of electricity on July 2, showing an increase of 1,089 megawatts compared to last year.
---
[Translated from Persian by Fardine Hamidi] 
---