DUBAI, May 27 (Reuters) – Iranian security forces will "resolutely confront" unrest that could be exploited by the United States and other enemies, a judiciary spokesman said on Sunday, after a wave of protests across the country mainly about economic issues.
The likely return of U.S. economic sanctions after Washington withdrew from an Iranian nuclear deal with world powers has triggered labour unrest and protests in Iran in the past few weeks by various groups, including teachers and truckers.
Earlier in May, at least two people were killed in the southern city of Kazeroon when protesters set fire to a police station.
Iran's ruling elite are anxious to prevent any repeat of unrest in late December, when people staged demonstrations in 80 cities and towns over poor living standards, some calling on Shi'ite Muslim clerical leaders to step down.
"Judicial and security bodies … will resolutely confront any group or individual that want to compromise the country's security," said Gholamhossein Mohseni Ejei, the judiciary's news website Mizanonline reported.
"I urges families not to let their children be fooled by psychological warfare … launched by the enemy, especially Zionists (Israel) and Americans, and not let counter-revolutionaries infiltrate crowds of protesters with legitimate demands.
"These days, Americans and Zionists have become so desperate that they are reaching out to the most despicable individuals and terrorists," he said.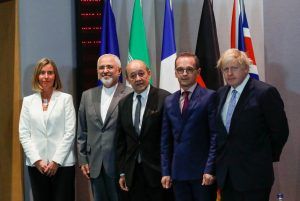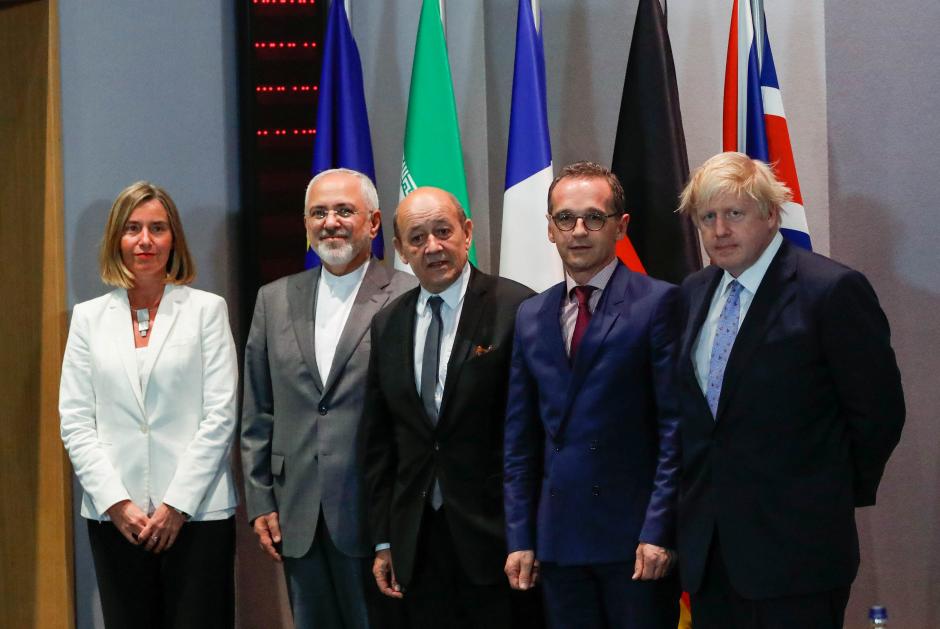 President Hassan Rouhani has assured Iranians that their oil-reliant economy can withstand new sanctions after the United States walked out of Iran's nuclear deal with major powers on May 8 U.S. President Donald Trump has said he will impose "the highest level of economic sanctions" on Tehran.
The European signatories of the deal are scrambling to keep it alive and protect their Iranian trade.
European powers have until May 31 to present Iran with a plan to offset the U.S. pullout from its nuclear deal and Washington's renewed sanctions, a senior Iranian official said, with Tehran "weeks" away from deciding whether to quit the pact.
---
(Reporting by Dubai newsroom Editing by David Goodman and Jane Merriman)
---