---
DUBAI, Aug 18 (Reuters) – Iran's navy has mounted a locally built advanced defensive weapons system on one of its warships for the first time, the Iranian navy chief was quoted as saying on Saturday, as tensions mount with the U.S. military in the Gulf.
Iran's Revolutionary Guards confirmed earlier this month it held war games in the Gulf, saying they were aimed at "confronting possible threats" by enemies.
The U.S. military's Central Command confirmed it had seen increased Iranian naval activity, extending to the Strait of Hormuz, a strategic waterway for oil shipments the Revolutionary Guards have threatened to block.
Iran has been furious over U.S. President Donald Trump's decision to pull out of an international agreement on Iran's nuclear program and re-impose sanctions on Tehran.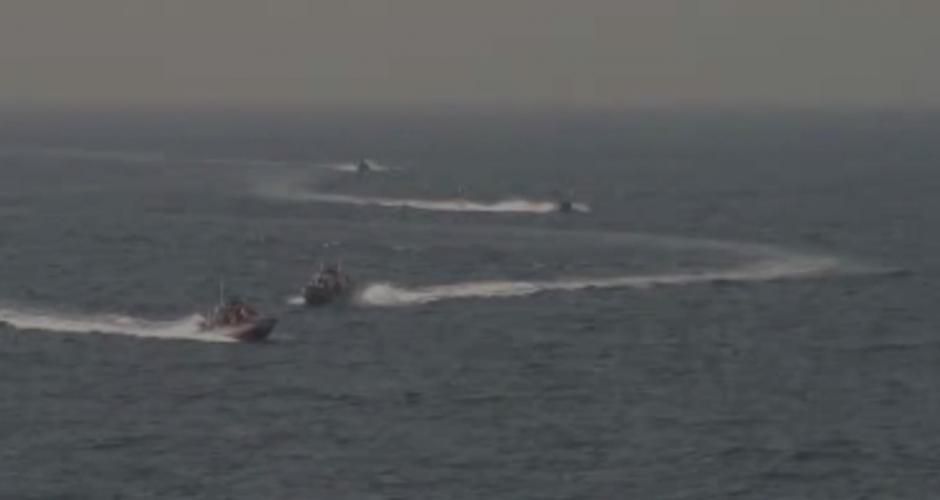 Iranian Navy Commander Rear Admiral Hossein Khanzadi "reiterated that coastal and sea testing of the short range defence Kamand system were concluded successfully, and said this system was mounted … on a warship and will be mounted on a second ship soon," the semi-official Tasnim news agency reported,
The Kamand has been dubbed the "Iranian Phalanx" after an automated machinegun produced by U.S. firm Raytheon whose heavy bullets shred incoming missiles.
Unable to import many weapons because of international sanctions and arms embargoes, Iran has developed a large domestic weapons industry to achieve self-sufficiency in producing military equipment, and often reports on its development of arms which it says are comparable with advanced Western systems.
---
(Reporting by Dubai newsroom; Editing by Toby Chopra)
---