---
Dubai, Sept 27 (Reuters) – Iran's Revolutionary Guards Successfully Launched a Third Military Satellite Into Orbit on Wednesday, State Media Reported, Citing Minister of Communications Issa Zarepour.
The Noor 3 Imaging Satellite Orbits at an Altitude of 450 Kilometres (280 Miles) Above the Earth's Surface and Was Launched by the Three-Stage Qased, or Messenger Carrier, State Media Said, Which Launched Its Predecessor Noor 2 in 2022.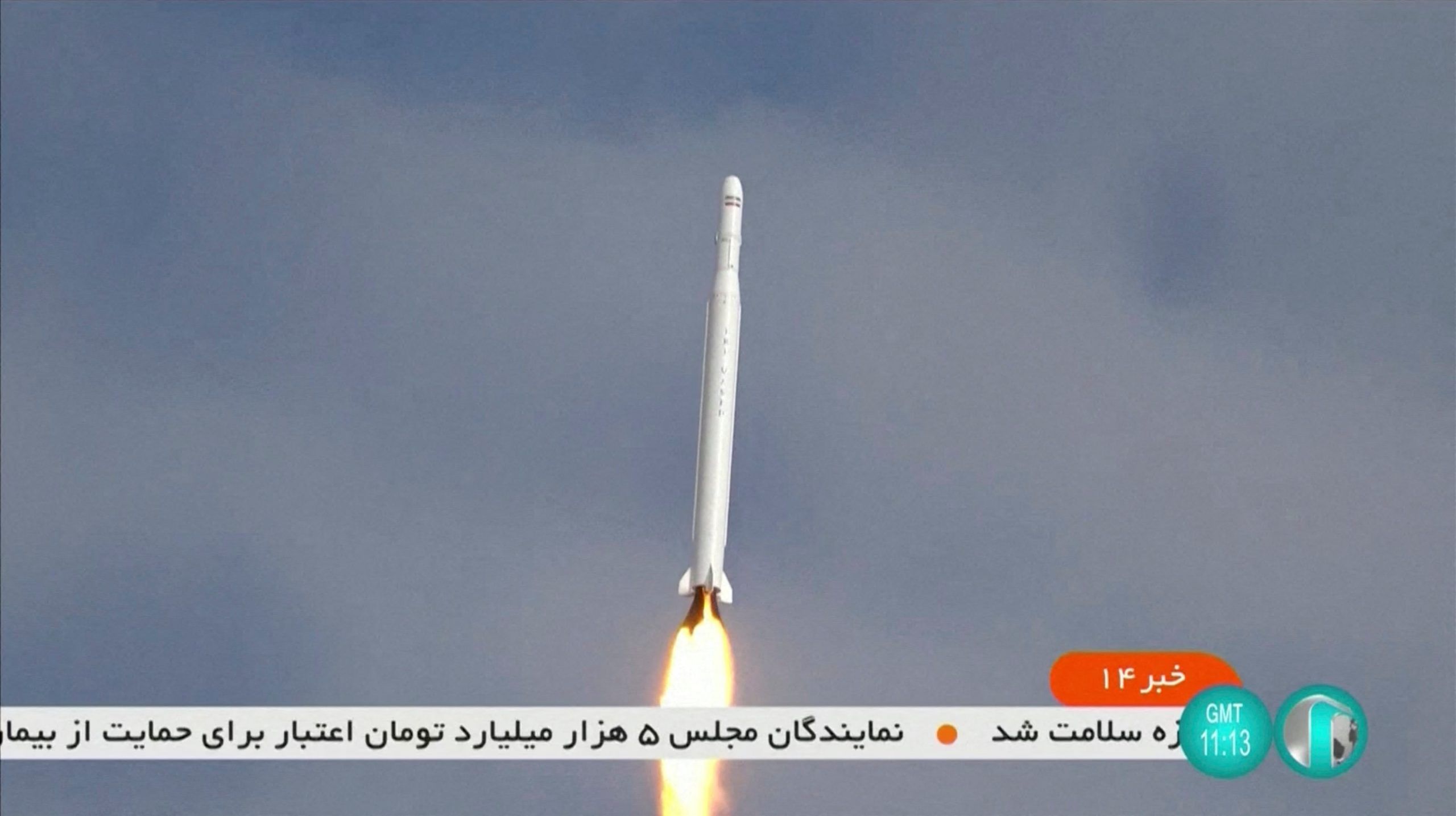 The u.s. Military Says the Same Long-Range Ballistic Technology Used to Put Satellites Into Orbit Could Also Allow Tehran to Launch Longer-Range Weapons, Possibly Including Nuclear Warheads.
Tehran Denies u.s. Assertions That Such Activity Is a Cover for Ballistic Missile Development and Says It Has Never Pursued the Development of Nuclear Weapons.
Iran, Which Has One of the Biggest Missile Programs in the Middle East, Has Suffered Several Failed Satellite Launches in Recent Years Due to Technical Issues.
The Biden Administration Issued Fresh Iran-Related Sanctions on Sept. 19, Targeting Multiple People and Entities in Iran, Russia, China and Turkey in Connection With Tehran's Drone and Military Aircraft Development.
It Had Previously Imposed Sanctions on Iran's Civilian Space Agency and Two Research Organisations in 2019, Saying They Were Being Used to Advance Tehran's Ballistic Missile Program.
---
(Reporting by Elwely Elwelly;Editing by Bernadette Baum, Nadine Awadalla and Sharon Singleton)
Similar Articles to This Post