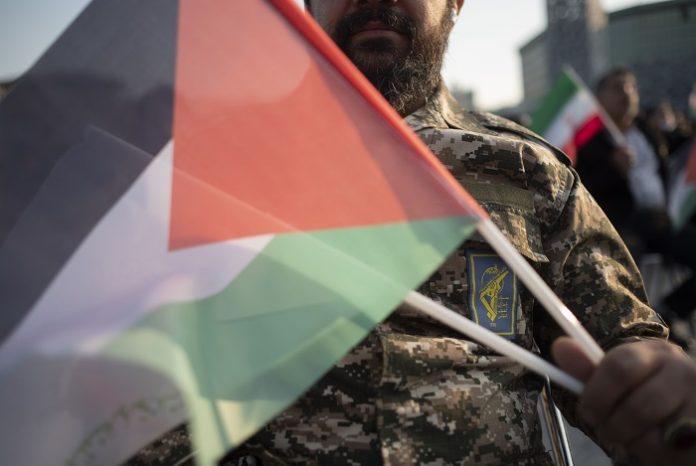 ---
BEIRUT, Nov 11 (Reuters) – The head of Lebanon's powerful Hezbollah said on Saturday that his armed group had used new types of weapons and struck new targets in Israel in recent days, and pledged that the front in the south against its sworn enemy would remain active.
It was Sayyed Hassan Nasrallah's second speech since the war between Israel and Hamas began in October. In his first address earlier this month he said there was a possibility of fighting on the Lebanese front turning into a full-fledged war.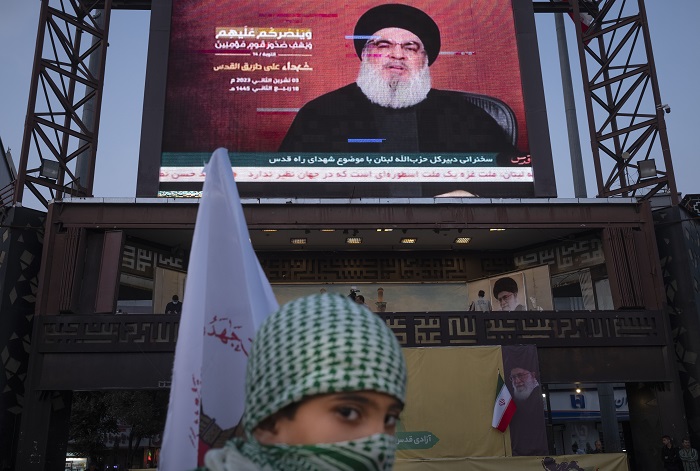 Nasrallah said on Saturday there had been "an upgrade" in Hezbollah's operations along its front with Israel. "There has been a quantitative improvement in the number of operations, the size and the number of targets, as well as an increase in the type of weapons," he said in a televised address.
He said Hezbollah had used a missile known as the Burkan, describing its explosives payload as between 300 to 500 kilograms, and confirmed the group had used weaponised drones for the first time.
Nasrallah said the group had also struck the northern Israeli town of Kiryat Shmona for the first time in retaliation for the killing of three girls and their grandmother earlier this month.
"This front will remain active," he pledged.
Hezbollah has been exchanging fire with Israeli forces at the Lebanese-Israeli frontier since Oct. 8, with at least 70 of its fighters killed. Several civilians have also been killed.
But the tit-for-tat shelling has been largely restricted to the border and Hezbollah has mostly struck military targets.
The group, founded by Iran's Revolutionary Guards in 1982, is the spearhead of a Tehran-backed alliance hostile to Israel and the United States.
Israel tightened its siege of Hamas-ruled Gaza following the Oct. 7 cross-border assault by the group that Israel says killed around 1,200, with about 240 abducted as hostages back to the Palestinian enclave.
Gaza health authorities say more than 11,000 people – many of them women and children – have been killed since Israel started its blitz on the small coastal strip of 2.3 million people.
---
(Reporting by Laila Bassam and Maya Gebeily; editing by Giles Elgood)
---
Similar Articles to This Post