---
By Kayhan Life Staff
---
A report by the Iranian Legal Medical Organization (medical examiner's office) has found aluminum phosphide poisoning to be the leading cause of death among cases of poisonings in Iran.
Aluminum phosphide tablets react with moisture in the air and release phosphine (hydrogen phosphide, PH3), a colorless, highly toxic, and flammable gas, to kill off any insect infestation in cargo.
Between April and September, 428 people took their lives by ingesting aluminum phosphide tablets, a 35 percent increase compared to the same period last year, the report by the medical examiner's office said.
It added that carbon monoxide, drug overdose, and poisoning by aluminum phosphide tablets, cyanide, lead, and other toxic substances caused 972 deaths in the same five-month period. The number of deaths caused by poisoning rose by 4.6 percent compared to the same period last year, with 40 and 80 percent of cases of poisoning resulting from a drug overdose.
Domestic media outlets have reported that the number of suicides increased at an alarming rate after the coronavirus outbreak in Iran, citing poverty, economic crisis, financial hardship, family and social problems as the contributing factors to the rise.
According to the medical examiner's report, 5,542 people took their lives in 2020, an increase of 399 suicide cases compared to 2019.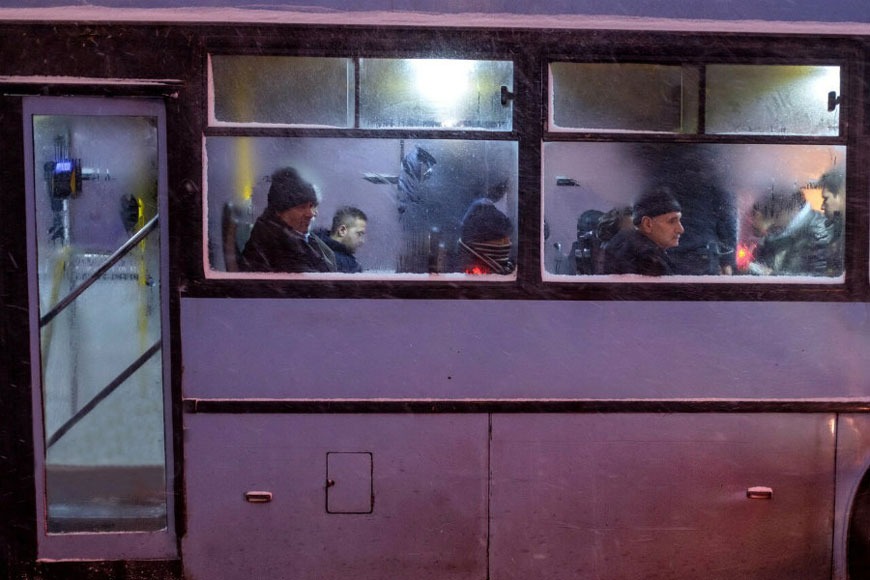 A medical examiner's office source told the media that the number of suicides between March and October 2020 had increased by 4.2 percent compared to the same period the year before.
Suicide has become a social crisis in Iran in recent years, especially among children and young adults. According to human rights observers, five underage girls and two boys took their lives in the western province of Kurdistan in one week in September alone. The highest number of suicides is among young people aged 15 to 24.
While social media users publish reports on the suicide rate in Iran, many families do not share information with the public about a loved one taking their own lives.
According to the physical and psychological self-assessment website (self.salamat.gov.ir), stress, anxiety, and depression have increased by 16 percent in Iranian society.