---
Kayhan London: The Iranian government may reinstitute the national military service buy-out scheme in 2019 to make up for the current deficit in the Iranian military budget, ISNA (Iranian Students News Agency) has reported, quoting Kamal Dehghani, the deputy chair of the Committee on National Security and Foreign Policy of the Majlis (Iranian Parliament.)
"The government's 2019/20 budget initially excluded the option for citizens to buy their way out of the draft. However, it is likely that the Majlis may reconsider the proposal to help the military meet its budgetary requirements for next year," Mr. Dehghani said. "The Committee on National Security and Foreign Policy will look into the government's reasons for excluding the proposal from its 2019/20 budget given the fact that the conscription buy-out was allowed in previous years."
Dehghani explained: "Barring any objections from the government, the Majlis will include the proposal in next year's budget. However, we won't consider the plan if the government makes a strong case against it."
Meanwhile, the director of the Human Resources Department of the General Staff of the Armed Forces of the Islamic Republic of Iran, Brigadier-General Mousa Kamali, has said that the "fee amnesty program" will not be renewed next year. Under the current amnesty plan, citizens who have not reported for compulsory military service for eight years after they first become eligible have until the end of the Iranian year (March 20, 2019) to pay a fine and avoid conscription. According to Commander Kamali, the eight-year rule also applies to military deserters and university students who were exempt from the national service while in school but had quit their studies without informing the draft registration office.
The military is looking for ways to generate revenue and boost its budget. However, the amnesty and the buy-out plans only benefit those who have the financial means to pay their way out of the compulsory national service. To help more people take advantage of the scheme the government has made it possible to pay the fine and the buy-out fee in installments.
Mohammad Bagher Nobakht, the head of the Management and Planning Organization of Iran (MPO), had previously warned that the budgets of the Armed Forces and the Islamic Revolutionary Guards Corps' (IRGC) would be cut by 10 percent in the coming year.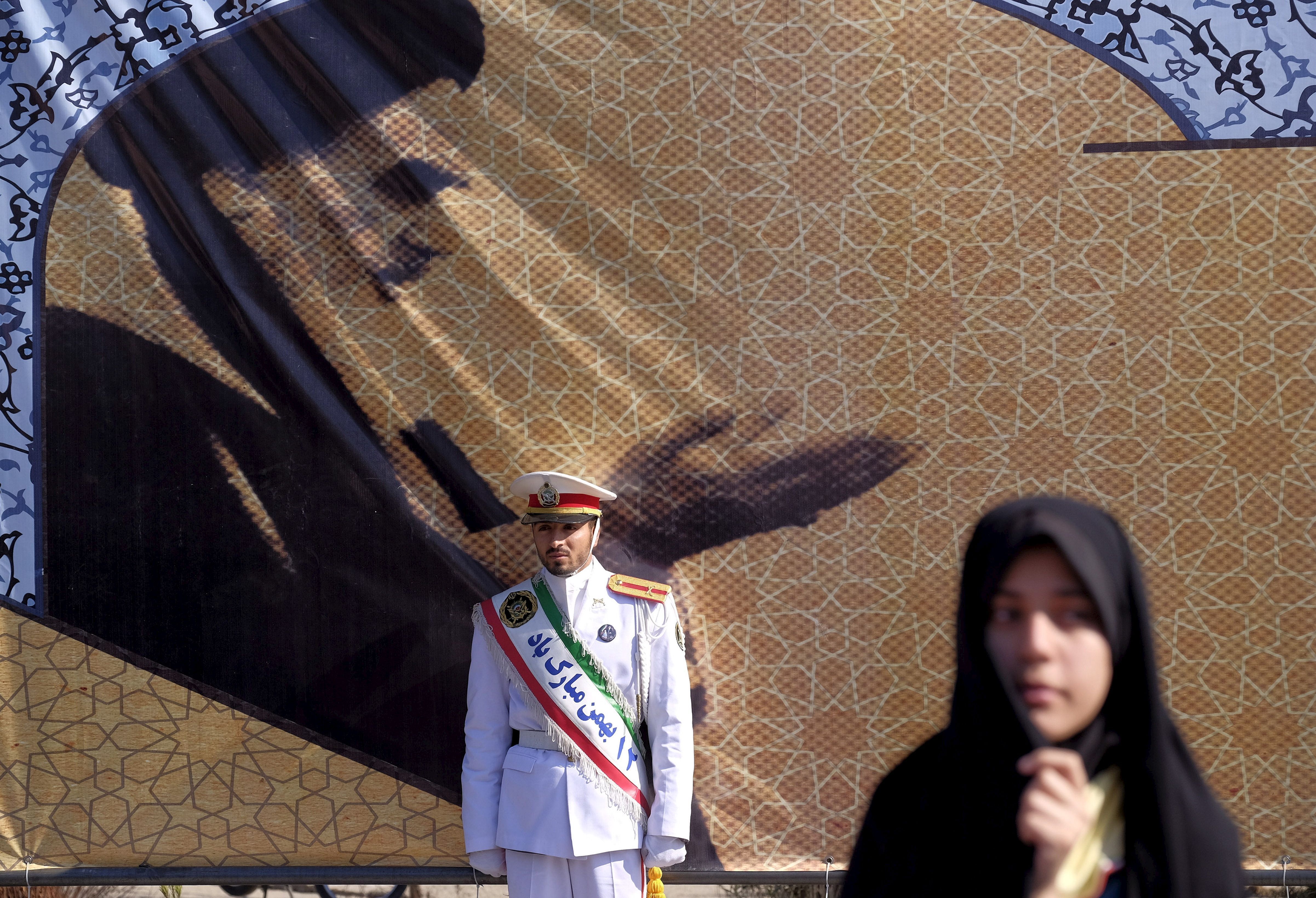 Some senior military commanders have argued that while the buy-out scheme does not necessarily reduce the number of the conscripts, it is a discriminatory practice that demoralizes those already serving their compulsory two years, particularly soldiers whose family could not afford to buy their exemptions.
---
Translated from Persian by Fardine Hamidi
---