---
By Roshanak Astaraki
---
The Supreme Economic Coordination Council, which is made up of senior officials from the three Executive, Legislative and Judiciary branches of the government, announced last week that it was lifting limits on the amount of foreign currency that people could bring into the country.
The council also asked the Islamic Republic of Iran Customs Administration (IRICA) to have all of its border security staff authorize an unlimited amount of foreign currency into the country. The IRICA has warned customs officials that confiscating foreign money at the borders would constitute an offense that could result in a six-month suspension without pay and a more severe punishment for repeat offenders.
The latest set of U.S. sanctions which went into effect on November 5 blocks all channels through which foreign currency could flow into Iran including those that were devised by the government of former President Mahmoud Ahmadinejad (2005-13) to circumvent the Comprehensive Iran Sanctions, Accountability, and Divestment Act of 2010 (CISADA.)
It is abundantly clear that lifting the restrictions on foreign currency import is a desperate attempt by the current government to compensate for a sharp drop in the oil revenue. President Hassan Rouhani's cabinet has realized that EU's Special Purpose Vehicle (SPV) designed to shield the European companies from the U.S. sanctions against Iran will not go into effect anytime soon. Also, China, Russia, and India have not come to Iran's help as Mr. Rouhani had hoped.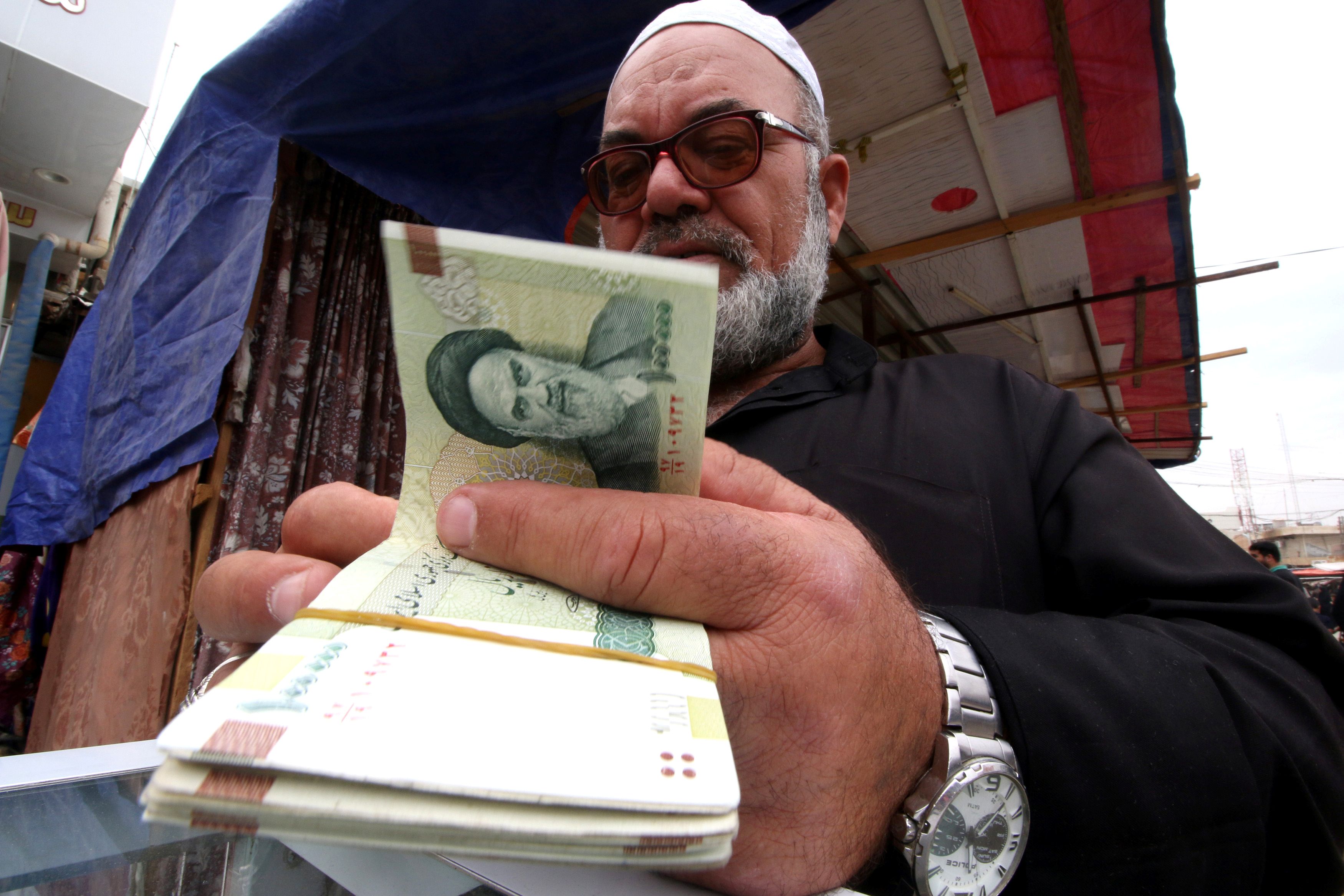 It would seem that Mr. Rouhani and his government have no other option but to allow suitcases stuffed with cash to enter the country unchecked. The measure will, however, enable powerful financial mafias to transport massive amounts of foreign currency with impunity. Lifting the limits on foreign currency import could have short-term benefits for the government, but it will hurt the economy in the long run, and ordinary people are likely to suffer.
These are disturbing developments given the severe challenges that the Islamic Republic is currently facing both domestically and also in its relations to the international community. The Iranian regime is thinking of its day-to-day survival without pondering the long-term consequences of its decisions. Tehran is preoccupied solely with fixing its immediate problems.
Dr. Sayyed Morteza Afghah, an economist and a faculty member at Shahid Chamran University in Ahvaz, told Kayhan Life: "This is not a purely economic measure but also a political maneuver, because the government has not been able to stabilize the volatile foreign currency market in the past nine months, which has demoralized the public. So President Rouhani's cabinet hopes that the measure would lift the public spirit and would enable the [Islamic Republic] Central Bank to lower the foreign exchange rate."
Dr. Afghah added: "The fluctuations in volume and value of foreign currencies determine the cash reserve in any country. The Central Bank's foreign currency reserve determines the value of the rial, because the Iranian economy relies heavily on oil revenue. There is a direct correlation between foreign currency reserves, cash flow, and inflation."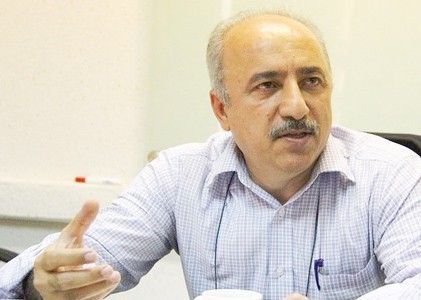 "I do not think that any country would abandon the standard methods of transferring foreign currency through banking systems. Foreign exchange plays a crucial role in the Iranian economy," Dr. Afghah noted. "Injecting dirty cash into the economy would create great opportunities for criminals to launder money. Most countries control the flow of cash through their borders. There is a limit on how much foreign money people can bring with them into a country. It is imperative for the authorities to be aware of the volume of currency flowing in and out of a country."
Dr. Afghah explained: "Allowing an unlimited amount of foreign currency into the country in suitcases would pose a couple of serious problems for the Iranian economy. First, it would allow dirty money to enter the economy, and secondly, the Central Bank would lose control over the flow of foreign currency. As a result, the country's monetary and banking systems will fall into disarray."
"In my view, this move by the government will have a short-term effect on the foreign currency market, and the Central Bank will not be able to control the exchange rate in the long run," Dr. Afghah said. "The U.S. withdrawal from the 2015 Joint Comprehensive Plan of Action (JCPOA), better known as the Iran nuclear deal; the re-imposition of sanctions in early November; and a sharp drop in oil revenue have been the major causes of the volatile currency market and the devaluation of the rial in the past nine months. The government's banking and monetary solutions to deal with the economic crisis will have only a short-term effect."
Dr. Afghah pointed out: "Forty years of mismanagement and ineffective policies have worsened the impact of U.S. sanctions on the Iranian economy. Consecutive governments have failed to reduce the Iranian economy's dependency on oil revenue. Iran's non-oil economy is not big enough to compensate for the loss of oil revenue. Additionally, most non-oil products are raw materials which depend on oil revenue for their manufacturing. Iran's petrochemical, steel and agricultural exports are also in a precarious situation because they depend, at least partly, on the oil revenue."
The Governor of the Central Bank of Iran Abdolnaser Hemmati recently said: "The country's economy is in bad shape. The Central Bank has controlled gold prices and the foreign currency market at a great cost. I will do my best to address the current situation, but will resign my post if I fail."
---
Translated from Persian by Fardine Hamidi
---