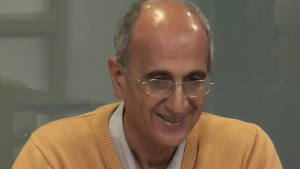 DUBAI, Feb 25 (Reuters) – Iranian security forces have detained three more environmental activists on spying charges, the judiciary said on Sunday, weeks after a first wave of arrests and the death in detention of an Iranian-Canadian head of a wildlife group.
"Three people were recently arrested in (southern) Hormozgan province. I cannot legally give details now … but there is no doubt that infiltration by the United States and Israel is a serious matter," said judiciary spokesman Gholamhossein Mohseni Ejei, quoted by the semi-official Fars news agency.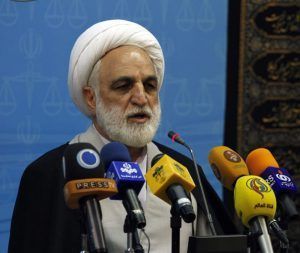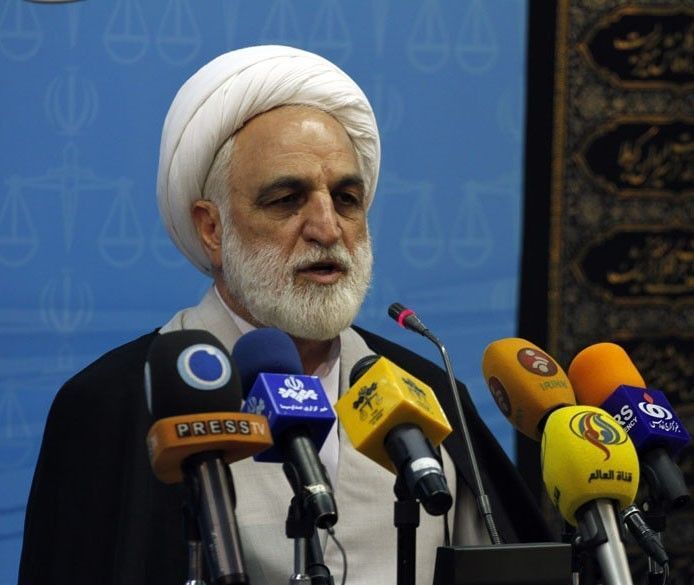 After the earlier arrests, Iranian officials said the activists were gathering sensitive information under the guise of scientific and environmental activities.
The latest arrests come after the death of Kavous Seyed-Emami, an Iranian-Canadian environmental activist and sociology professor, who was arrested on Jan. 24 and died in prison two weeks later. The judiciary said Seyed-Emami, 63, had committed suicide.
The Center for Human Rights in Iran (CHRI), a non-profit group based in New York, said at least nine other staff members and executives of Seyed-Emami's organisation had been arrested on the same day as him.
Separately, former Intelligence Minister Ali Yunesi criticised the handling of the case — reportedly managed by the hardline Revolutionary Guards — and suggested the public did not believe the officials' explanations.
"I think the case should be handed over to the Intelligence Ministry for the remainder of the investigation, because in the current situation it would be difficult to persuade the public opinion even if the detainees are actually convicted of espionage," the state-run daily Iran quoted Yunesi as saying.
President Hassan Rouhani, a pragmatic cleric who defeated anti-Western hardliners to win re-election last year, has called for improving Iran's international ties and reforming the economy.
But hardliners still control most security bodies and levers of state power and insist that the Islamic Republic's main priority should be to fight perceived threats by arch enemies the United States and Israel.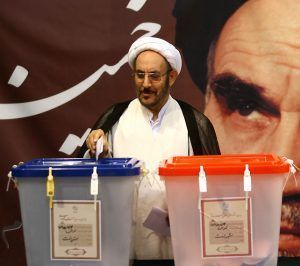 Yunesi is an adviser to Rouhani, who appointed a committee earlier this month to look into the "unpleasant incidents in some prisons".
Human rights activists have reported that at least six detainees have died in prisons in the last two months in Iran. The judiciary has confirmed three deaths in custody but said all three were suicides.
(Reporting by Dubai newsroom, editing by David Evans)