---
---
Many Iranian officials continue to blame U.S. sanctions for the shortage of medicine and medical equipment which has exacerbated the spread of the COVID-19 Coronavirus in the country.
High-ranking officials including Iran's Supreme Leader Ayatollah Ali Khamenei, President Hassan Rouhani, and Heshmatollah Falahatpisheh, a member of the Majlis (Iranian Parliament) National Security and Foreign Policy Committee have even suggested that the coronavirus outbreak could have been a deliberate bioterrorist attack by the U.S. against China and Iran.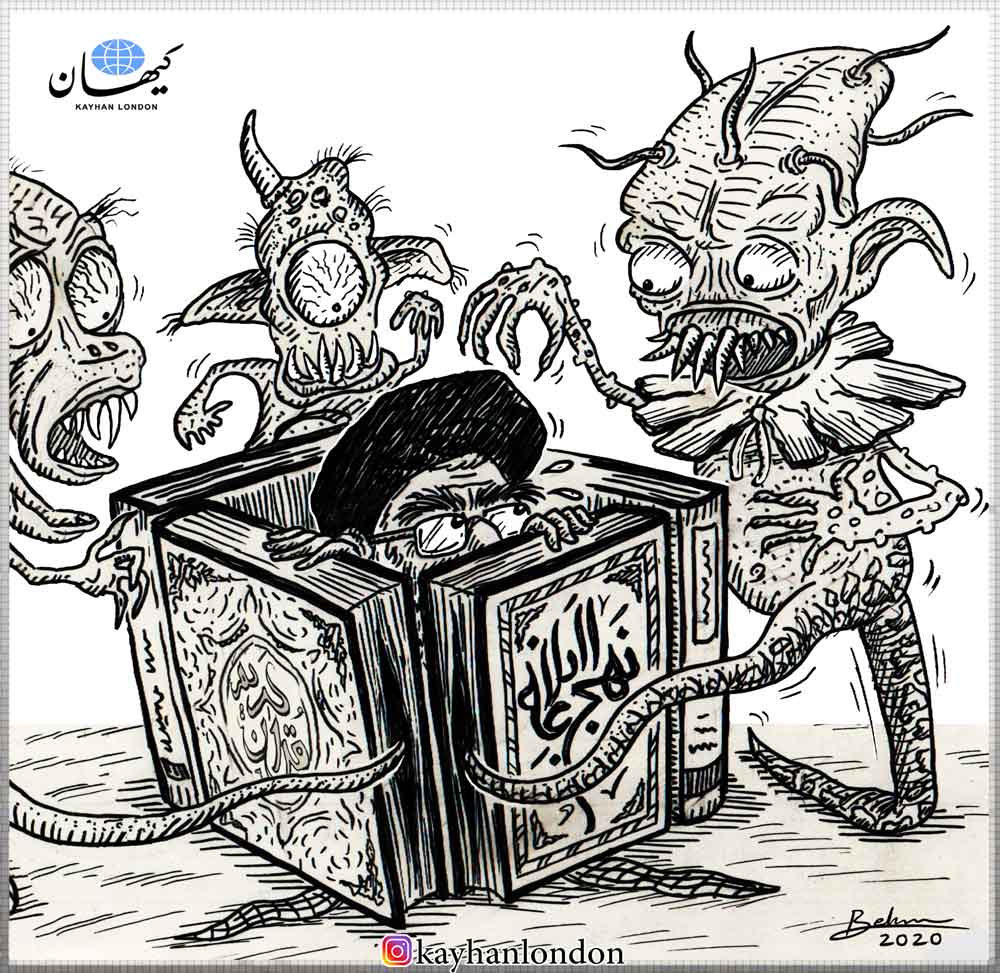 On March 21, the Iranian Foreign Ministry posted a message in English on its Twitter account @IRIMFA_EN, which said: "Dear Iranians, dear Americans. A friendly reminder: If you had a simple transaction from a nearby bank to buy and send a blister pack of Advil, one pound of grain, or a single surgical mask to Iran or your relatives there, please send the evidence to [the U.S.] State Dept."
Within hours, the U.S. State Department's Farsi-language Twitter page @USAdarFarsi, which was created earlier this year, responded: "Dear Iranians, since your government @IRIMFA_EN does not tell you the truth, we will. On Feb. 21, FATF @FATFNews blacklisted the Iranian regime for failing to be transparent about its financial dealings."
"The regime keeps its economic policies a secret because it is corrupt to its core," the message said. "It uses the country's precious resources, including oil, gas, banks, and automobile, petrochemical, and mining industries to control your lives and export the Islamic Revolution throughout the Middle East."
"The Islamic Revolutionary Guards Corps [IRGC] is a terrorist organization," the tweet added. "In case you were wondering, that is the reason so many international companies and financial institutions are reassessing their ties with Iran. They fear that the cash will ultimately end up in the hands of terrorist groups in Iran, Iraq, Syria, Lebanon, Gaza, or Yemen."
The Financial Action Task Force (FATF) blacklisted Iran for failing to enact the Palermo Convention, the Countering the Financing of Terrorism (CFT) and Anti-Money Laundering (AML) acts.
Iran Barred from International Financial System After Blacklisting by FATF
The FATF is an intergovernmental organization founded in 1989 on the initiative of the G7 to develop policies to combat money laundering and terrorism financing. It operates under the auspices of the Organization for Economic Cooperation and Development (OECD), an intergovernmental economic organization with 36 member countries, founded in 1961 to stimulate economic progress and world trade.
The United Nations Convention against Transnational Organized Crime (UNTOC, also called the Palermo Convention) is a year-2000 UN-sponsored multilateral treaty against transnational organized crime.
Back in January, Russia and China made it abundantly clear that they could not carry on doing business with Iran as before if the FATF were to blacklist the country.
The Governor of the Islamic Republic of Iran Central Bank Abdolnaser Hemmati said in February that ratifying FATF's Recommendations would not impact the foreign exchange (or forex) market in Iran.
"Any future decision on FATF will not have a massive impact on the foreign exchange market in Iran, given that U.S. sanctions have forced most foreign banks to end or severely limit their cooperation and business ties with Iranian financial institutions," Hemmati said in an Instagram post. "We conduct all our foreign-exchange dealings through banking mechanisms that are not subject to [U.S.] sanctions."
Gholamali Jafarzadeh, the chairman of the Majlis's Wilayi Independents faction, however, believes that sanctions prevent banks, merchants, and countries from helping Iran with getting medicine.
The U.S. maintains that sanctions have not prevented Iran from getting help with its coronavirus epidemic.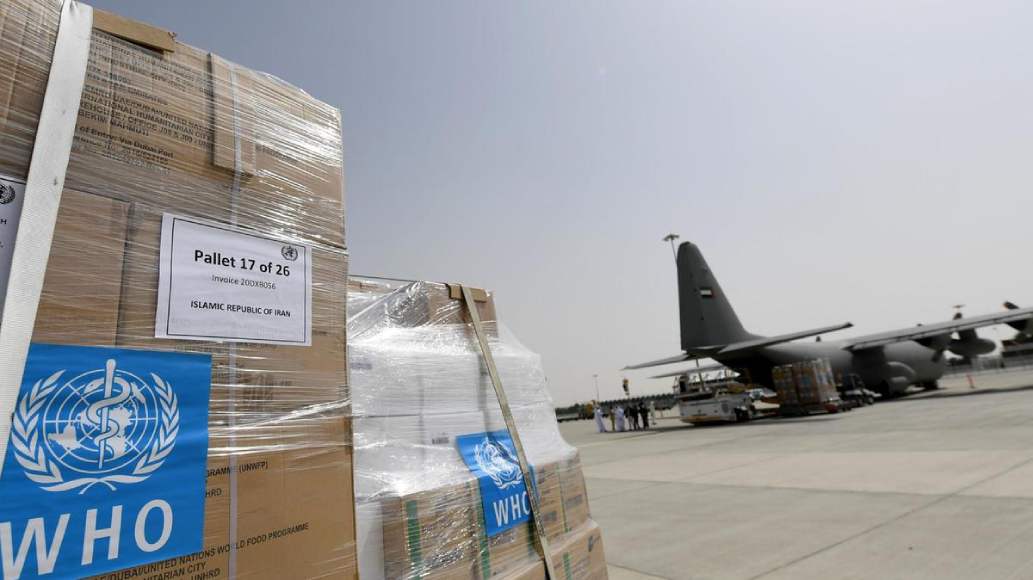 "Our policy of maximum pressure on the regime continues," Brian Hook, the U.S. Special Representative for Iranian Affairs, told reporters on March 14. "U.S. sanctions are not preventing aid from getting to Iran."
In an interview with the Iranian Labor News Agency (ILNA), Sharif Nezam-Mafi, the chairman of the Iran-Switzerland Chamber of Commerce, announced that Iranian companies could soon buy food products, medicine, and medical equipment from a list of 50 Swiss-based exporters, using a payment channel approved by the U.S. Treasury Department.
In recent weeks, several international aid agencies, including the World Health Organization (WHO), UNICEF, and a few foreign companies, have sent essential supplies to Iran.
Many products sent by the aid agencies have reportedly found their way into the black market and are sold at exorbitant prices.
---
[Translated from Persian by Fardine Hamidi]
---