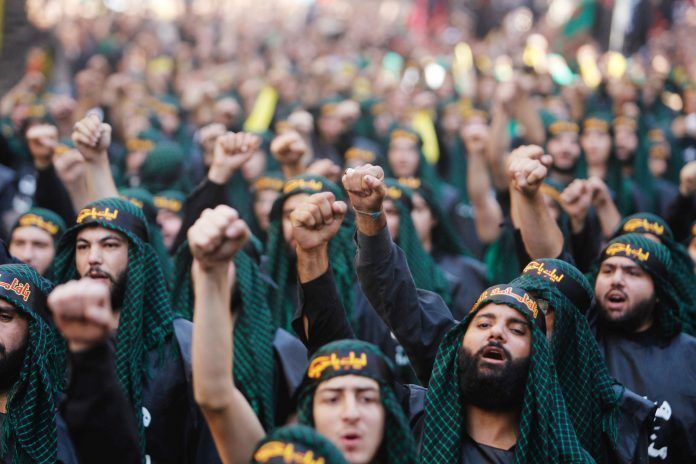 ---
JERUSALEM, April 28 (Reuters) – Lebanon's Hezbollah was behind a rare roadside bomb attack last month that wounded a motorist in northern Israel, Israeli National Security Adviser Tzachi Hanegbi said on Friday.
Israel's military said that security forces had killed a man carrying an explosive belt after he apparently crossed from Lebanon into Israel and detonated a bomb on March 13 near Megiddo junction in northern Israel.
A possible link to Iran-backed Hezbollah was being investigated, officials said at the time.
Asked on Channel 12 television whether a political crisis in Israel regarding the government's plan to overhaul the country's judiciary has emboldened Israel's enemies, Hanegbi said: "We estimate that for now it may lead to operations that were not considered in the past."
"We saw operations like that by Hezbollah, for example the attack in Megiddo, which failed, but it was a kind of opposition we were not used to," he said.
Hezbollah could not be reached for immediate comment.
Israel and the Lebanese armed group Hezbollah fought a month-long war in 2006 and have traded fire on several occasions since but have avoided a large-scale confrontation.
ANALYSIS: Why Europe Is Unlikely to Designate IRGC As Terrorist Group
---
(Reporting by Ari Rabinovitch; editing by Jonathan Oatis)
---
Similar Articles to This Post