---
DUBAI, Dec 9 (Reuters) – Iranian security forces have detained 10 people suspected of links to a suicide car bomb attack this week that killed at least two policemen, police chief Hossein Ashtari said on Sunday.
"Good clues have been obtained and hopefully with the public's cooperation … we will get to the main leads," Ashtari was quoted by the state news agency IRNA as saying.
More suspects have been identified and are being sought, Ashtari added.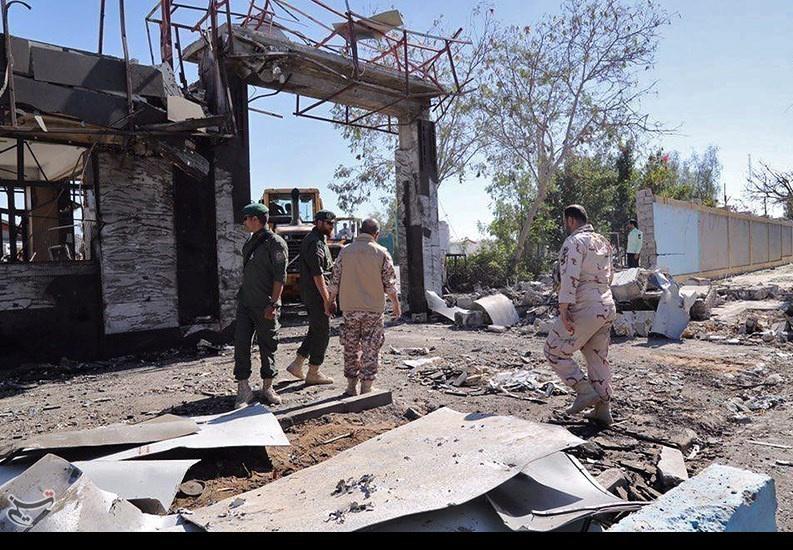 At least 48 people were also injured in Thursday's suicide car bomb attack by a Sunni militant group on a police headquarters in the port city of Chabahar in southeast Iran, according to state media.
While suicide bombings are rare in Iran, Sunni militant groups have carried out several attacks on security forces in recent years in Sistan-Baluchestan province, where Chabahar is located.
The province is home to a Sunni minority in the largely Shi'ite country, and it has also long been plagued by violence from both drug smugglers and separatists.
The U.S.-based SITE Intelligence Group and Iranian state media reported that Sunni Baluch militant group Ansar al-Furqan had claimed responsibility for the attack.
Tehran accuses its Sunni-led regional rival Saudi Arabia and its arch-enemy, the United States, of funding Sunni militants, a charge Riyadh and Washington deny.
Iran has threatened to hit militant bases in neighbouring Pakistan unless Islamabad took action to secure its border area, which Tehran says has become a safe haven for anti-Iran groups to operate.
---
(Reporting by Dubai newsroom Editing by Gareth Jones)
---