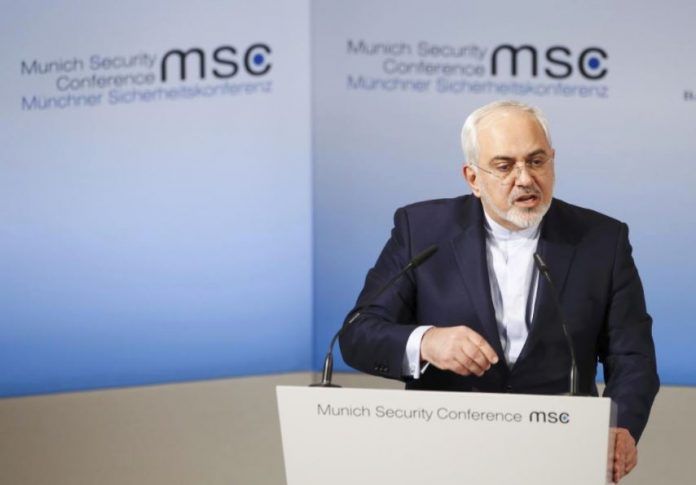 ---
Aug 30 (Reuters) – Honouring the 2015 nuclear deal is not Iran's only option, Foreign Minister Mohammad Javad Zarif said on Thursday in a Twitter post.
Iran has remained within the main restrictions on its nuclear activities imposed by the deal with major powers, a confidential report by the U.N. atomic watchdog indicated on Thursday.
"Being the party to still honour the deal in deeds & not just words is not Iran's only option," Zarif wrote.
---
(Reporting by Babak Dehghanpisheh Editing by Peter Graff)
---