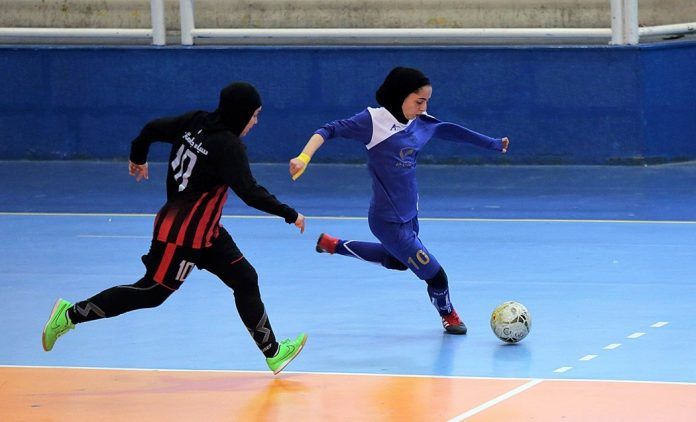 ---
Shiva Amini, a member of the Iranian women Futsal National team has sought political asylum in Switzerland.
Amini, 28, had traveled to Switzerland on holiday in March 2017. A number of photographs showing Amini without headscarf and training in shorts alongside male players were published on social media. She was immediately dropped from the national side, and barred from playing in the league. Subsequently, Iranian security agents visited Amini's house and interviewed her family in Tehran.
As a result, Amini decided to remain in Switzerland, fearing that she would be detained and questioned if she were to return home. "I cannot go back to Iran. I'll be arrested at the airport and put in jail," she said.
The Swiss government will decide whether to grant Amini asylum in a month's time. "I hope to play in a Swiss team. But my greatest wish is to see my family," she said recently.
---