According to Turkish news reports, the Iranian authorities have blocked the Zab-e Kouchak river, which runs from West Azerbaijan Province (northwestern Iran) through Sulaymaniyeh Province in Iraqi Kurdistan. Senior officials in Iraqi Kurdistan claim that the move by Tehran is aimed at deterring the Kurdish population from holding a referendum on Iraqi Kurdistan's independence on September 25, 2017.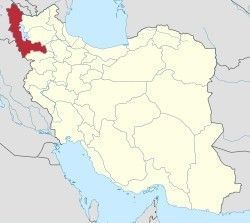 Abdulsattar Majid, Minister of Agriculture and Water Resources for the Kurdistan region of Iraq, has described the action by Tehran as a political tactic. According to Mr. Majid, cutting off the river will affect the 80,000 inhabitants of the city of Kaladizah in Sulaymaniyeh Province, who depend on fishing, agriculture, farm animals and livestock for their livelihood. He said Kurdish officials had held discussions with the Iraqi government about the situation, but that Baghdad was yet to address the problem.
The Turkish state-run Anatolia news agency quoted Minister Majid as saying: "I'm prepared to travel to Tehran to discuss the crisis with officials there. However, we would cut off the segment of the river which flows to central Iraq if Iran continued to block the Zab-e Kouchak river."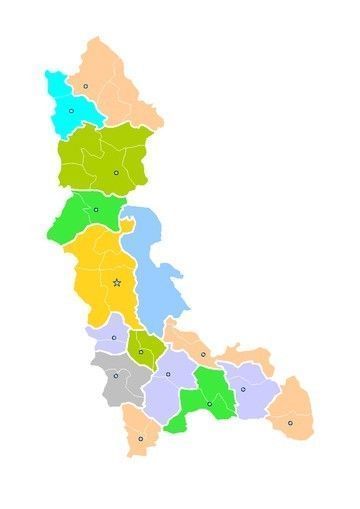 In recent years, Iranian authorities have been warning against possible conflicts over water in the Middle East, citing water shortage as the main culprit.
In an interview with Shahrvand newspaper in April 2015, Ahmad Reza Pourdastan, Deputy Commander-in-chief of the Iranian army, said: "Water conflict is a new threat facing the region. The fight over oil fields will be replaced with wars over water reservoirs. Take for instance the Tigris-Euphrates river system which runs through Turkey, Iraq and Syria. Or the Jordan River which is shared by Palestine, Lebanon and Israel. The dispute over these river water rights could be the source of future wars. "