---
On the second day of the Paris Grand Slam 2019 earlier this month, Saeed Mollaei, an Iranian Judoka in the men's 81-kilogram division, deliberately threw a match against Kazakhstan's Ruslan Mussayev to avoid facing his Israeli opponent Sagi Muki in the next round. 
Mr. Mollaei had previously defeated Japan's Kenya Kohara and Germany's Alexander Wieczerzak in the first and second round, respectively.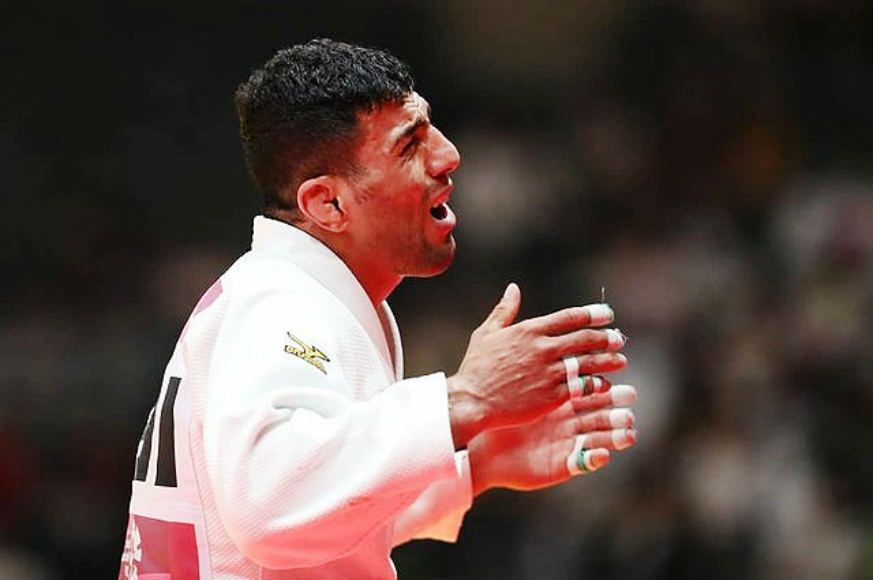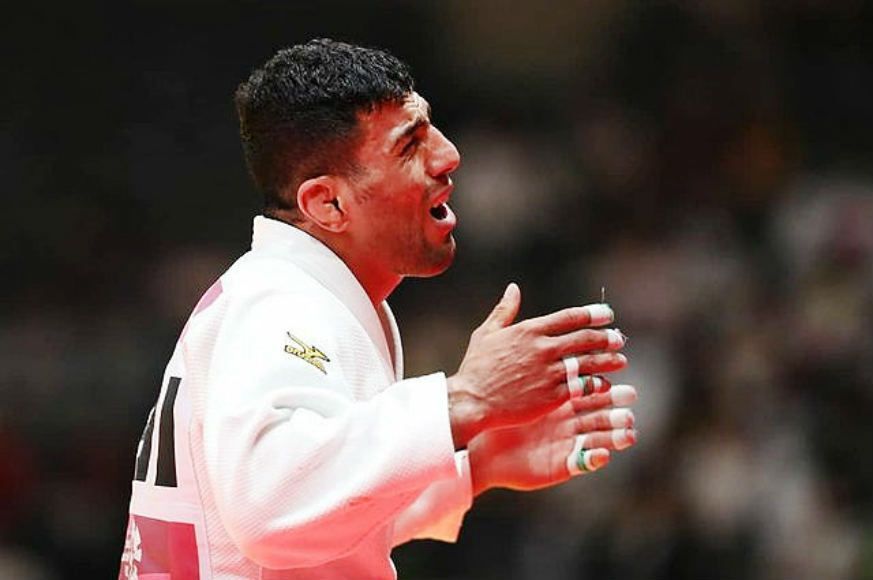 Footage of the match showed Mollaei in tears as he left the mat after losing to Mr. Mussayev, who is ranked 209th in the world. 
Iranian authorities have frequently forced athletes in various disciplines to lose matches deliberately to avoid facing Israeli opponents. 
In February 2018, the United World Wrestling (UWW) banned Iranian freestyle wrestler Alireza Karimi for six months for intentionally throwing a match against his Russian opponent in the quarterfinal of the U-23 World Championship in Bydgoszcz, Poland, in 2017 to avoid facing Israel's Uri Kalashnikov who ultimately won the bronze medal in the tournament. The UWW also banned Karimi's coach, Hamidreza Jamshidi, from the sport for two years. 
A statement by the WUU said: "Karimi, on the instruction of his coach Jamshidi, willfully lost his quarter-finals match against Alikhan Zhabrailov. Both wrestler and coach were found to have acted in direct violation of the International Wrestling Rules and the UWW Disciplinary Regulations."
---
Translated from Persian by Fardine Hamidi
---