---
By Nazanine Nouri
---
Nicholas Daniel Latifi is the first Iranian-Canadian racing driver ever to make a Formula One debut. He had his big moment with Williams Racing at the 2020 Austrian Grand Prix – the opening round of the 2020 Formula One World Championship held on July 5 in Spielberg, Austria.
"Nicholas has become an established and well-respected member of Williams as we look to fight our way back to the midfield," said Deputy Team Principal Claire Williams.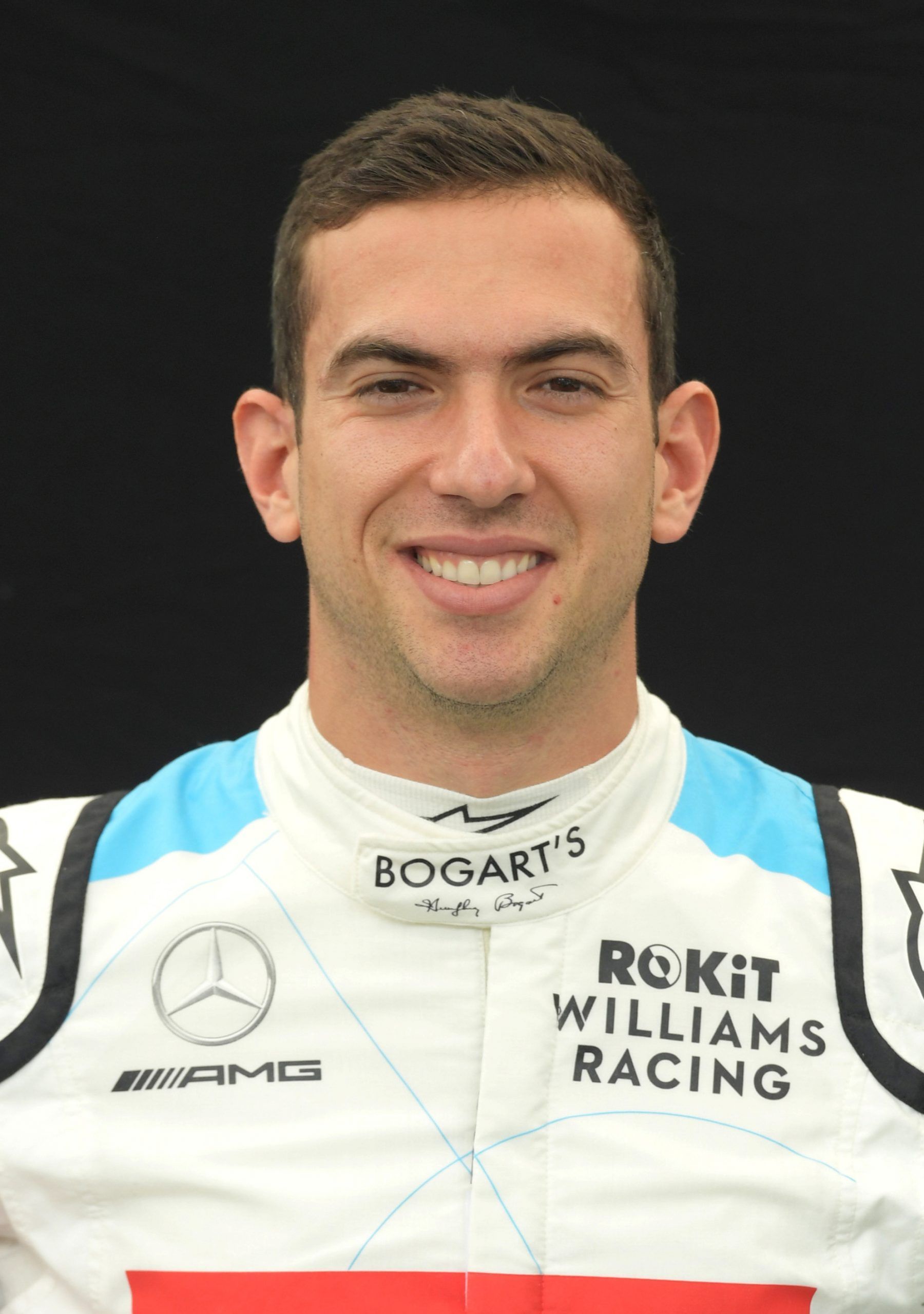 This year's championship calendar has been significantly altered by the COVID-19 pandemic, with several Grands Prix cancelled or postponed.
In a race where nine out of 20 drivers exited early, Latifi made his F1 debut with the Williams Mercedes team, and climbed nine spots to finish 11th, becoming the 15th Canadian driver in the sport's 70-year history to compete at the highest level of single-seater auto racing.
"I had wheels flying off in front of me, cars going off in braking zones and cars spinning," he told CBC Sports. "Your first initial reaction is to not get caught up [in the accidents], and then you realize you've gained a position."
"Just getting to the end was a good achievement in a race like that especially for someone in my position," he added. "It was my first race, and it's vital to get all that learning in."
Born in Montreal in 1995, Latifi moved with his family to Toronto when he was a boy.  His father, Michael Mehrdad Latifi, is an Iranian-Canadian businessman and entrepreneur who was born in Iran in 1962 and left with his family to Canada when he was in his teens. Michael Latifi is the Chairman and CEO of Sofina Foods Inc., a privately owned, Ontario-based manufacturer of processed animal products, and the second largest food company in Canada.
In 2018, the Canadian food magnate acquired a roughly 10 percent stake (worth 200 million pounds ) in McLaren Group through his British Virgin Islands-based company, Nidala Ltd. McLaren sources had indicated at the time that it would be wrong to link the deal to Nicholas Latifi, suggesting that it was a purely commercial opportunity for his father.
Earlier this year, Latifi, whose Sofina Foods company is also a sponsor of the Williams Racing Formula One team, reportedly loaned the team US$ 24.7 million through his Latrus Racing company to help them survive the coronavirus pandemic.  In May, Italy's Gazzetta dello Sport newspaper reported that Latifi was the frontrunner to acquire the struggling team founded by owner Sir Frank Williams in 1977 for US$ 151 million.
Nicholas Latifi made a relatively late start to his motor racing career, starting kart racing at the age of 13.
"The biggest challenge for me was that I started quite late compared to most of my competitors," he told CBC Sports.  "When I started, I had already been competing against people who had been racing for quite a few years. The average age most kids start at is eight but it's not to say you can't make it if you start later. I'm a perfect example of that."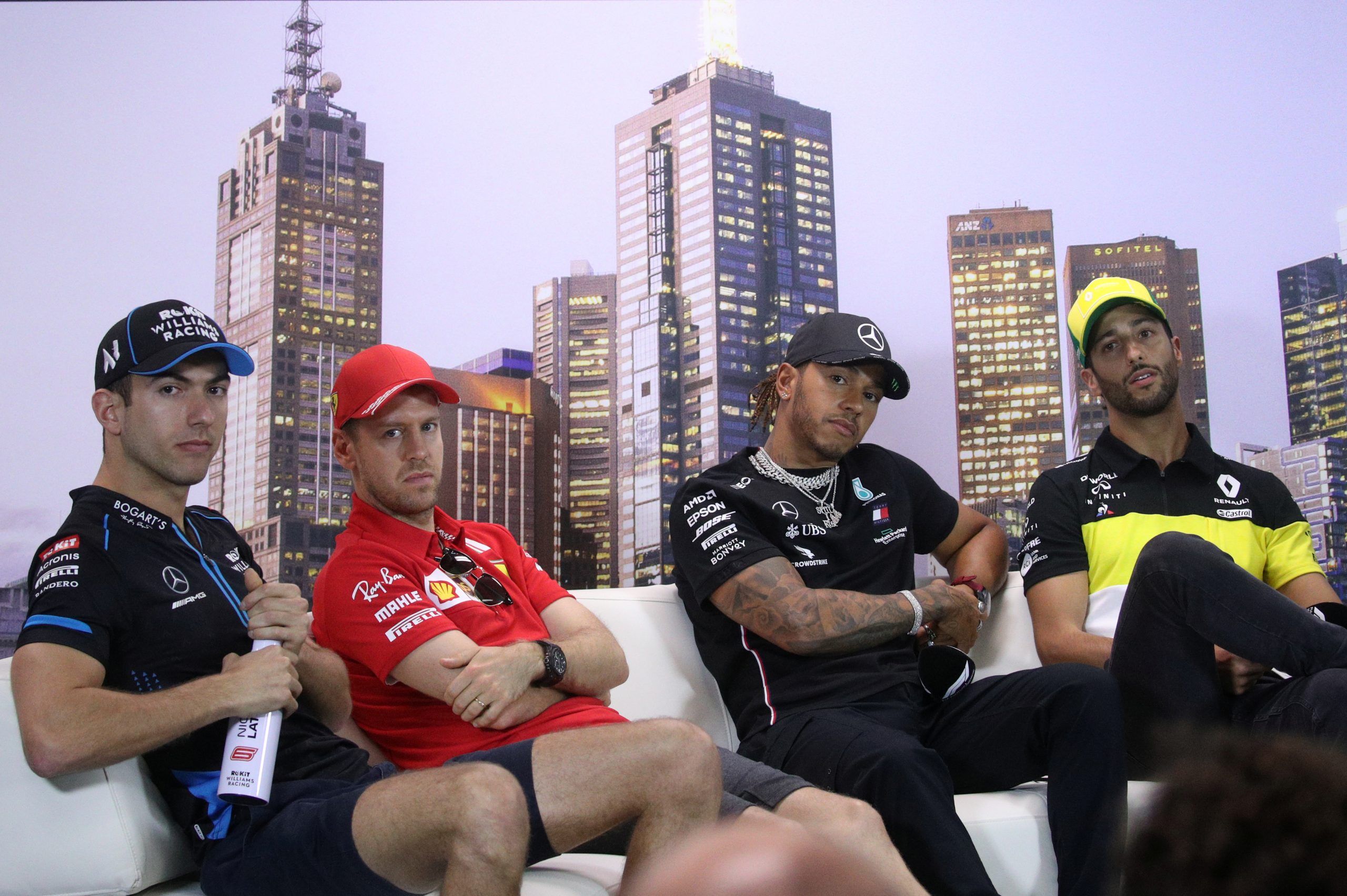 Latifi's single-seater debut came in the 2012 Italian Formula 3 Championship, after which he competed in the 2013 Toyota Racing Series, the British Formula 3 International Series, the Porsche Carrera Cup Great Britain, the 2014 Formula Renault 3.5 Series, and the GP2 Series (re-branded as the Formula 2 Championship in 2017).
Nicholas picked up six wins in the FIA Formula 2 championship, two in 2017 and 2018 and four in 2019, and finished as the runner-up in the 2019 competition.
His prior F1 experience included Test drive roles for Renault, the former Force India team and its successor, Racing Point Formula One.  In 2019, he spent the season as a test and reserve driver for Williams F1.
Latifi said his goal heading into the next few races was to build on performances and improve. "[At] the beginning of each session, I'm going to be learning so much and hopefully taking that step forward.  I'm not going to base my success off of results, because we know in Formula One so many things can happen with car performances."