---
By Heba Kanso
---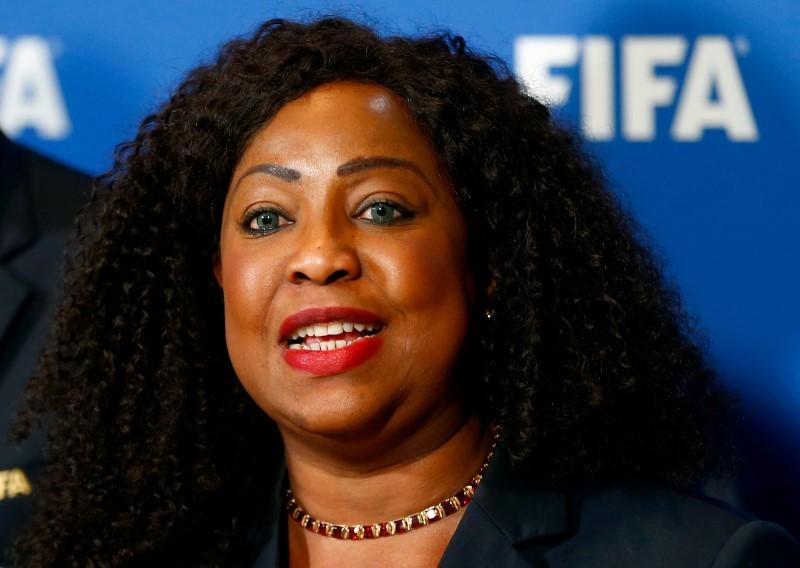 BEIRUT, Nov 8 (Thomson Reuters Foundation) – World football's governing body FIFA said on Thursday it would work with Iran to end a long-running ban on women attending matches but offered no insight on when to expect the breakthrough.
FIFA Secretary General Fatma Samoura made the announcement after she met Maryam Qashqaei Shojaei, a prominent Iranian campaigner who made headlines at this summer's World Cup with her #NoBan4Women sign protesting the men-only stadium rule.
"Held v. constructive talks this morning with advocates for #NoBan4Women," Samoura said on Twitter.
"We will keep engaging with them, as well as public & (FIFA) authorities in (Iran) to work towards stadium access for all."
Iran has long barred women from attending male soccer matches and other sports fixtures, partly to protect them from hearing fans swear.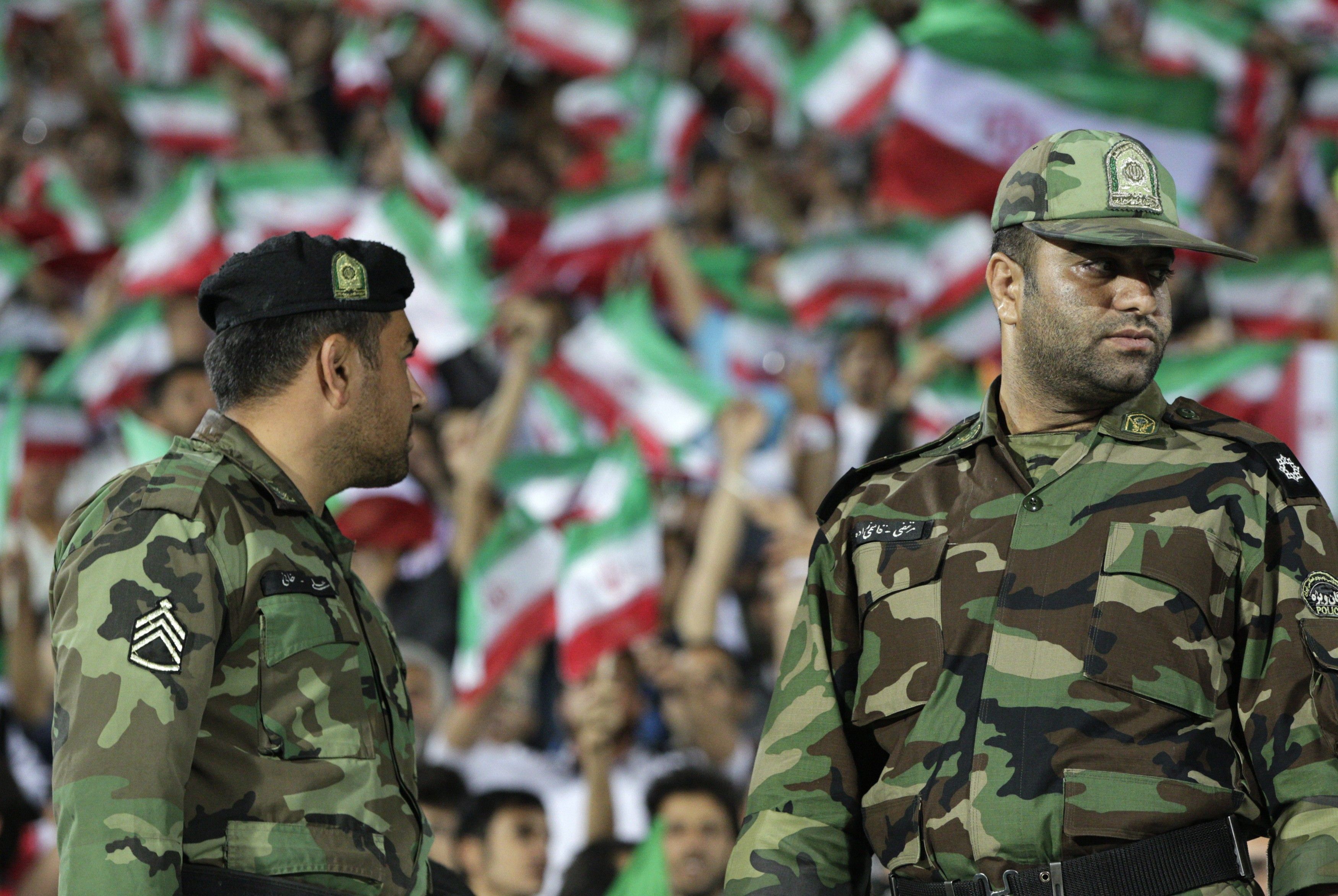 Iranian officials could not be reached for comment. FIFA President Gianni Infantino said in May that Iranian President Hassan Rouhani had told him there were plans to allow women to attend matches soon.
The Equality League, which campaigns against sexism in sport, used Twitter to call on FIFA for firm dates for a breakthrough, asking: "What is your timeline to help secure stadium access for all?"
Shojaei called it a step in the right direction.
"I am so optimistic that they take steps to allow all women into the stadiums," she told the Thomson Reuters Foundation from FIFA's home town of Zurich, where she presented Samoura with her online petition signed by 200,000 people.
"This meeting shows that our request has been heard – now it's FIFA's turn to follow its principles and ask Iran to lift this ban."
Iranian women were allowed to watch a World Cup match on a big screen in Tehran's Azadi stadium in June, and last month dozens of women watched their national team play Bolivia, according to advocacy group, Center for Human Rights in Iran.
In April, female football fans donned fake beards and wigs to attend a major game in Azadi Stadium.
---
(Reporting by Heba Kanso @hebakanso; Editing by Lyndsay Griffiths and Katy Migiro).
---