---
Footage obtained by Reuters purports to show a large number of people gathered on the streets of Behbahan on Thursday (July 16) chanting, cheering and clapping in protest against economic hardship.
The location of the protests can be verified as being held outside a bank in central Behbahan, after being compared to photographs taken from that location at an earlier date.
The date can be verified by the fact protesters are wearing masks, so the protest must have happened after the coronavirus outbreak. No night protests of this scale are known to have happened at that location since the coronavirus outbreak began.
The location and date of the clips have also been verified by separate sources who spoke to Reuters.
Iran's clerical rulers have tried to prevent a revival of last November's anti-government protests, when over 1,000 people are believed to have been killed in the deadliest street violence since the 1979 Islamic revolution. Tehran says 225 people were killed, including members of the security forces.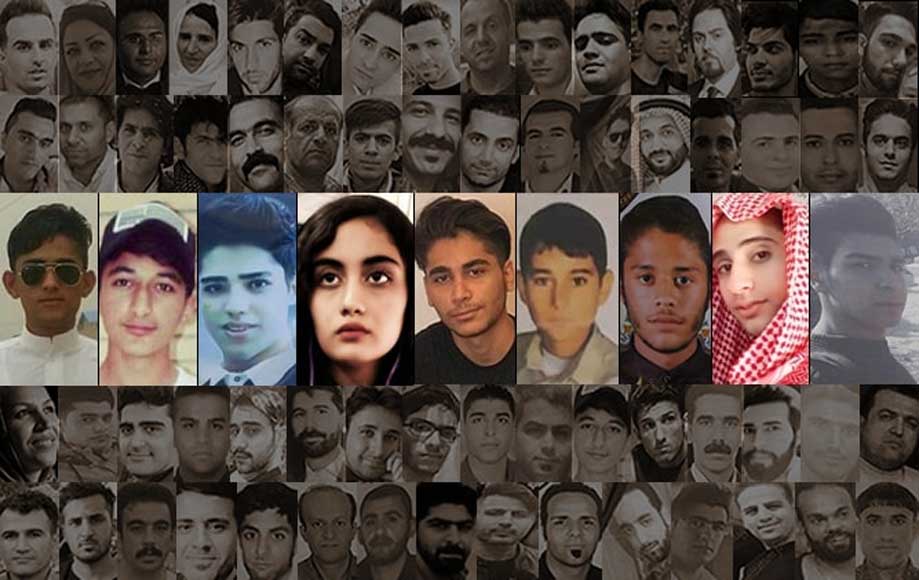 Last year's unrest began with protests over economic hardship but turned political, with demonstrators demanding top officials step down.
The economy, already hard hit by U.S. sanctions that have choked off its oil exports, has deteriorated further in recent months as a result of the coronavirus crisis.