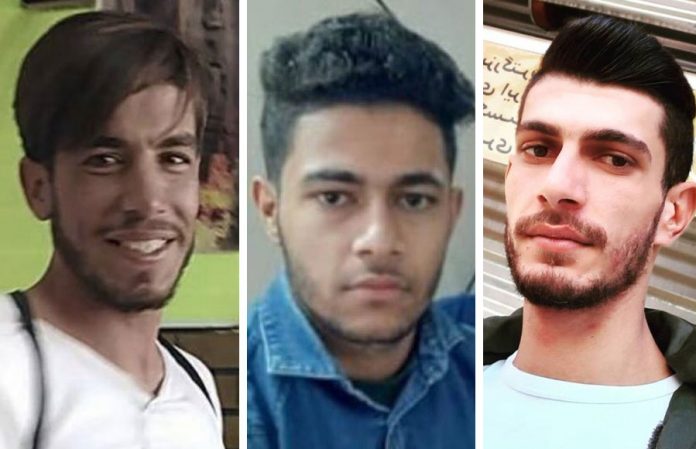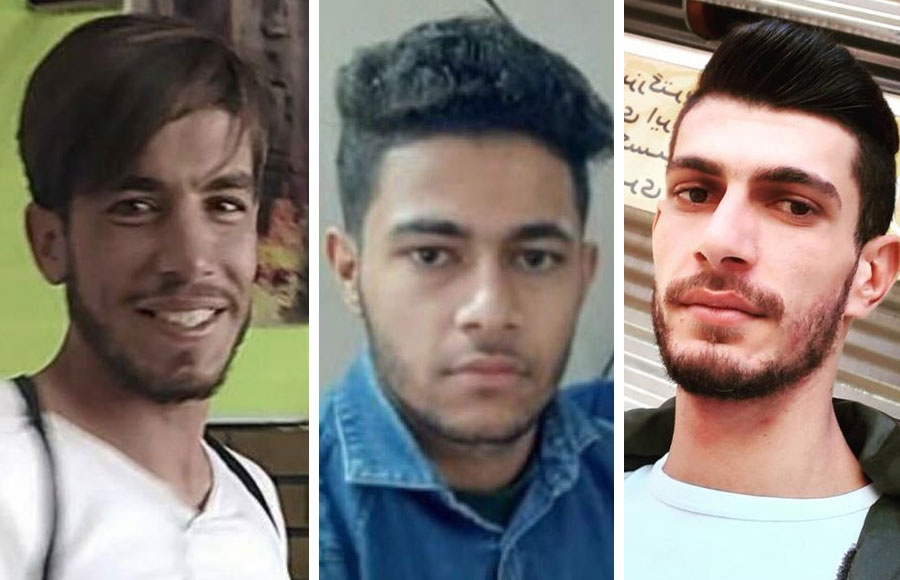 ---
By Kayhan Life Staff
---
A protest over severe water shortage and power cuts that started on July 15 in the southwestern province of Khuzestan is nearing its second week. Two young protesters Mostafa Naimavi, 26, and Ghasem Khaziri, 18, were reportedly shot and killed by the security forces.
In a 32-second clip posted by Kayhan London, an unidentified woman, reportedly in Susangerd, in Dasht-e Azadegan County in Khuzestan, is heard shouting: "These are peaceful protests. Why do you fire [on us]? These are completely peaceful. Why do you fire? They haven't deprived you of your land and water. Listen. We want our land and water. Shame on you. Land. Water."
Some 134 Iranian documentary filmmakers released a statement supporting the ongoing protest over water shortage and power outages in Khuzestan.
Azadeh Bizargiti, a writer and filmmaker, posted a statement on her Instagram page: "Documentary filmmakers stand with the people of Khuzestan. Once again, the water shortage has fanned the flames. The event is a repeat of a heartbreaking story of the province, which has the richest water reservoirs in Iran, supplied by Karun River, Arvand Rud, and Maroon and Karkheh River systems. This time, we hear death in the Hawizeh Marshes, where the voices of those who seek justice are silences."
"We, documentary filmmakers, in line with our long-standing traditions and professional commitments, have always highlighted the struggles and demands of people," The statement added. "And today, we stand with the people of Khuzestan who face severe water shortage. We denounce the suppression of people who seek good and prosperous lives."
The names of all 134 documentary filmmakers appear at the end of the statement.
Hamed Behdad, an Iranian actor and songwriter, posted a message on his Instagram page which said: "People of Khuzestan would not be protesting over water and their livelihood if it were not for the mismanagement. Why has no official addressed this issue so far? People of Khuzestan, who are treated in the worst possible way, are only demanding their fundamental rights."
Iranian musician Mehdi Yarrahi, who is from Khuzestan and previously joined a human chain on the banks of the Karun River, said: "Do not pit the honorable ethnic groups of this land against each other through [your] actions and wrong policies."
The protest coincided with the 2021 Cannes Film Festival, which handed Iranian film director Asghar Farhadi the prestigious top prize, the Grand Prix, for his latest movie, "A Hero" ("Ghahreman").
Some people on social media, including political and civil rights activists, have criticized Mr. Farhadi for not voicing his support for the protesters in Khuzestan. They also lambasted other Iranian celebrities who have congratulated Farhadi on his win but remained silent over the protests in Khuzestan.
Mr. Farhadi's comments during the official Cannes press conference last week drew some criticism.
Asked whether he felt a duty as an artist to address social and political issues in Iran, Farhadi said: "I think my film 'The Beautiful City' [2004] was the first film that dealt with the execution of children younger than 18. People still watch that film and wonder what made a 14-year-old commit murder. My initial thought was to issue a strong statement instead of making a film about it. If I had issued a statement, it would not have been a good one because writing statements and articles are not my specialties. I can draw attention to the issue and raise awareness by telling a story. I believe this is a more effective approach."
His critics say the Cannes Film Festival gave Farhadi — who enjoys global fame and admiration — a perfect platform to highlight the plight of protesters in Khuzestan. Farhadi's detractors note that while he missed the opportunity at Cannes, he was quick to post a photograph of himself on social media right after he had cast a vote for Hassan Rouhani in the 2017 presidential elections.
Cannes Prizewinner Farhadi's Pre-Victory Comments Spark Social Media Reaction
Iranian journalist and activist Masih Alinejad tweeted: "Mr. Farhadi, global media focused their cameras on you, but you remained silent and accepted your prize. Pouya Bakhtiari held one camera and shouted, but his award was a bullet. Which one of you is the genuine hero? You or Pouya with his kind and resolved voice who loved the nation, not himself?"
Ms. Alinejad's tweet included pictures of Pouya Alinejad and Asghar Farhadi reportedly showing the latter after voting in the 2017 elections.
Pouya Bakhtiari was a 27-year-old man shot in the head and killed by Iran's anti-riot forces during a nationwide November 2019 protest in Iran.
---
---