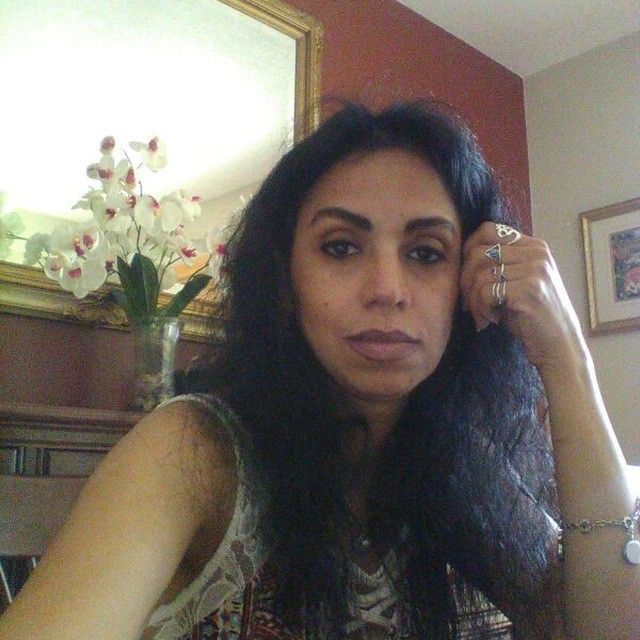 Firoozeh has lived in Iran and worked with several news agencies, including: Tosee newspaper, Etemad, Sarmayeh, Farhange Ashti, and Ilna news agency.
After leaving Iran she worked with Jaras, Radio Zamaneh, Iranwire, Radio Koocheh, Zeytoon, Asharq al-Awsat and Khalij.
Firoozeh has also written articles for human rights journal, Hoghoge Ma.
---