---
The Tehran City Council will probably abandon plans to rename several streets after prominent Iranian cultural figures including poets Forough Farrokhzad (1934-1967) and Simin Behbahani (1927-2014), and classical Persian singer Mohammad Reza Shajarian (1940-), council member Hassan Khalilabadi has said.
"The city has not renamed the streets yet. The cultural committee is still reviewing the proposal," Mr. Khalilabadi explained. "It is possible that the city may reverse a previous decision to rename three streets after Farrokhzad, Behbahani, and Shajarian. However, the council has not made its final decision."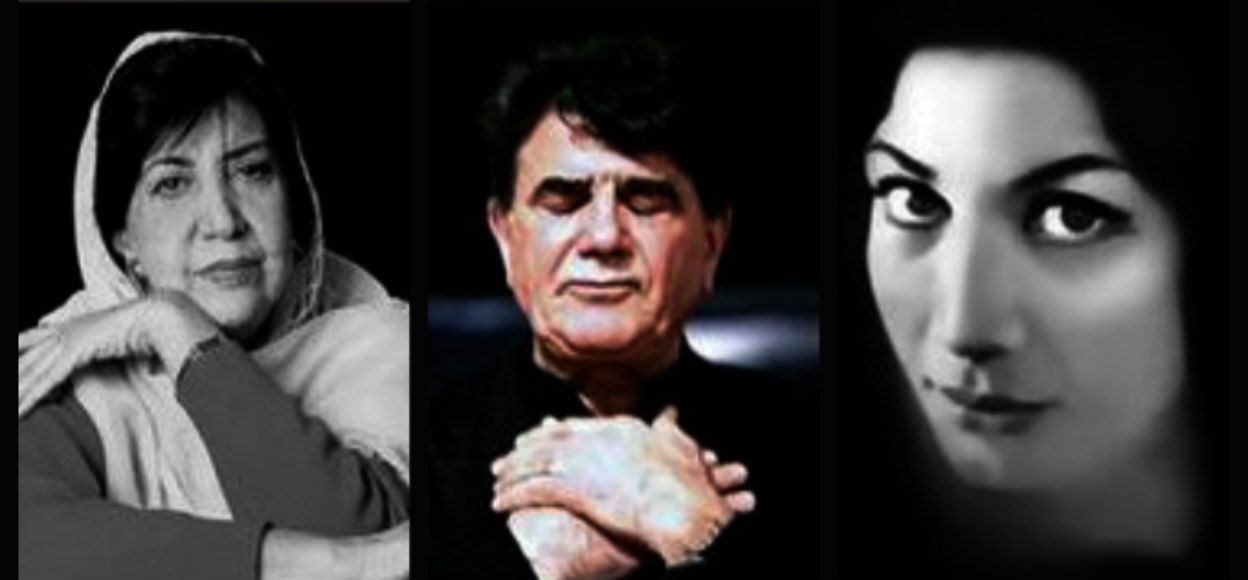 Last April, the city renamed several side streets after well-known Iranian artistic and literary personalities including the poets Manouchehr Atashi (1931-2005), Omran Salahi (1946-2006), Bijan Taraghy (1930-2009), Mehdi Akhavan-Sales (1929-1990) and Mohammad-Ali Sepanlou (1940-2015). 
The Tehran City Council also approved a proposal to rename several other streets after famous actors Ezzatollah Entezami (1924-2018), Ali Nassirian (1935-), Mohammad-Ali Keshavarz (1930-), Davoud Rashidi (1933-2016) and master calligrapher Gholamhossein Amirkhani (1939-).
However, the council has reportedly reversed its decision to rename some streets after encountering fierce opposition from several hardline extremist politicians and clerics. 
Footage aired by the Khabar Online TV channel in May showed an unidentified cleric urging a crowd of people near the Milad Tower in Tehran to speak out against renaming a street after Mr. Shajarian. He is heard in the video using inflammatory and offensive language to attack the singer.
The Islamic Republic has sometimes sought to tarnish the legacy of many artistic, cultural, and Iranian literary figures in the past 40 years.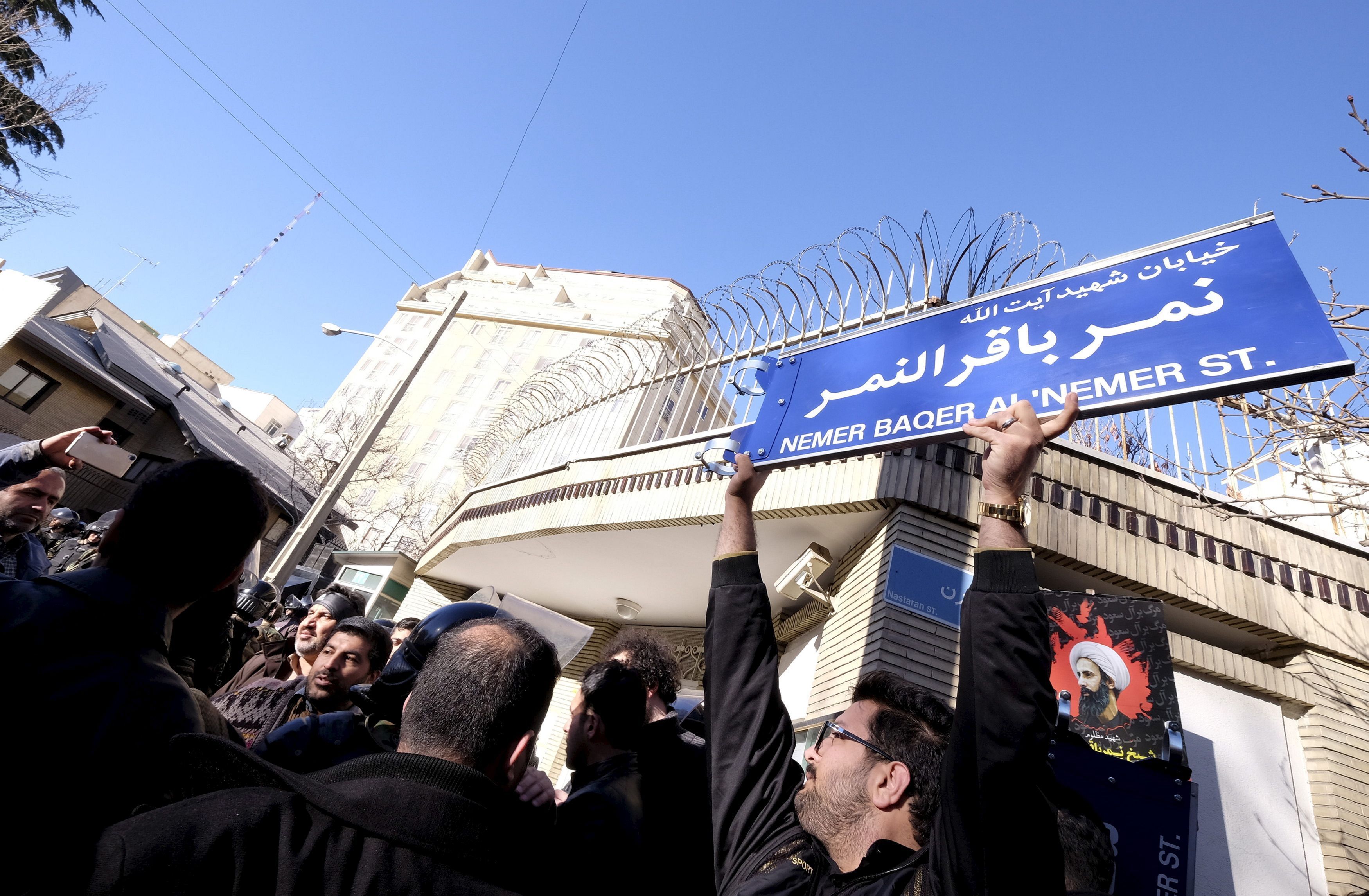 On the 19th anniversary of the death of Ahmad Shamlou on July 23, the Islamic Republic of Iran Broadcasting (IRIB) Channel-3 TV aired an unflattering documentary titled "Ghadis" about the renowned poet. 
The authorities also banned any ceremony commemorating the legacy of Shamlou, arguably the most important figure in contemporary Iranian poetry.
There were rumors that the owner of Shamlou's house in Tehran was planning to knock the building down. However, the deputy director of the Tehran Province Cultural Heritage Administration Mohsen Sheikholeslami said that local authorities in the city's provincial District 6 had assured him they would not allow the owner to demolish the house.
---
[Translated from Persian by Fardine Hamidi]
---