---
The British-Iranian director Babak Anvari's latest film, "Wounds," has been selected by the Cannes Film Festival this year in its parallel Directors' Fortnight section. No awards are given out in that section.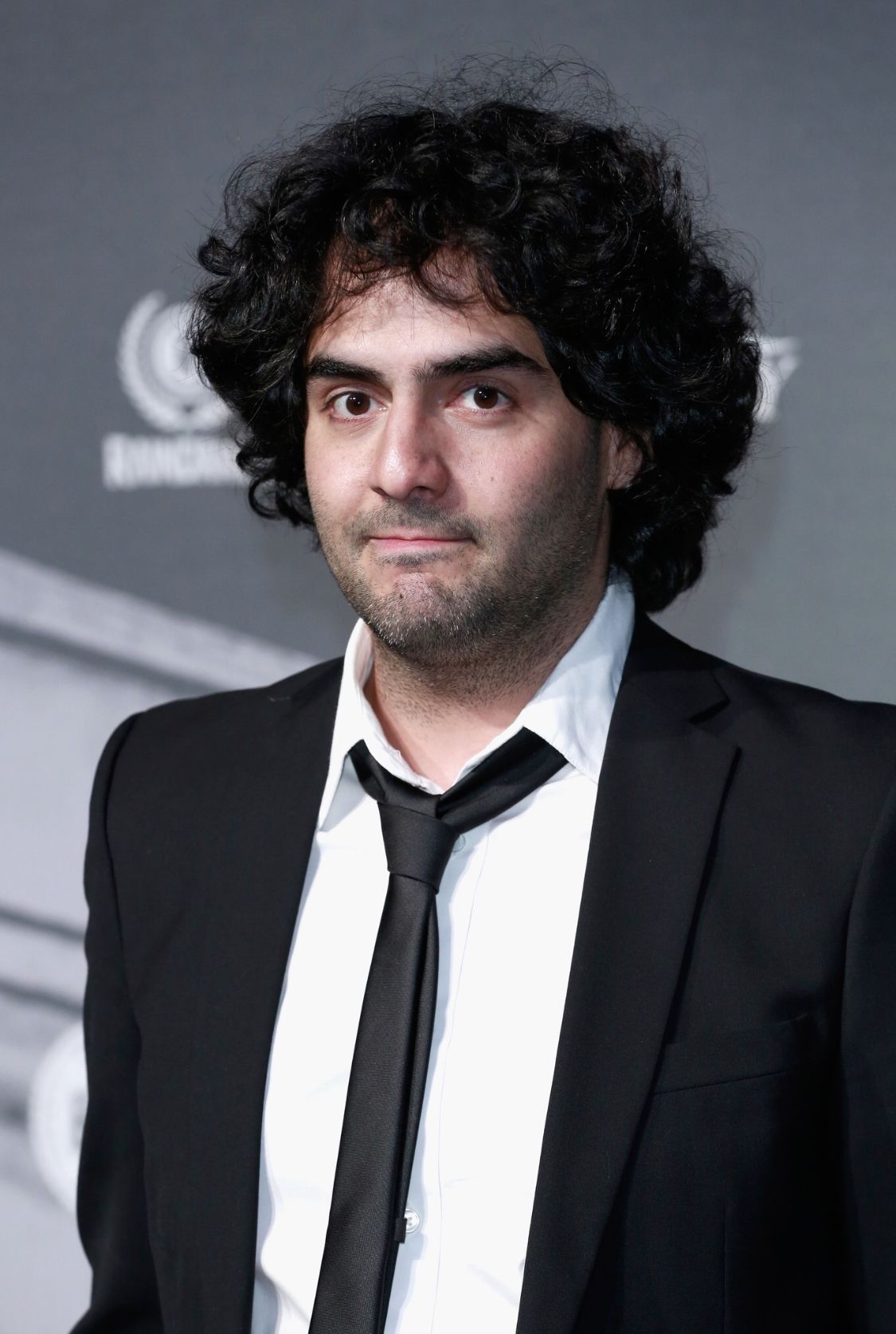 "Wounds," which is distributed by Netflix and premiered at the Sundance Film Festival earlier this year, stars Dakota Johnson, Zazie Beetz, and Armie Hammer. It is based on "The Visible Filth," a novella by Nathan Ballingrud, in which disturbing and mysterious things begin to happen to a bartender in New Orleans after he picks up a phone left behind at his bar.
Anvari was born in 1983 in Tehran. He began his filmmaking career in Iran, completing his first animated short at 16.  He relocated to London in 2002, where he studied film and television production at the University of Westminster.  He has been living and working in London ever since.
Anvari is known for his films "Under the Shadow" (2016) and "Two & Two" (2011). "Under the Shadow" won a BAFTA award in 2017 for Outstanding Debut by a British Writer, Director or Producer award.
It is the story of an unexploded missile that crashes through the roof of a home in Tehran and brings djinns or evil spirits to a house in Tehran.
Shot in Amman, Jordan, the film is set amid the turmoil of the Iran-Iraq war.  Though Anvari concedes that horror is not a very popular genre in Iran, he found the 1980s post-revolution war years to be a great setting for a horror film and noted that he showed the sociopolitical undertones of the era as well.
His short "Two & Two," an Orwellian tale of a school where the syllabus is changed to reflect that two and two equals five, was nominated in 2012 for Best Short Film at the BAFTA Film Awards and toured the world as part of BAFTA's international program.
Unlike the Cannes film festival competition, which has excluded films distributed by Netflix for the second year in a row, the Directors' Fortnight that runs in parallel to it has included Anvari's film in its 23-film program.
The Fortnight has been run independently by the French Directors Guild since 1969, has its own selection policy and is non-competitive, though its films are eligible for the Camera d'Or, the first-time director prize.  Included among the four female directors selected in this year's lineup is Afghan filmmaker Shahrbanoo Sadat.
The Cannes film festival took the decision to deny Netflix films slots in its official competition following protests from French distributors, after it became clear that Netflix would not respect the traditional French 36- month delay before a movie reaches online platforms.
The 72nd Cannes film festival began on May 14th and will run through May 25th.
---