---
---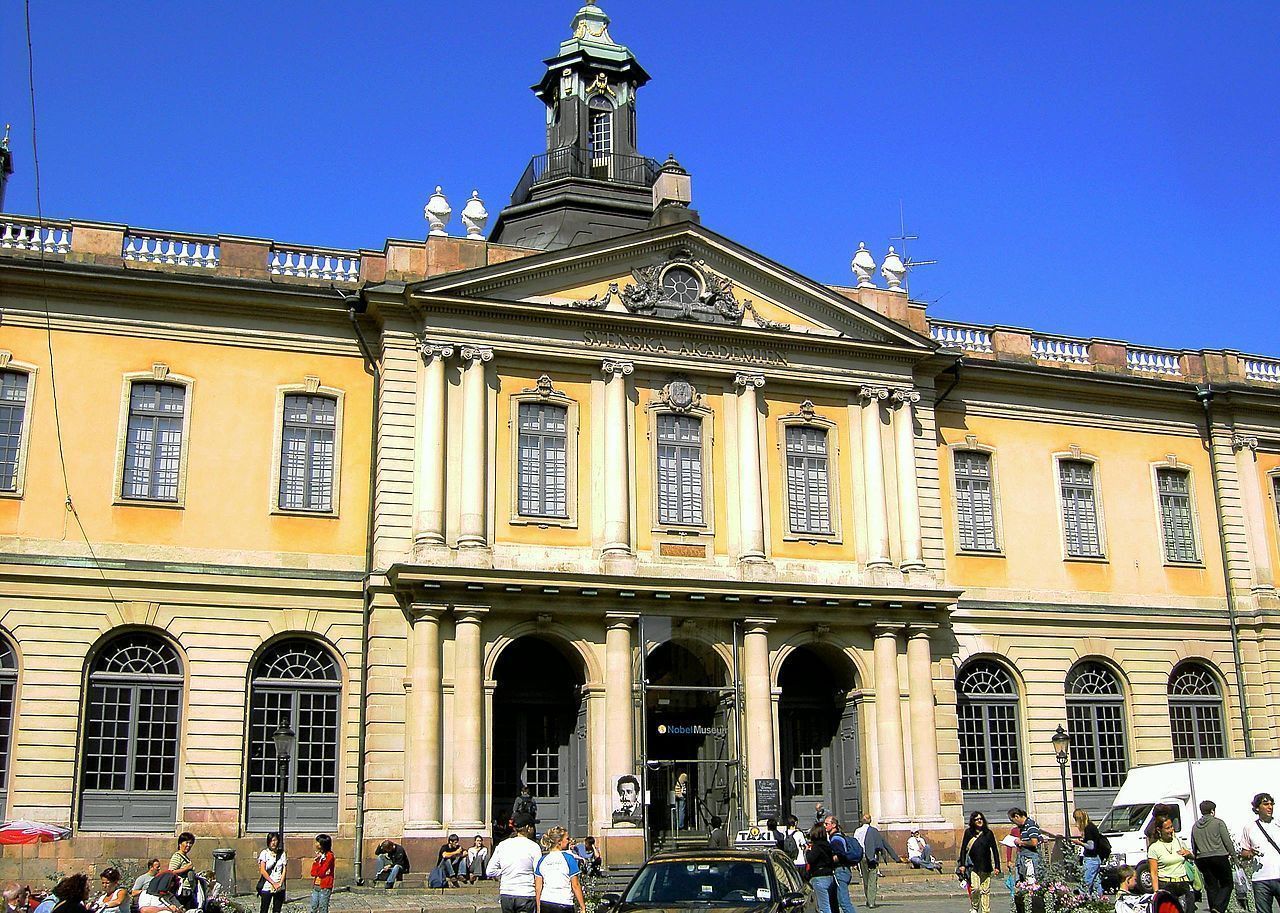 The Swedish Academy, which selects the laureate for the Nobel Prize in Literature, elected Jila Mossaed, an Iranian-Swedish author and poet, as its new member on October 5. She is the first non-native Swede ever to have been elected to the academy in its two centuries of existence. Ms. Mossaed will be formally inducted on December 20.
The Swedish Academy, founded in 1786 by King Gustav III, is one of the Royal Academies of Sweden. It has 18 members, who are elected for life.
Jila Mossaed was born on April 4, 1948, in Tehran. She has lived in Gothenburg, Sweden since 1986. Mossaed writes in both Swedish and Farsi. She has written many books in Swedish including "The Moon and the Eternal King" (1997), "Seven Wild Oceans: Poems" (1997-2000), "Under the River is a Pillow" (2005), "Every Night I Kiss the Ground's Feet (2009), "A Sound Only I Can" (2012), "Feed the Deer "(2015) and "What I Was Missing Here" (2018.)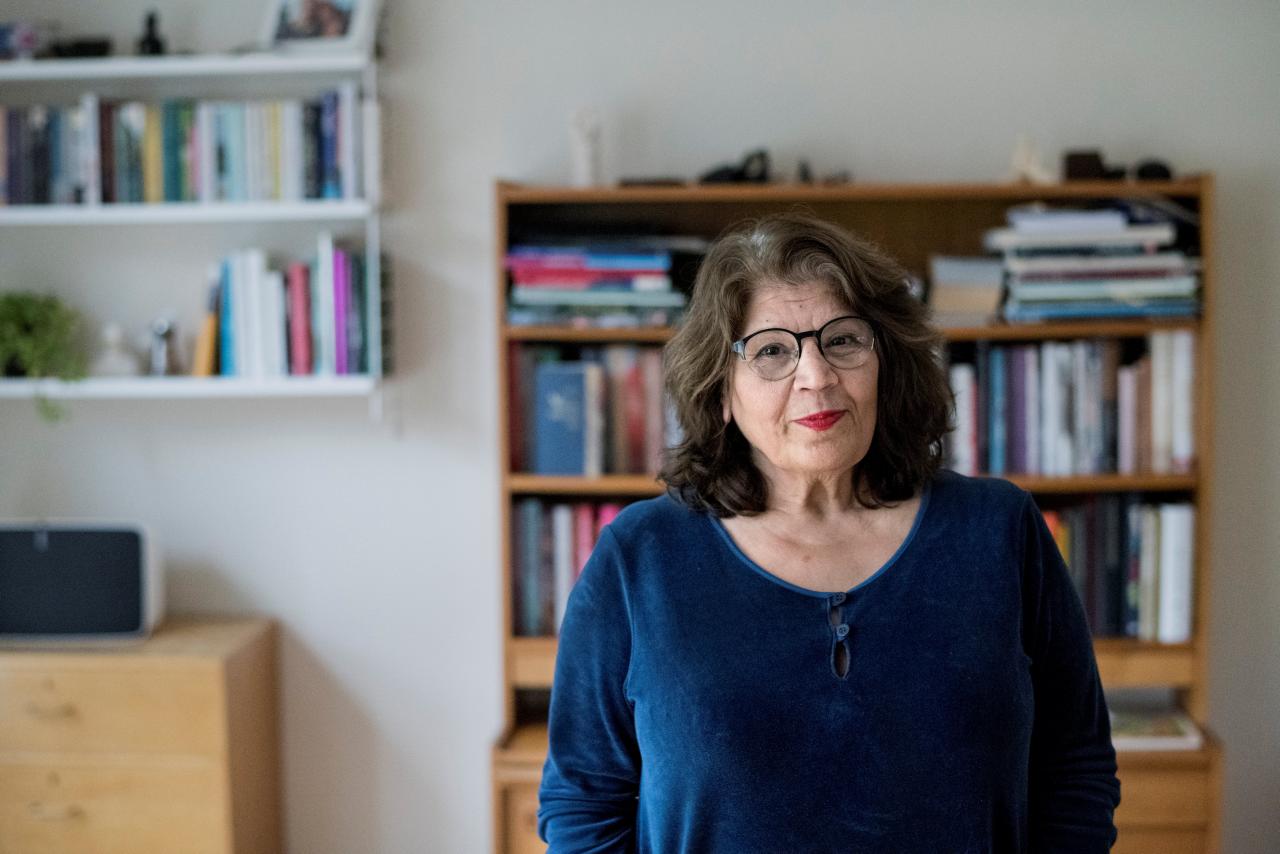 The following is Kayhan Life's interview with Jila Mossaed:
Azadeh Karimi: The induction of an Iranian author into the Swedish Academy is arguably the most significant event in the modern history of Iranian literature. What is the most critical aspect of this development in your view?
Jila Mossaed: This is indeed a remarkable occurrence because I'm the first non-native who has been elected as a member of the Swedish Academy since its creation over 200 years ago. The academy is a Swedish institution. I will, therefore, take this opportunity to introduce Persian literature and the Farsi language to the international community.
Westerners have historically held a dim view of Iranian history, art and culture including our poetry. Iranian poetry is an integral part of global literature. I'll do my utmost to dispel ancient prejudices against Iranian culture, and promote Farsi language and literature.
Q: You released a statement after being elected to the academy saying that your work was not appreciated in Iran, but it is well-received in Sweden. What happened to you after the revolution?
A: Following the 1979 Islamic Revolution, I lost my job as a writer for national television's children program. I had also published a book of poetry at the time which received a couple of scathing reviews from the state media. Security forces came to my house and seized many of my works and belongings. I was, subsequently, summoned to the Ministry of Culture and Islamic Guidance, where an official went through my books with a fine tooth comb, wanting to know the meaning of each word in my poems. They censored many words and passages in my writings. That's what I remember from the period after the revolution.
Q: Did you write poetry before the revolution?
A: I started writing poems and short stories in the 1960s. I've always published my poems. My tenth book of poetry will go into print in Stockholm next week. It is my latest work written in Farsi. I've also published seven books of poetry in Swedish. These poems are distinctly different from those I've written in Farsi. I've also written over 60 literary articles in past years.
It has been a difficult journey. I was 38 years old when I immigrated to Sweden. I was determined to integrate into my new environment. I wasn't very keen on writing in Swedish at first. I much preferred to express myself in Farsi and English. I, however, realized that I'd never return to Iran and most likely would spend the rest of my life in my adopted home. So I decided to develop a readership in this country.
Swedish people are voracious readers and love poetry. I never thought that my work would become so popular. My first book received excellent reviews. My latest work has also been received well. The Swedish Academy has been studying my work for the past three years. However, I never thought they would elect me. I was surprised and incredibly honored when I received the call.
I use any creative conduit that allows me to channel the pure language of my heart which exposes evil and fights injustice in the world. A musician chooses an instrument that would accurately and effectively realize his or her vision. I, therefore, express my thoughts and feelings in Swedish. I focus on culture rather than geography. All languages are beautiful. I have no regret for delving deeply into the Swedish culture and writing in that language.
Unlike a work of fiction in which an author structures the story and develops various characters, a poem is a spontaneous burst of completed thoughts that flow in a stream of consciousness. I have written both in Farsi and Swedish in the past few decades. As I said earlier, I honestly didn't expect to be inducted into the academy.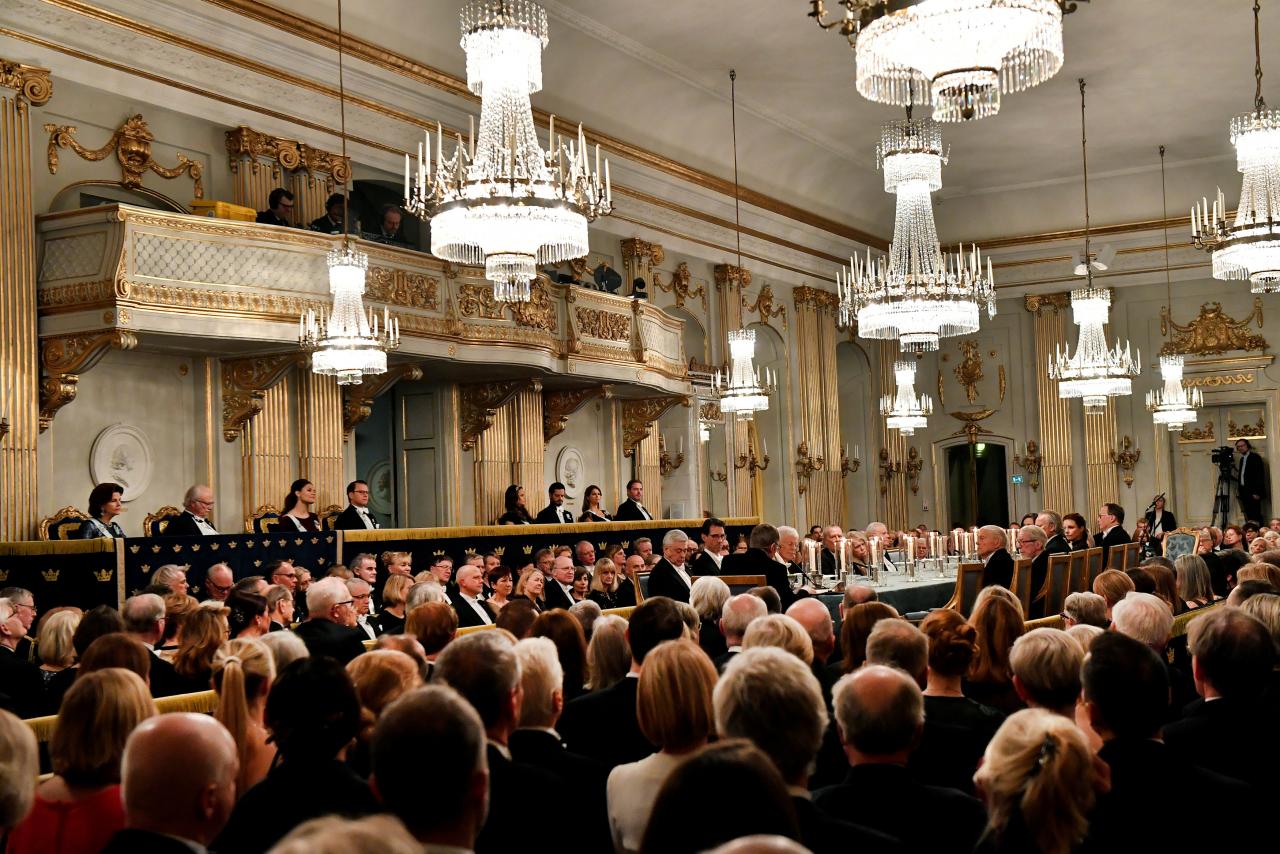 Q: Do you believe your induction to the academy will give greater international exposure to the Iranian literature?
A: I won't have executive authority. I'll only be a voice who will try to introduce Iranian literature to a broader audience in a correct and dignified manner. For instance, none of the works by the late Iranian poet Ahmad Shamlou (1926-200) have been accurately translated into other languages. This is a great disservice to him. The translations don't do justice to his genius. Western literary circles would have taken greater notice of his poems if they had been translated better.
The West has historically received its information from dubious sources. We have our work cut out for us. We have the responsibility to dispel many erroneous interpretations and misconceptions about Iranian history, art, culture, and literature. For instance, scholars have argued for years that the wine mentioned in the poetry of the great Iranian poet, Hafez (1325-1390), is a metaphor for spiritual awakening. The truth, however, is that Hafiz was writing about real wine. The great Sufi poet, Rumi (1207-1273) framed his work inside the Islamic doctrine only to protect it from being destroyed. I feel it is my responsibility to introduce the real Shamlou, Hafiz, and Rumi to the world.
Q: Your recognition as a distinguished poet and induction into the academy counters the argument that artists who live in exile lose their creative identity. What is your view on this?
A: One of the members of the Swedish Academy has written a book which lists many prominent authors who spent their entire lives in exile. Many poets and authors have done their best works while living in foreign countries. While some artists might experience a creative block after witnessing political turmoils in their homelands, others, however, grow because of the adversities they have endured and produced masterpieces. I believe that living in a foreign land isn't necessarily a bad thing. It could broaden one's mind and offer an artist a new perspective on life.
Q: The 2018 Nobel prize in literature was canceled after a sexual assault scandal. What is the current atmosphere in the Swedish Academy? 
A: I haven't started my work at the academy yet. All I know is what I've read in the newspapers and seen in the media. The sexual abuse was allegedly committed by the husband of one of the academy members. I will be inducted into the academy later in the year at which time my duties will be explained to me.
Q: How do you feel about being a member of one of the most prestigious literary institutions in the world?
A: I've been giving interviews to various Swedish media outlets almost every day since the announcement. I haven't had a chance to reflect on it yet. I'm still trying to process this event. I'm somewhat anxious and at the same time very excited. I don't know what lies ahead. I feel incredibly privileged and honored. I'm also very proud and grateful to have received so many goodwill messages from my fellow Iranians. I aim to introduce Western communities to Iranian culture and Farsi language.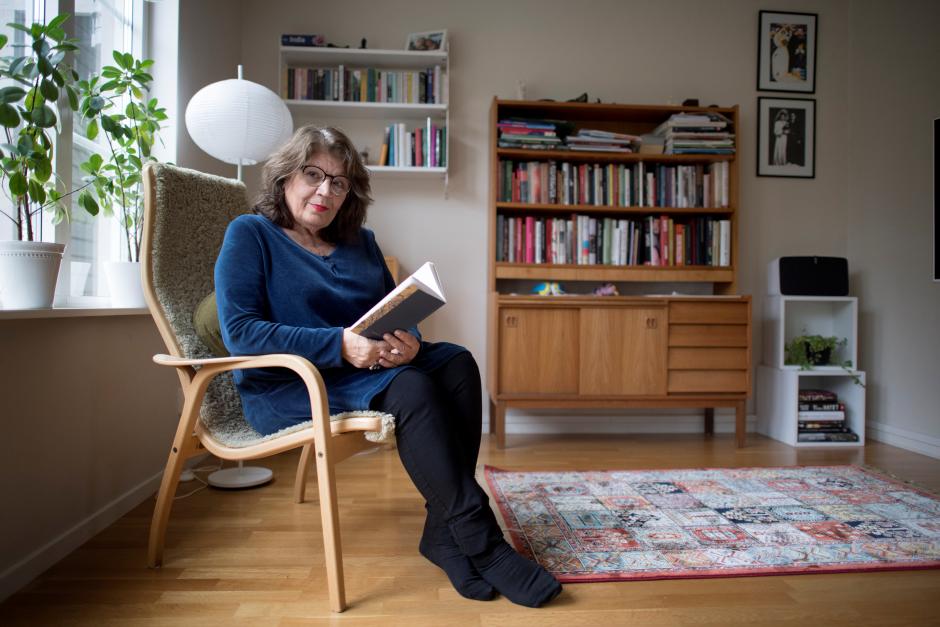 ---
Translated from Persian by Fardine Hamidi
---