The ancient city of Yazd just became the 22nd site in Iran to be inscribed by UNESCO on its World Heritage List. In announcements earlier this month, the U.N. organization ranked Yazd and a dozen other sites as being of "outstanding value to humanity."
Yazd is located some 270 kilometers southeast of Isfahan, and has a population of around 500,000.
UNESCO said the city "bears living testimony to the use of limited resources for survival in the desert. Water is supplied to the city through a qanat system developed to draw underground water."



The U.N. organization also praised the earthen architecture of Yazd, which it said had "escaped the modernization that destroyed many traditional earthen towns, retaining its traditional districts, the qanat system, traditional houses, bazars, hammams, mosques, synagogues, Zoroastrian temples and the historic garden of Dolat-abad."
The other sites inscribed by the World Heritage Committee were in countries including Denmark, France, Germany, Poland, the United Kingdom, Turkey, and the Russian Federation, with one particular site spanning Croatia, Italy and Montenegro.
The United Nations Educational, Scientific and Cultural Organization (UNESCO) List of World Heritage Sites was established in 1972 "to encourage the identification, protection and preservation of cultural and natural heritage around the world considered to be of outstanding value to humanity."
The first three sites from Iran were inscribed in 1979 and remained the only listed properties from that country until 2003.
The list of World Heritage sites in Iran: Tchogha Zanbil, Khuzestan Province, Persepolis, Fars Province and Naqsh-e Jahan Square, Isfahan, Isfahan Province (1979), Takht-e Soleyman, West Azerbaijan Province (2003), Pasargadae, Fars Province and Bam and its Cultural Landscape, Kerman Province (2004), Soltaniyeh, Zanjan Province (2005), Bisotun, Kermanshah Province (2006), Armenian Monastic Ensembles of Iran, West Azerbaijan Province (2008), Shushtar Historical Hydraulic System, Khusestan Province (2009), Sheikh Safi al-din Khānegāh and Shrine Ensemble in Ardabil, Ardabil Province and Tabriz Historic Bazaar Complex, East Azerbaijan Province (2010), The Persian Garden, Fars, Kerman, Razavi Khorasan, Yazd, Mazandaran, and Isfahan Provinces (2011), Masjed-e Jāmé of Isfahan, Isfahan, Isfahan Province and Gonbad-e Qābus, Golestan Province (2012), Golestan Palace, Golestan Province (2013), Susa, Khusistan Province and Cultural Landscape of Maymand, Kerman Province (2015), and in 2016 The Persian Qanat, Razavi Khorasan, South Khorasan, Yazd, Kerman, Markazi and Isfahan Provinces and the Lut Desert, which straddles the Kerman, Sistan and Baluchestan Provinces.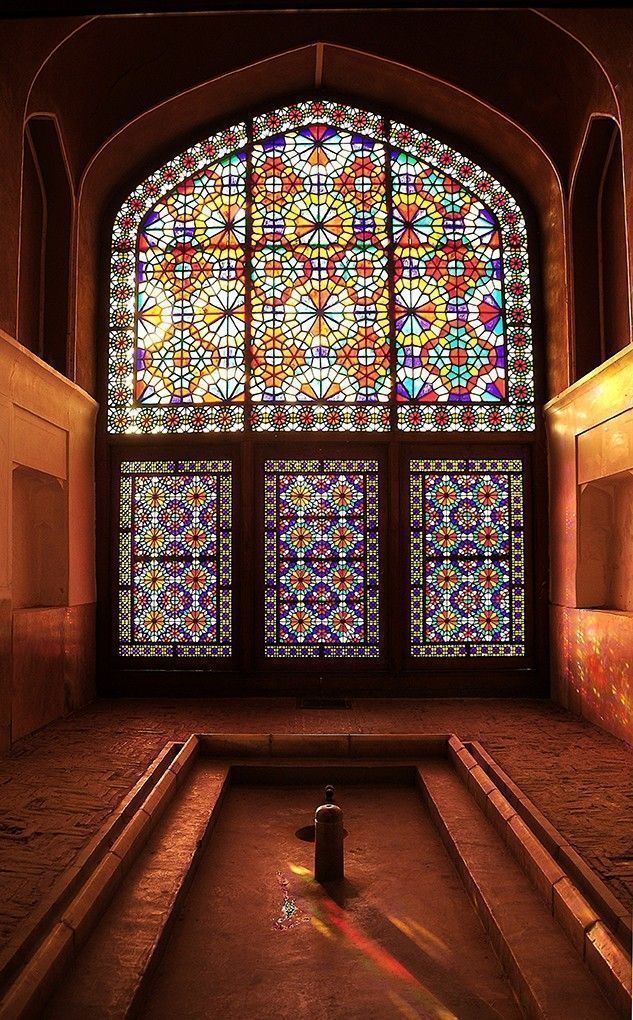 #yazd #worldheritagesite #unesco #irantravel #iran #citiesofiran#history #persia #travel #historicsite #kayhanlife
Home Page photograph of "The Seyed Rokn-o-din Dome": Mohammad Hosseini © ICHHTO