---
Tehran City Council has listed the paternal home of the influential Iranian poet Forough Farrokhzad (1934-67) on the national register of historic sites, according to Ali Asghar Mounesean, the head of the Cultural Heritage, Handicraft and Tourism Organization.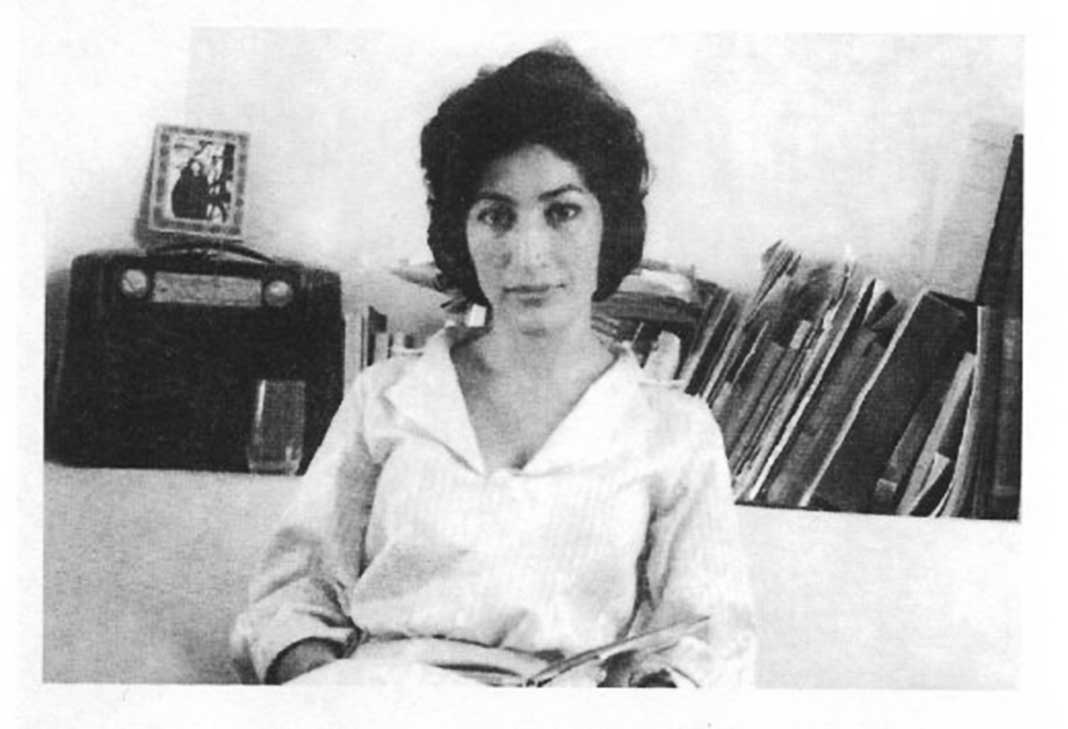 "Forough Farrokhzad grew up in that house and wrote some of her most important works there. The place has both historical and literary significance," Mr. Mounesean noted.
The move has ended a legal dispute between the descendants of the Farrokhzad family and the current owner whose plan was to demolish the building. The family has asked the government to convert the home into a museum.
"Expert conservators will restore the building to its original state by removing all the additions that the current owner has made to the house through the years," Mounesean explained.
Forough's brother, Mehrdad Farrokhzad said: "I lived in that house for more 20 years. I have many fond memories from that time. I visit the house whenever I'm on the south side of Tehran. I hope they turn the house into a museum. The owners have always been courteous, hospitable and kind to me anytime I've visited the place."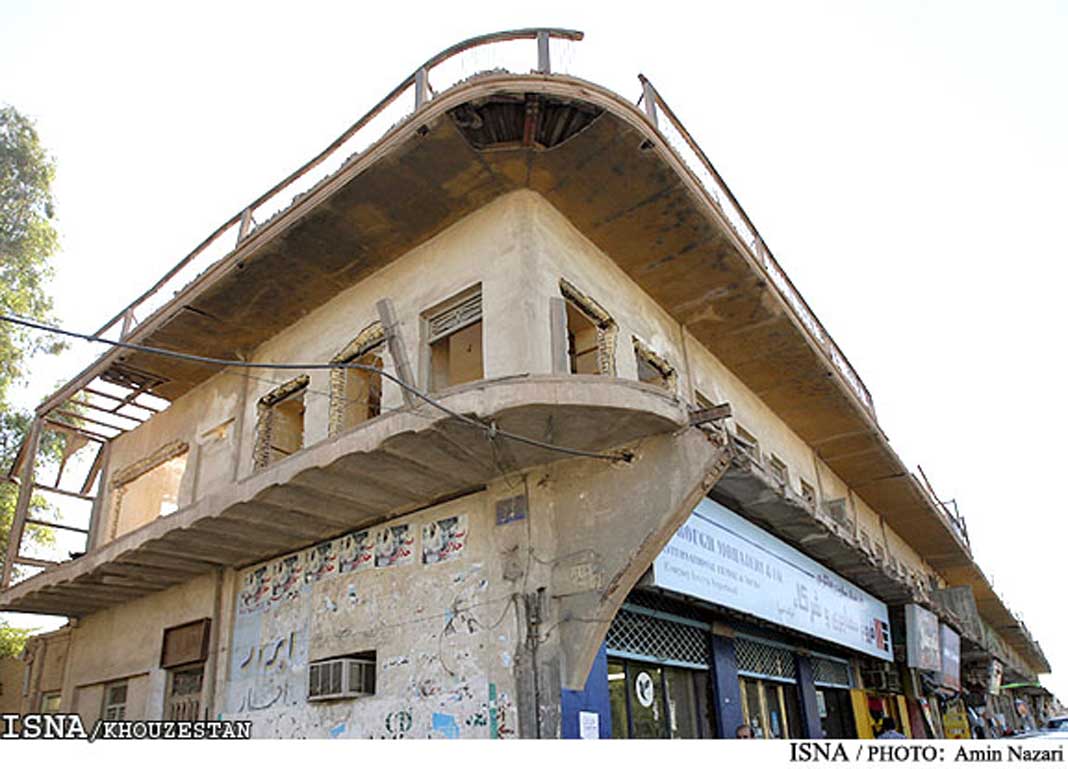 "My family and I are delighted that the city has decided to protect the house by listing it in the national register of historic sites," Forough's niece Afsaneh Bayat said. "I lived there with my grandparents, aunts, and uncles until I was 12 or 13 years old. I hope they turn the house into a museum once they've  restored it to its original state."
Forough's two other homes, in Tehran and Ahvaz, were demolished a long time ago.
---
Translated from Persian by Fardine Hamidi
---