"Fascination with Persepolis" is the title of a just-opened exhibition at the Dutch National Museum of Antiquities (Rijksmuseum van Oudheden) in The Netherlands. It's about European travellers, photographers, and archaeologists who visited the ruins of Persepolis in centuries past, and provides a fascinating insight into the perpetual appeal of one of the world's greatest archaeological sites.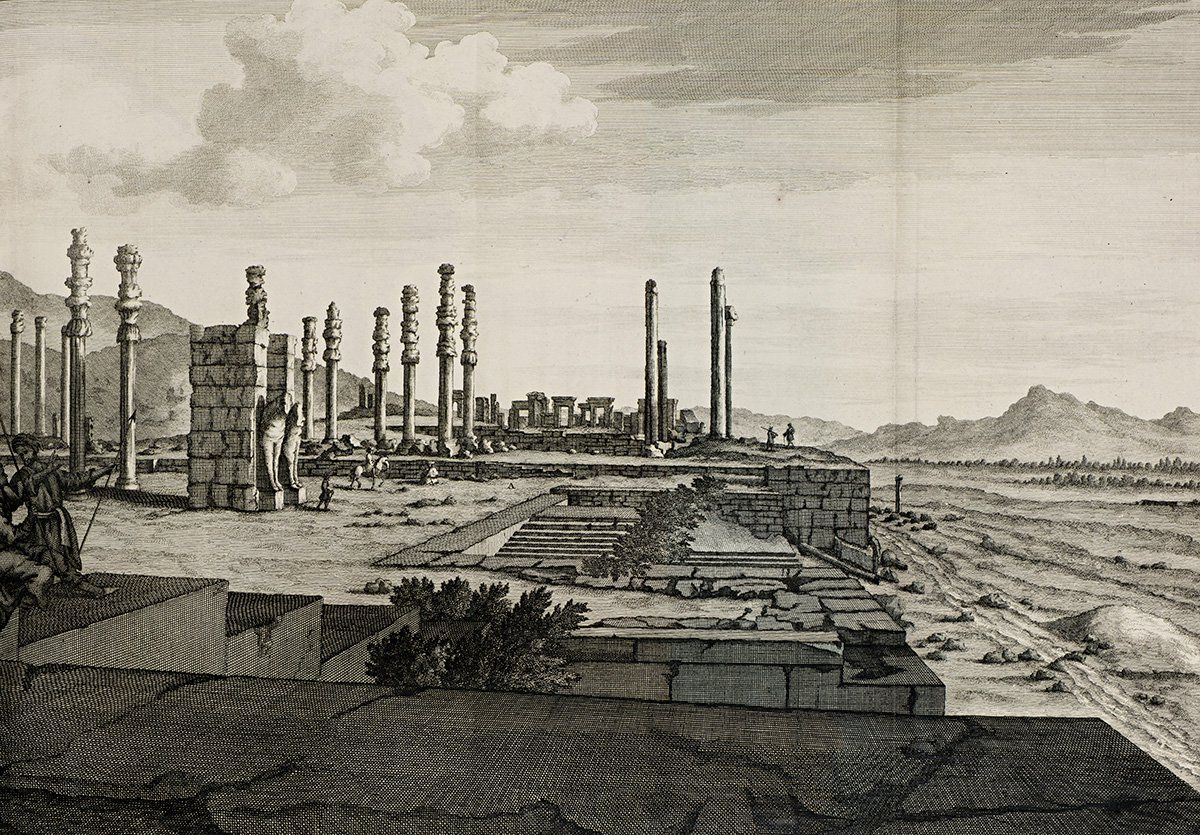 Persepolis is one of the crown jewels of Persian architecture, and among the first World Heritage Sites in Iran to be registered on UNESCO's list in 1979. It was the ceremonial capital of the Achaemenid Empire, and was built by Darius I in the 6th century B.C. and completed during the reign of his son, Xerxes I.
The exhibition, staged in the Dutch city of Leiden, displays drawings, engravings, books, writings and photographs produced over the centuries by travellers, photographers and archeologists. Also on show are objects including a unique camera with travelling equipment dating from 1858, and small bags from the period containing finds from the first excavations in 1931.
The exhibition surveys the work of the earliest researchers and the archaeologists of today. It also tells the story of an Iranian family that has lived in the vicinity of the ancient city for generations.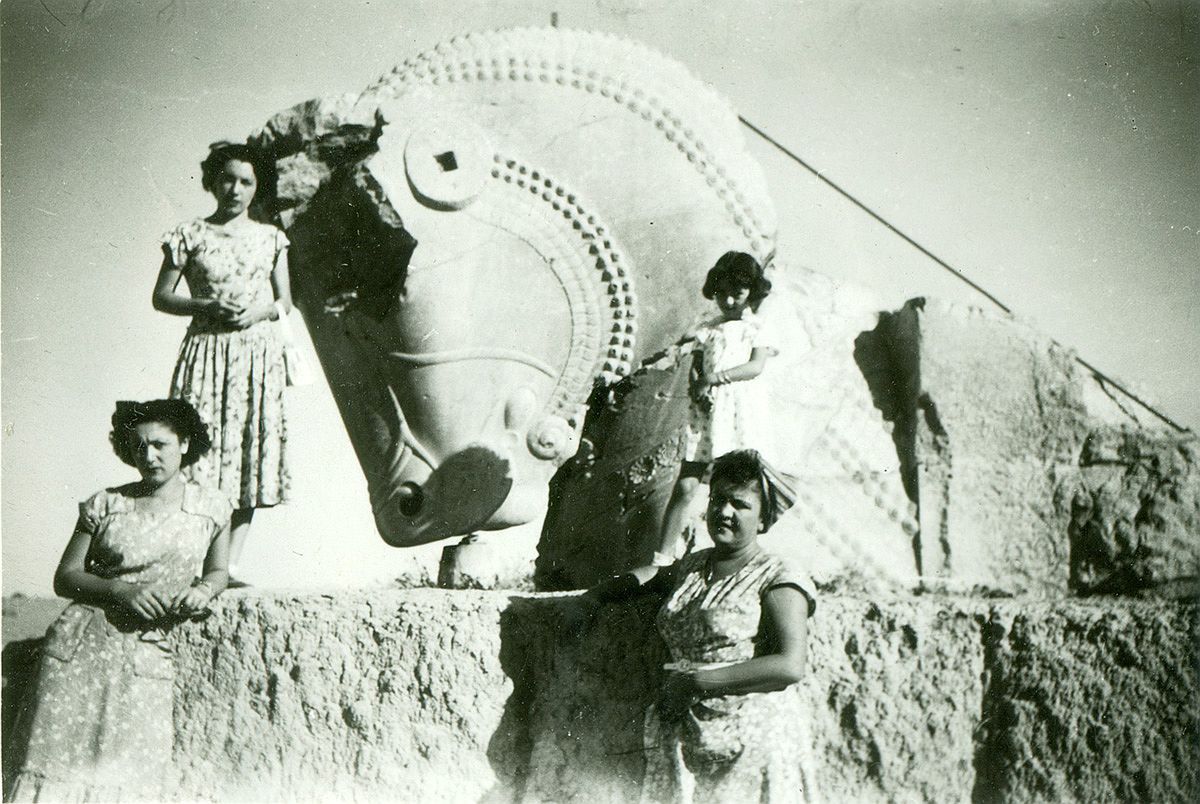 "The desire to know more about these ancient monuments was kindled in the 14th century, when merchants and diplomats started making the long journey to the south of present-day Iran," said the Dutch National Museum. "Persepolis is without a doubt one of the most fascinating archaeological sites in the ancient world. The Persian palace complex still strikes awe into every visitor who sees its vast size and the great beauty of the monuments for the first time."
The National Museum of Antiquities was originally founded as Leiden University's 'archaeological cabinet' in 1818. With some 180,000 objects in its collection, the museum covers Egypt, classical antiquity, the ancient Near East, and The Netherlands in prehistoric, Roman and medieval times.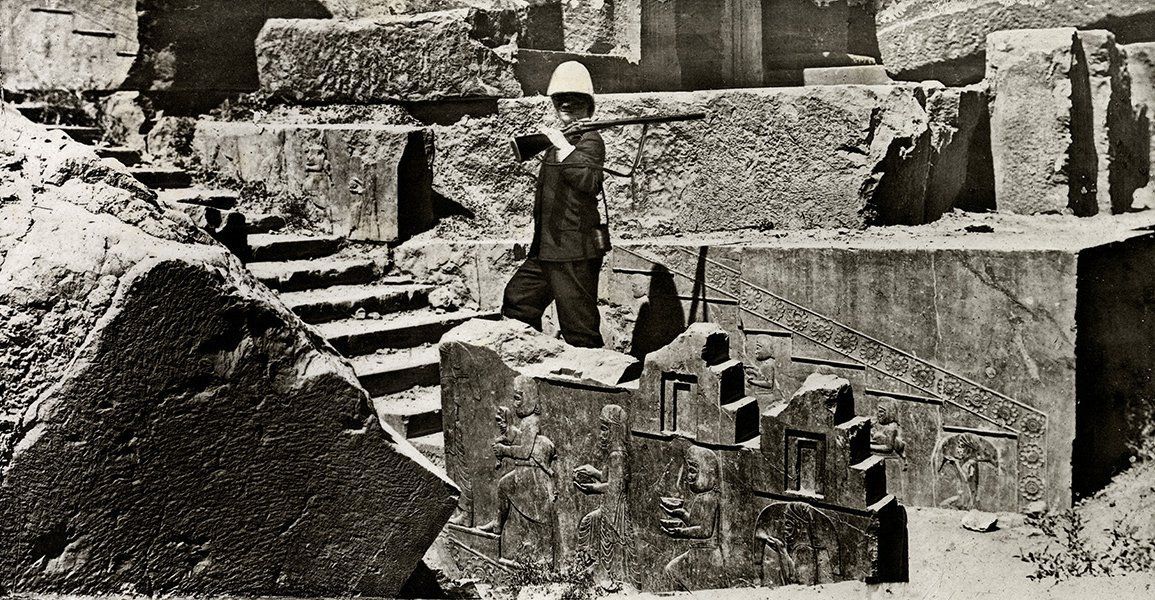 Persepolis or "City of the Persians" was the name given to the ancient city of Parsa by the Greeks. The city was founded by Persian settlers in the 6th century B.C., and named after the province of Parsa and the people inhabiting it. Alexander the Great conquered Persepolis in 330 B.C., plundered Parsa, slaughtered its people, pillaged the citadel housing the treasury, and deliberately burned the palaces.
The exhibition ends on March 25. For more information click
here
.