---
By Tara Biglari
---
As a pink autumnal sunset descended over London on the evening of October 2nd, eager cinephiles made their way into the BFI Southbank movie theater to watch a preview screening of "Tehran Taboo." Iranian-born German director Ali Souzandeh's latest creation, the animated film traces the lives of three women and one man struggling to survive and find happiness in Tehran.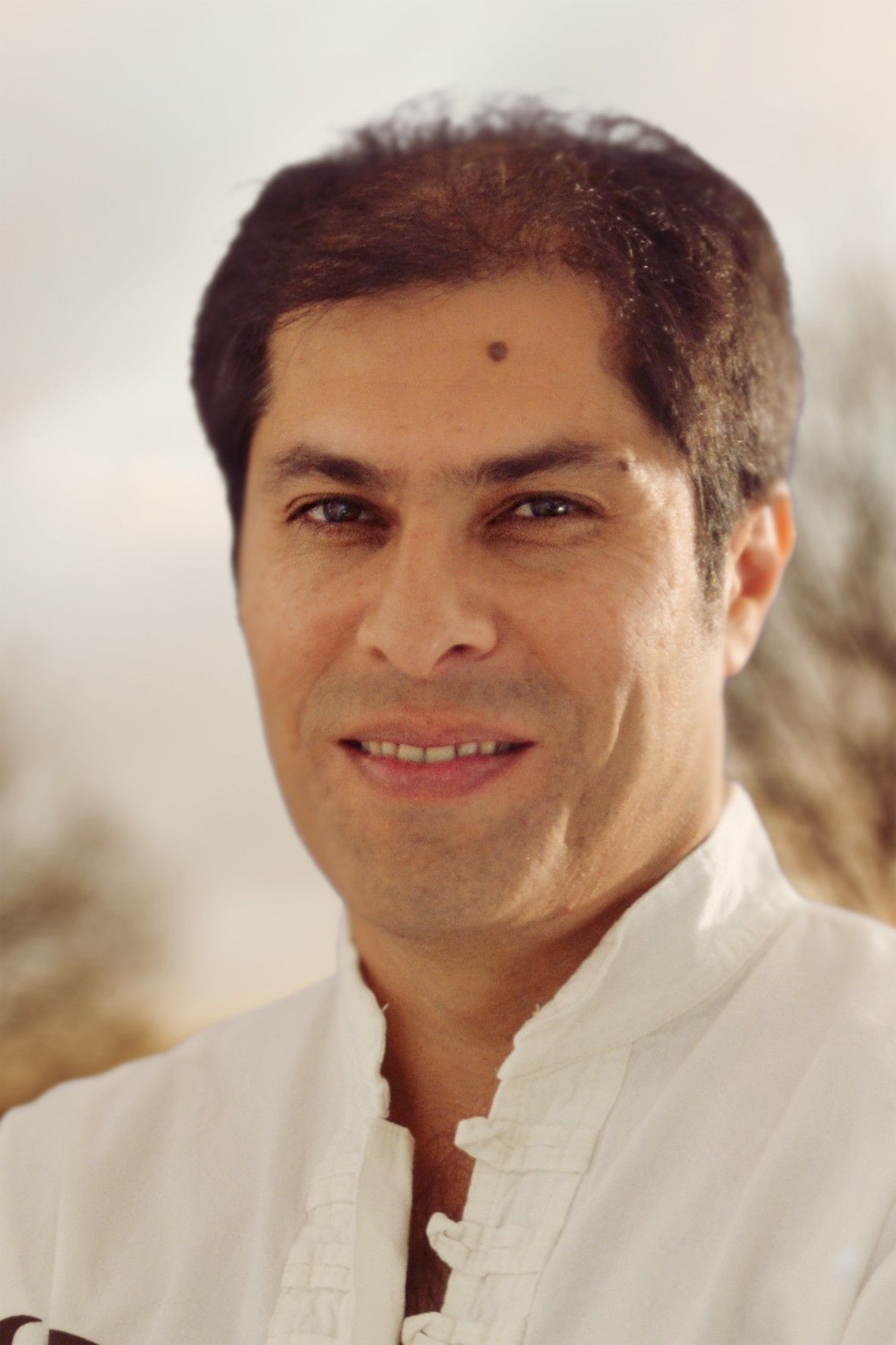 The audience was briefly greeted by Souzandeh prior to the screening, and shortly thereafter, the room turned dark. The opening scenes showing south Tehran's grim industrial landscape set the tone.
The protagonists of "Tehran Taboo" are Pari, a mother who has been forced into prostitution due to poverty, her neighbor Sara, who is pregnant and seeking her husband's permission to work, and Babak, a musician whose drug-fuelled sexual relationship with Donya has created a conflict.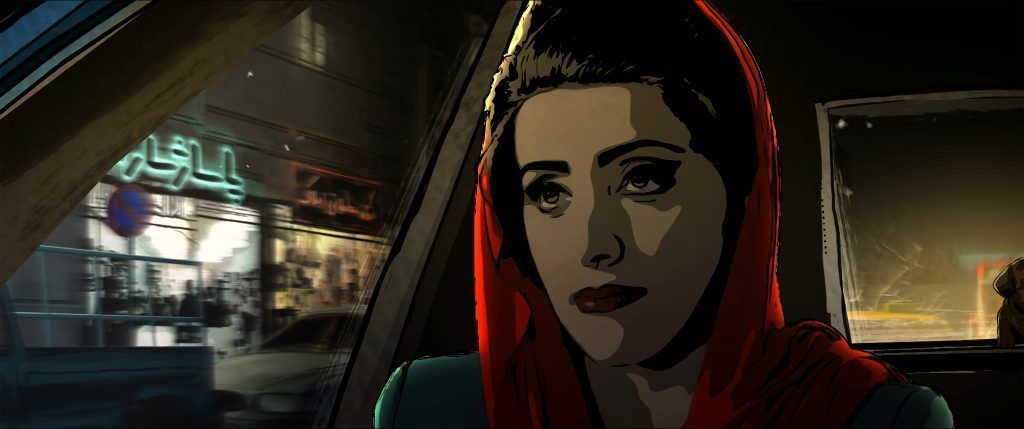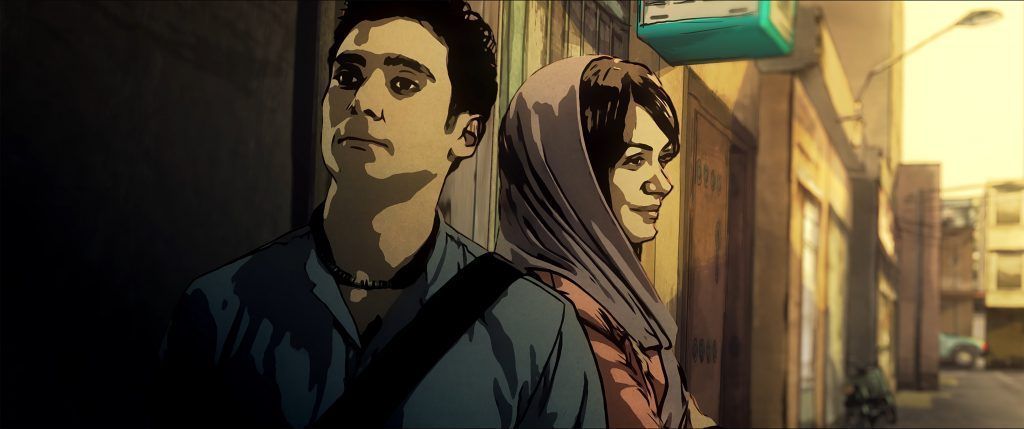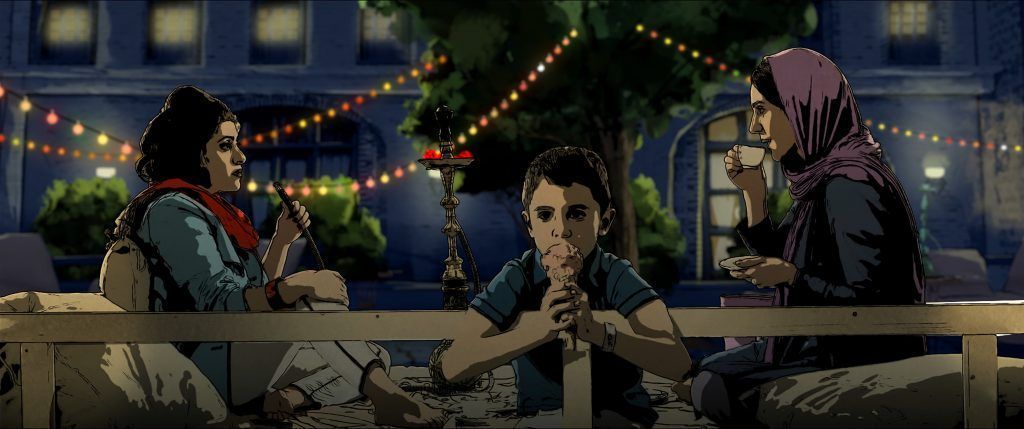 The film was animated through rotoscope, a technique used to produce realistic action. It was essentially made twice: once with actors in front of a green screen, and a second time being traced over, frame by frame.
"Animation pictures help to tell the story in a different way," said Souzandeh during the post-screening Q&A. "You can follow the story, tell it with a bigger distance to the reality."
The reality in question is in stark contrast to the dream-like, colorful vision that Pari's mute son has of it as he gazes upon his neighborhood with kites flying overhead. The predicaments faced by the characters add up to a tragic existence, which all seem to share.
"I really wanted to show the people [with no] perspective, forgotten people," explained Souzandeh. "You can't describe all of Iranian society in 90 minutes, it is very complex. My intention was to show this part of it."
The movie's tales of corruption, drug abuse and hypocrisy in the Islamic Republic grabbed the audience's attention, and alogether created a heavy mood in the cinema room. And while the characters and environment are fictitious, Souzandeh explained, "once you start to write, your experience floats to the script."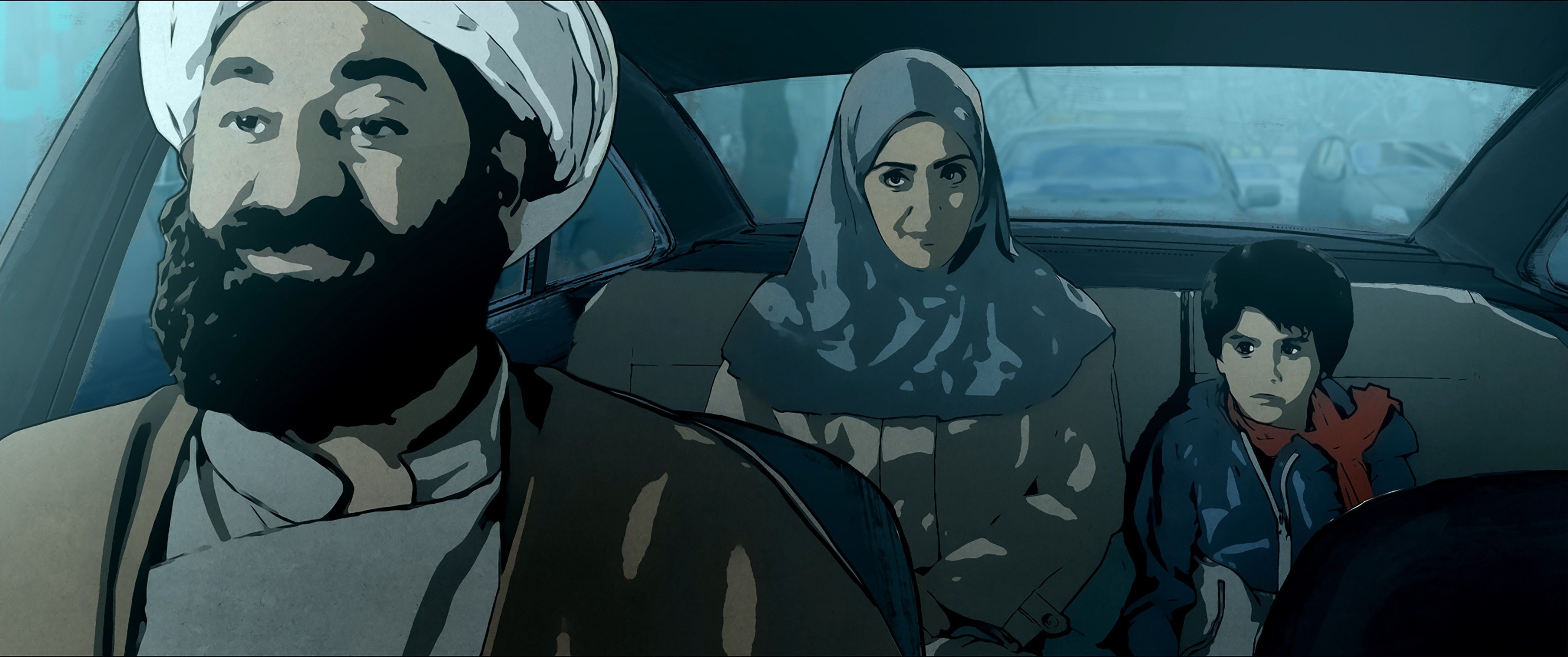 Souzandeh conducted dozens of interviews with Iranians across the globe, and during the Q&A, explained how he incorporated these stories into his personal understanding of life in Iran. Over time, he said, he was able to identify changes and similarities that helped put together a record of the current situation, in the parts of society Souzandeh sought to zoom in on.
Despite the heavy topics at hand, there were many humorous scenes, which prompted an audience member to ask what the intention was. "Jokes are a part of everyday life in Iran," Souzandeh described. "It's a way of bringing color into small things. At the end of the day, people have the same needs and dreams."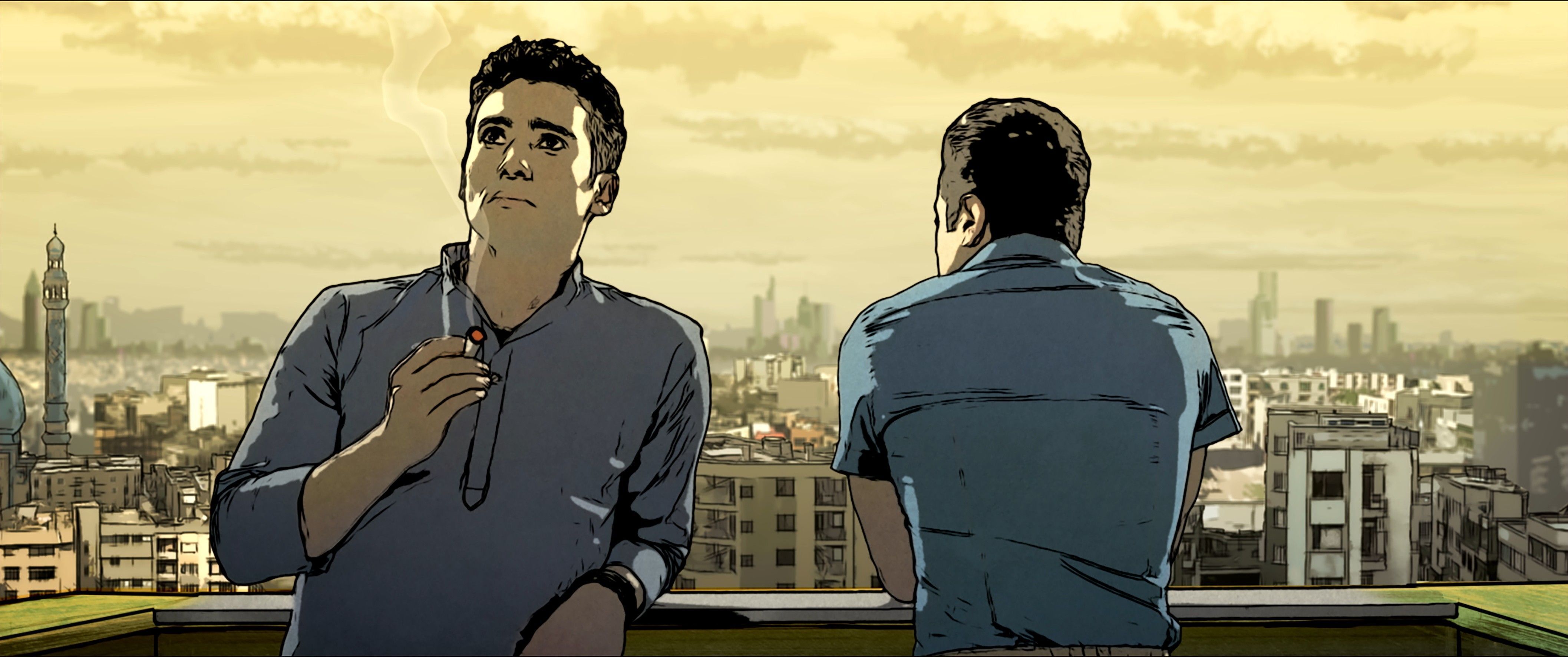 Ending on an optimistic note, Souzandeh delved into the intricacies of being an Iranian filmmaker living outside of Iran: "We need to change our mindset and think differently to change things. As a filmmaker in Iran, you can't really choose your topic freely – and that's why by living elsewhere, we can talk directly about these topics, and we really need to use that."
After answering a handful of questions from eager audience members who repeatedly expressed how moved they were by the film, the Q&A wrapped up with a round of applause for Souzandeh, whose form of art had inspired confidence in so many.
"Tehran Taboo" is being released in cinemas across the U.K. on October 5th, 2018. For more information about where to see it, please visit the link below:
---