---
By Tara Biglari
---
Asghar Farhadi's new movie "Everybody Knows" (Todos Lo Saben) opened the Cannes Film Festival on Tuesday night, with Farhadi appearing on the red carpet alongside his actors, Penelope Cruz and Javier Bardem.
At the film's press conference the next day, Farhadi urged Iran to let fellow filmmaker Jafar Panahi travel to Cannes, where Panahi's film "Three Faces" is in the competition. Panahi has been banned from making films since 2010, though he still manages to direct some and send them to festivals abroad.
Farhadi began by saying that he had spoken to his colleague the day before.
"I would like to send out this message: I hope that the decision will be taken for him to be allowed to come," said Farhadi. "It's a very strange feeling for me to be able to be here whereas he cannot be here."
"This is something I have difficulty living with," Farhadi added, explaining that it was wonderful to see Panahi carry on working "in the face of such adversity."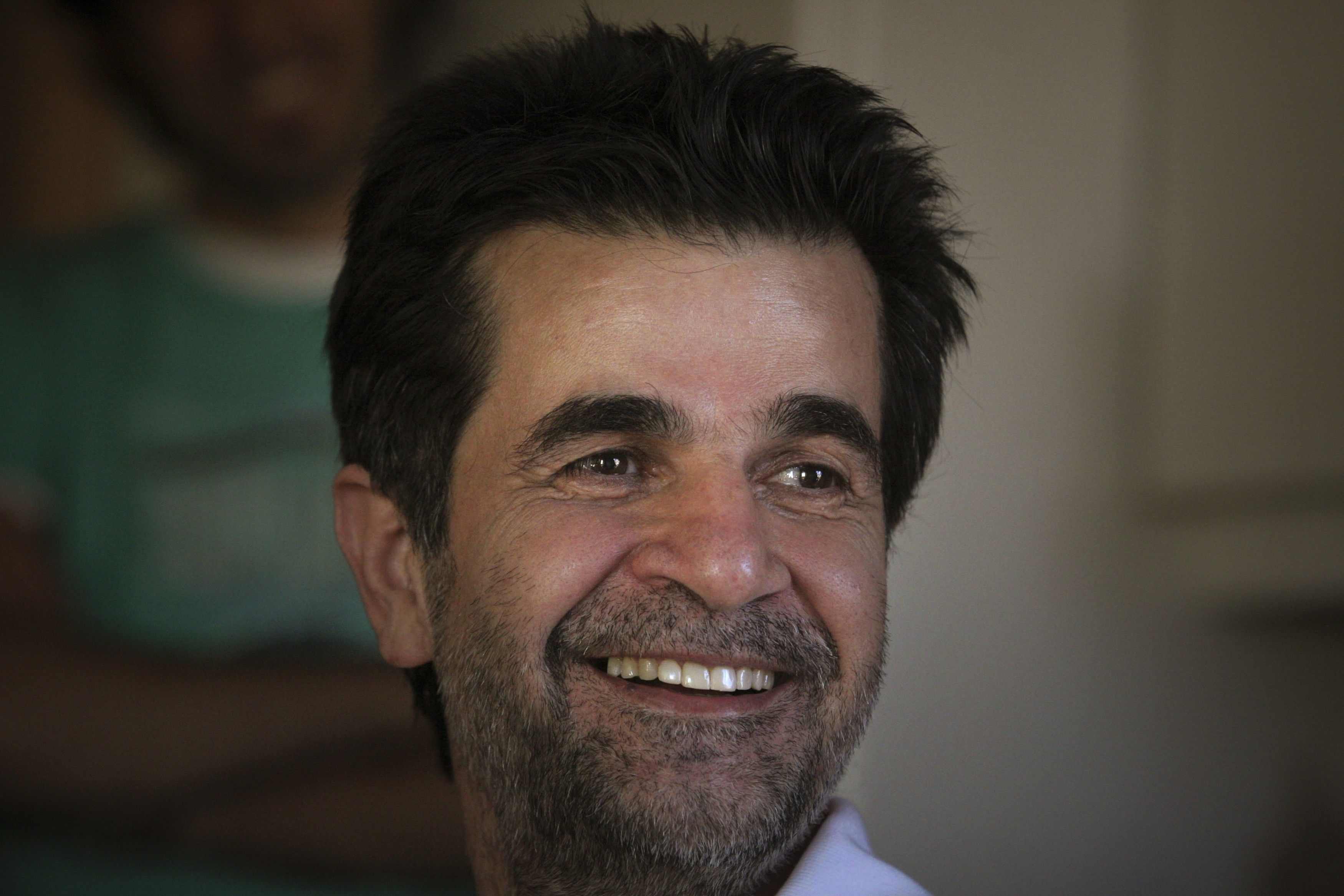 Farhadi sprang to international fame thanks to his two Academy Award-winning films "A Separation" (2012) and "The Salesman" (2017). Filmgoers hotly anticipated the release of his new movie.
Shot entirely in Spanish, "Everybody Knows" is the story of a wedding in a small village in Spain that is suddenly interrupted by the kidnapping of a young guest: Irene, daughter of Laura (played by Cruz). Also attending the wedding is Paco (played by Bardem), who Laura had a love affair with years earlier, before moving to Argentina and marrying someone else.
The fallout from the kidnapping slowly tears a family apart and threatens to expose a deep and long-held secret.
The movie got mixed reviews from critics in Cannes.
"It is an idea to which Farhadi has been drawn before: the unburied secret, the unhealed wound," said Peter Bradshaw of The Guardian, giving the film a four-star review. "Farhadi's storytelling has overpowering force," he added, praising the intelligent performances of the cast.
"Once again, he has delivered a provocative meditation on the dynamics of communication," wrote Eric Kohn of Indie Wire, adding that Farhadi's striking cinematography worked well with the intricate dynamics of the plot.
On the other hand, Kevin Maher of The Times gave the film a two-star review, stating that the film "lurches listlessly here and there, […] then opting for some hugely overdone Spanish soap opera dynamics."
Sharing that view, Boyd van Hoeij of The Hollywood Reporter wrote that while the film has "big secrets up its sleeve, […] unfortunately, they never produce the same effect as in Farhadi's previous works." Despite this, he says that Farhadi's actors were the "finest in Spain" and "know how to breathe life into their characters."