---
[Kayhan Life is a supporter and official media partner of the exhibition 'The Spark Is You' in Venice and London.]
---
The Venice Art Biennale — the world's largest and most important exhibition — is hosting a prestigious show of Iranian contemporary art this year. Titled "The Spark Is You: Parasol Unit in Venice," it includes works by nine artists including Y.Z. Kami and Siah Armajani, and is curated by Dr. Ziba Ardalan.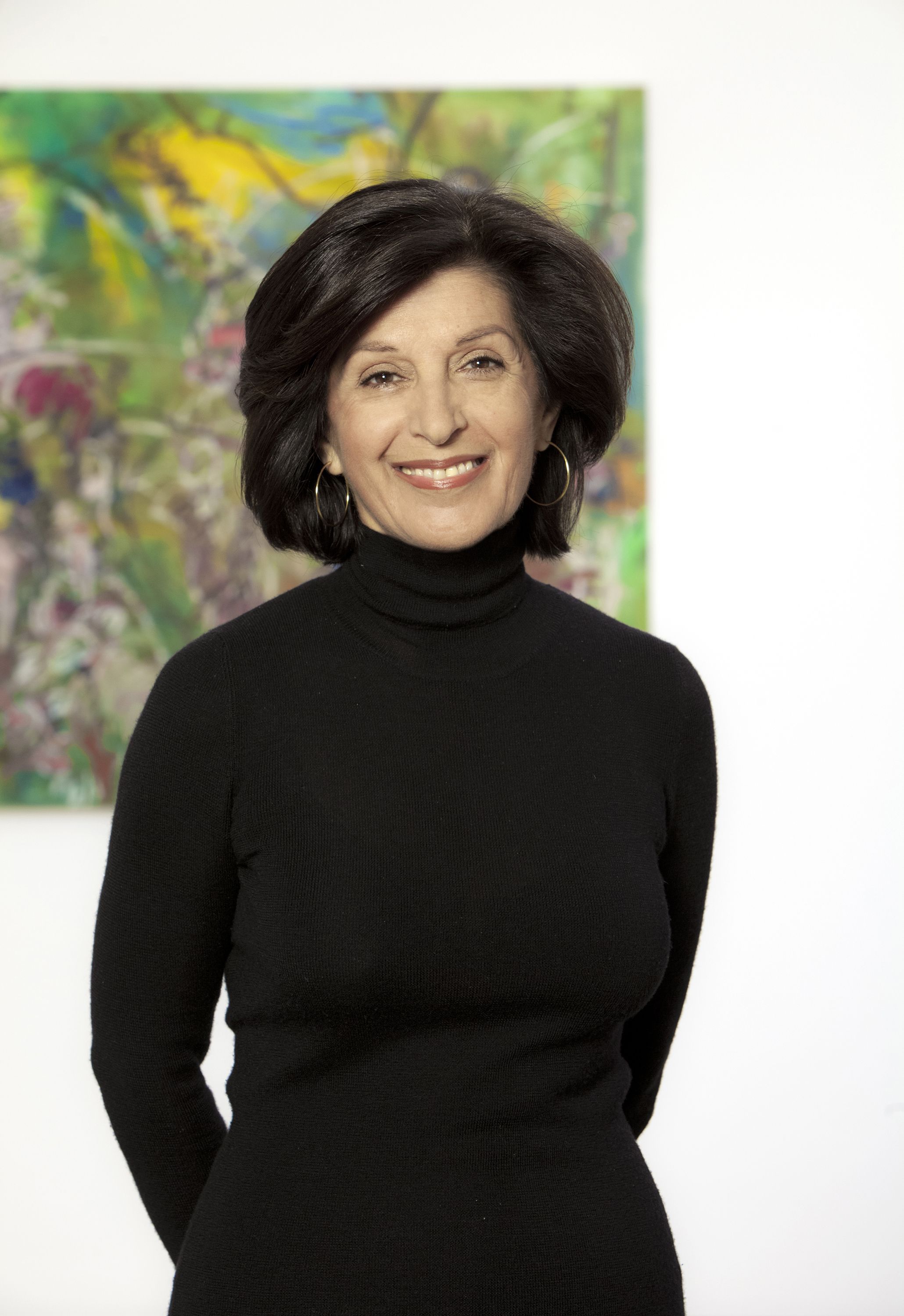 Ranging in age from 40 to 80, the nine artists live and work in Iran or abroad, and their works have a grounding in classical Persian poetry. The exhibition coincides with the 200th anniversary of the "West-Eastern Divan," a book of lyrical poems published by Goethe in 1819 in homage to the 14th-century Persian poet Hafez.
It also marks the 15th anniversary of the Parasol Unit Foundation for Contemporary Art in London, founded by Dr. Ardalan, and one of the U.K. capital's most respected non-profit art spaces.
The other artists in the show are Morteza Ahmadvand, Nazgol Ansarinia, Mitra Farahani, Sahand Hesamiyan, Farideh Lashai, Koushna Navabi, and Navid Nuur. In a highlight of the Venice opening week, poetry readings will take place on May 9 and 10 by Narguess Farzad, senior fellow in Persian at SOAS University of London.
Dr. Ardalan said she looked at the work of 100 artists before coming up with the nine names she would present in her Venice exhibition.
"Their work is timeless," she said. "It could have been done now, before, or in the future. It's the whole artistic endeavor that's important to me."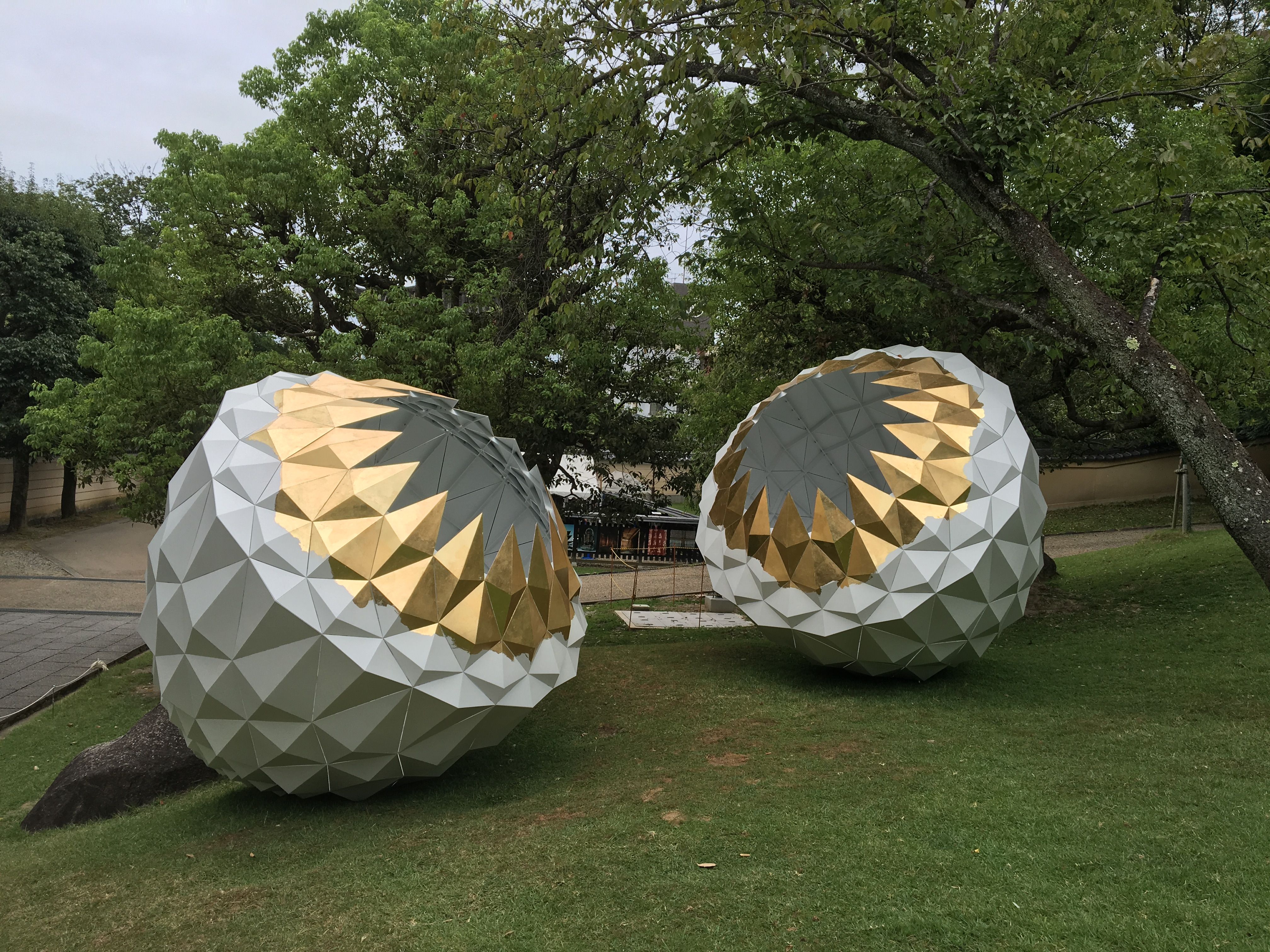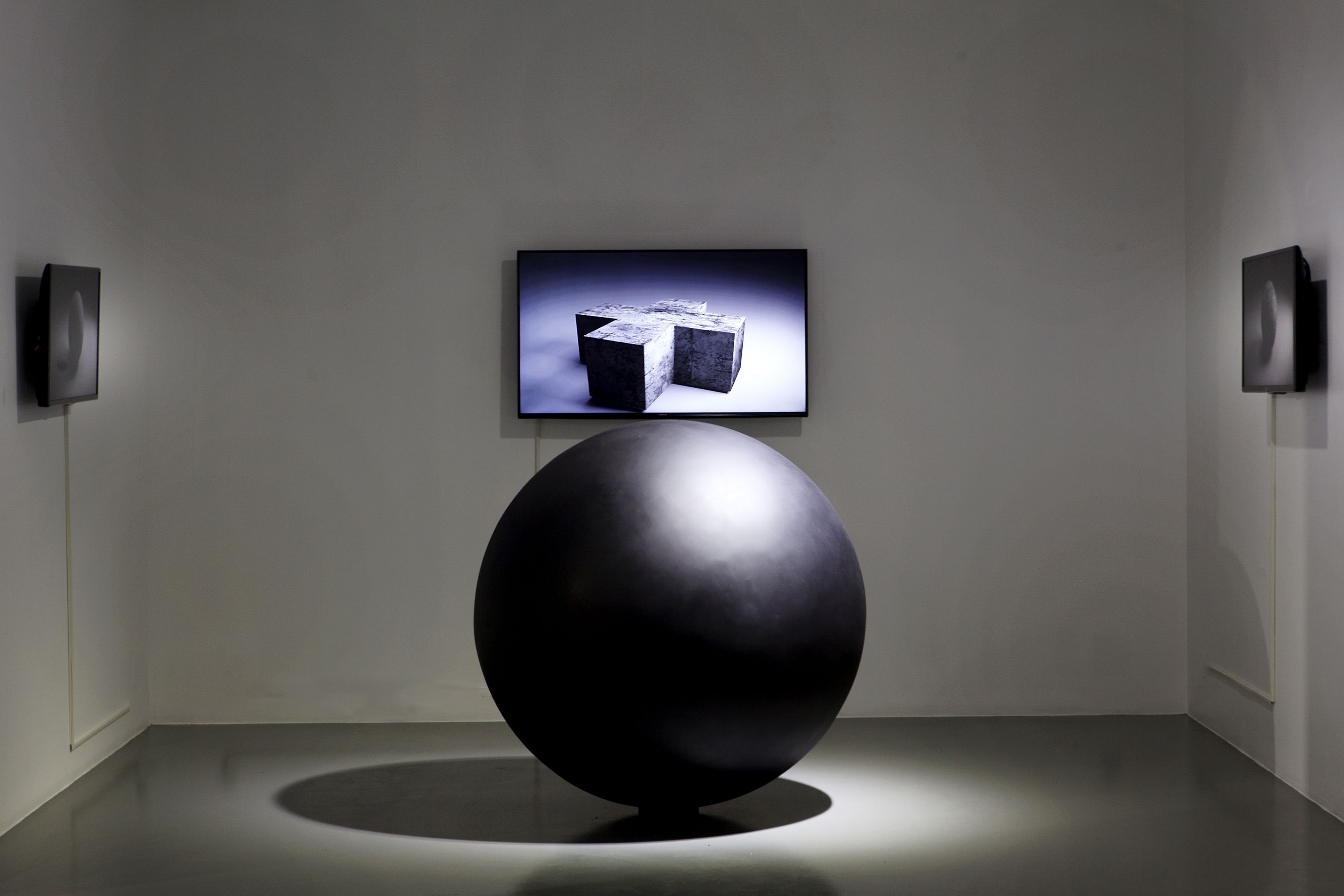 Another nine Iranian artists will be on display in a parallel exhibition at London's Parasol Unit from May 22 to August 30.
Since she opened Parasol in 2004, Dr. Aradalan has curated and overseen more than 50 exhibitions. She was previously based in Zurich, where she lectured on art and worked as an art advisor.  A Columbia University art history graduate, she served as a guest curator at New York's Whitney Museum of American Art before becoming the first director and curator of the city's Swiss Institute. She has a Ph.D. in physical chemistry.
How did the idea for "The Spark Is You" come about?
"I left Iran many years before the Revolution. My husband is Swiss," she explained. "Somehow the Revolution happened. I wasn't very involved, because I was not there. I lived in the U.S. and in Europe, I had a young family, I worked."
A series of recent events revived her bond with the homeland. One was her opening address at the Iranian-American Women's Conference in London last year. The other was an appearance on the Manoto TV network. They inspired her to become more involved with her native country, and set her on the path to organizing the two-part exhibition in Venice and London. "It seems that I have returned home," she said. "I have reconnected with my country."
In the Venice exhibition, the work of each artist will be showcased by itself, in a room or outdoor courtyard, to allow ample mental space for viewers to reflect on it and create their own dialogue with it.
The exhibition has been made possible thanks to the support of the Soudavar Memorial Foundation, the Mohammed Afkhami Foundation, the General Atlantic Foundation, Kayhan Life, the Iran Heritage Foundation, Iran Society, as well as private individuals from around the world.
In its 15 years of existence, Parasol Unit has been a space for the discovery and display of artists from around the world, and has served to bolster the careers of some of the best-known talents living and working today. They include the Palestinian-born Mona Hatoum, who got a solo show at Tate Modern nearly a decade after getting one at Parasol, and Adel Abdessemed, who went on to exhibit at the Pompidou Center in Paris.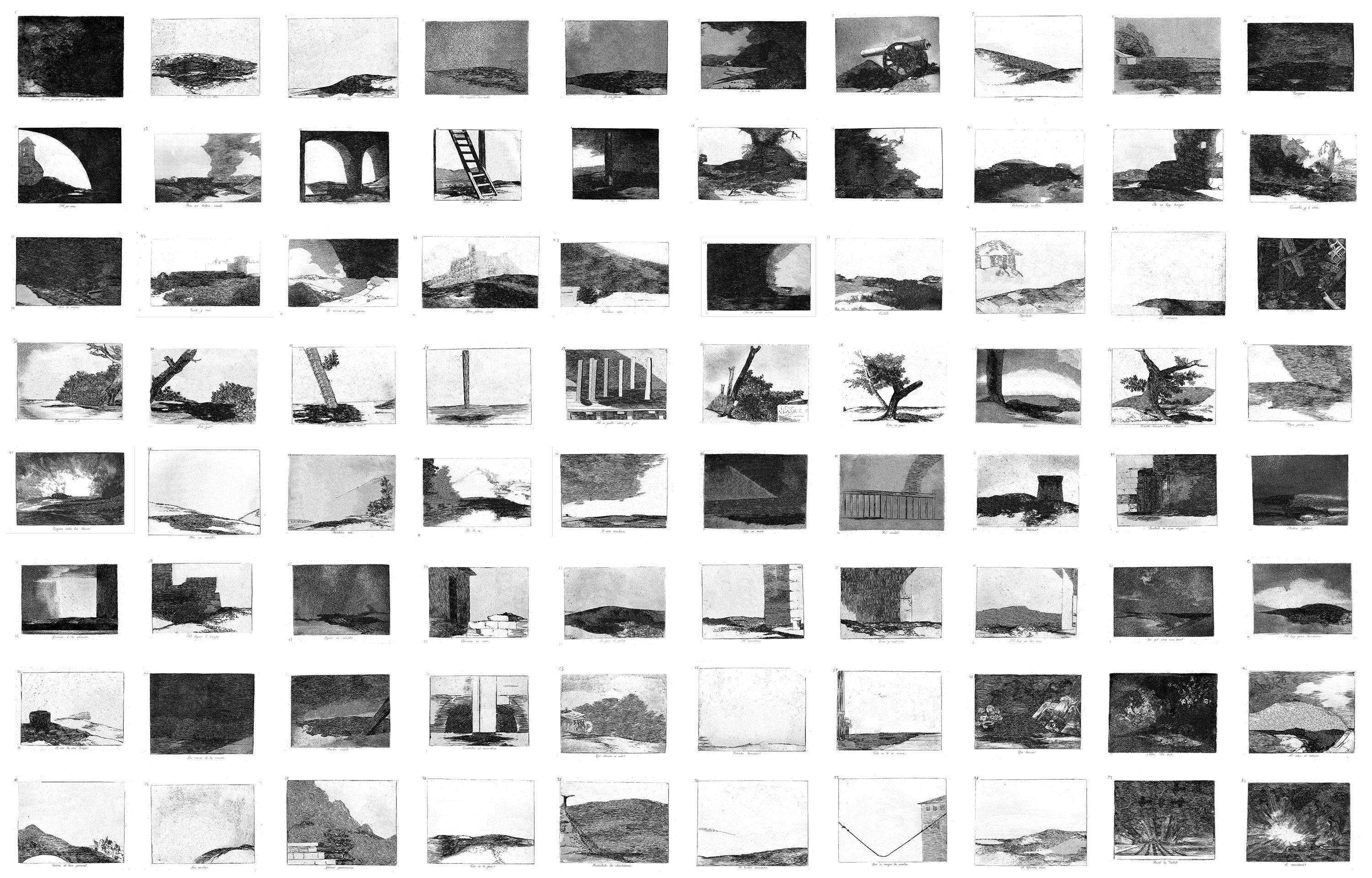 In 2017, Parasol staged an exhibition of the work of the American sculptor Martin Puryear. He is the artist representing the U.S. at the Venice Biennale this year.
Parasol has also put on solo exhibitions of the Iranian-born artists Y.Z. Kami, Siah Armajani and Navid  Nuur.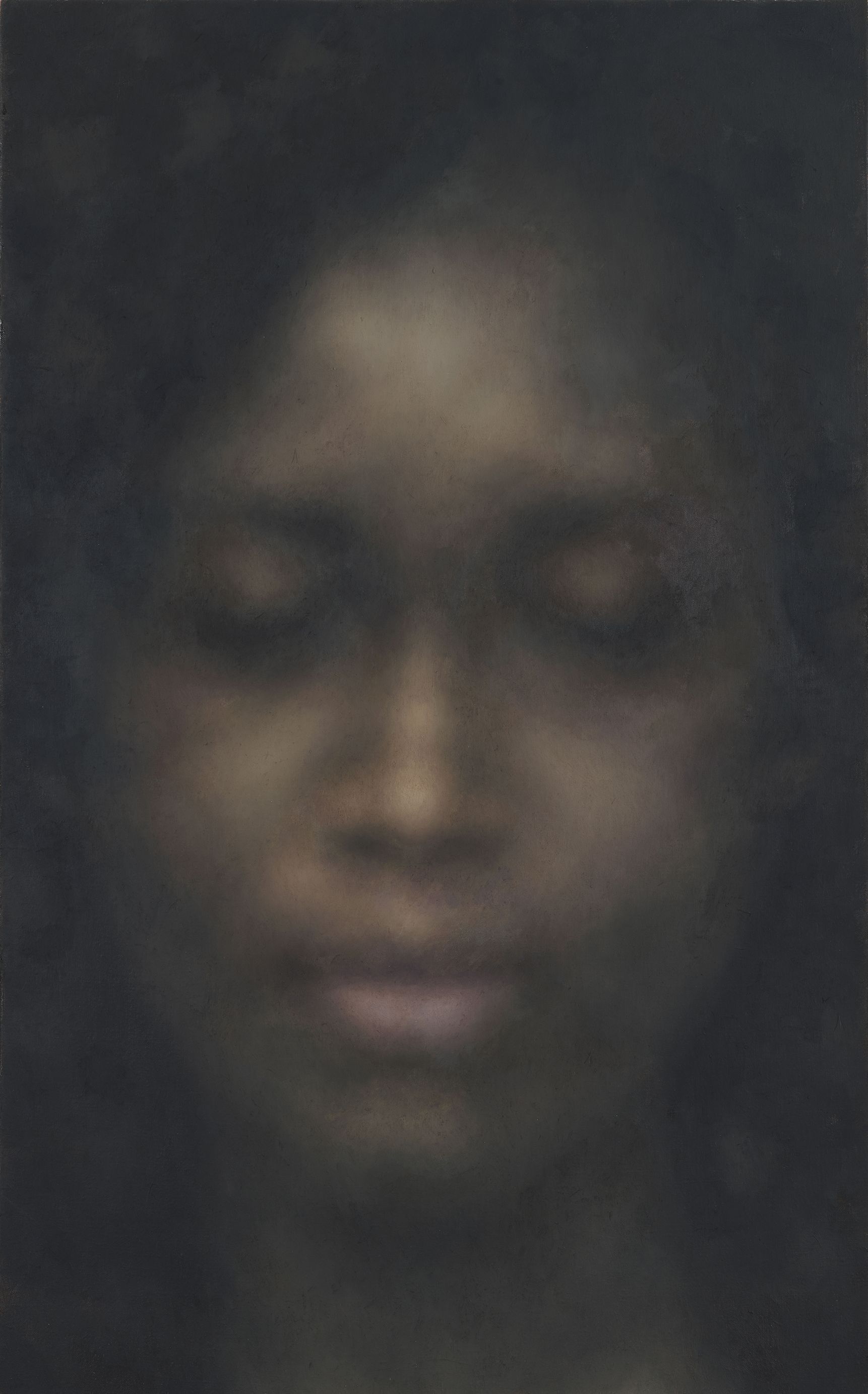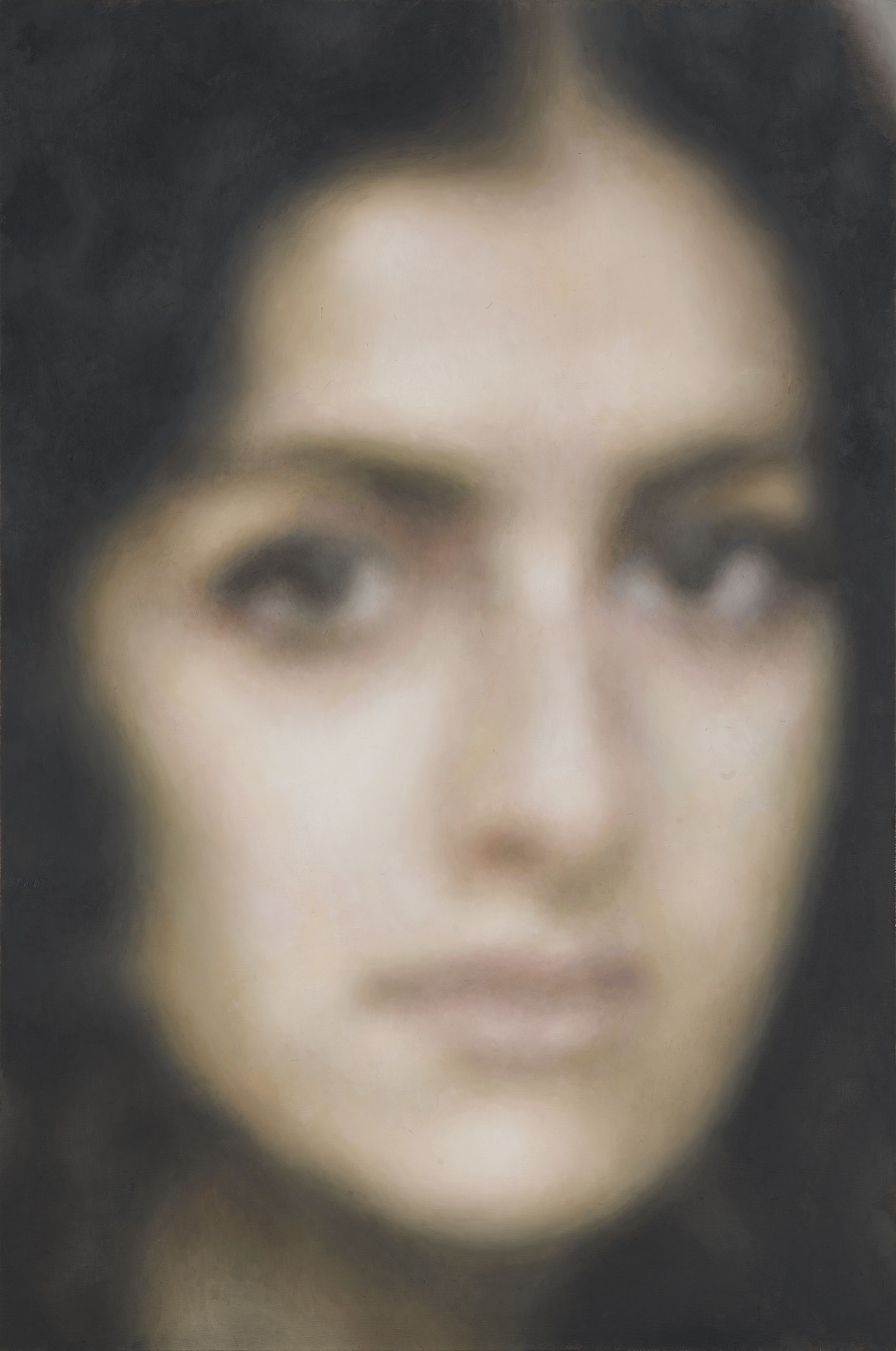 Dr. Ardalan noted that when Iranian artists are shown in Western museums, they are either included in exhibitions of contemporary Iranian and Middle Eastern art, or in exhibitions of Islamic art.
"They are not usually invited as 21st-century artists, and this is very bothersome," she said. "We have to try to change that. These are intelligent and sensitive human beings of the 21st century, and their work should be seen as such."
"The Spark Is You: Parasol Unit in Venice" will be held at the Conservatorio di Musica Benedetto Marcello di Venezia from May 9 to November 23.
"Nine Iranian Artists in London: The Spark Is You" will be held at Parasol Unit in London from May 22 to August 30.
---