---
A major exhibition is due to open in February at the Tehran Museum of Contemporary Art (TMoCA). Organized by Dutch architect and curator Mattijs Visser, "Portrait, Still Life, Landscape" comes after the unsuccessful attempt by Berlin's museums to bring TMoCA's collection of Western works and Iranian art to Germany.
---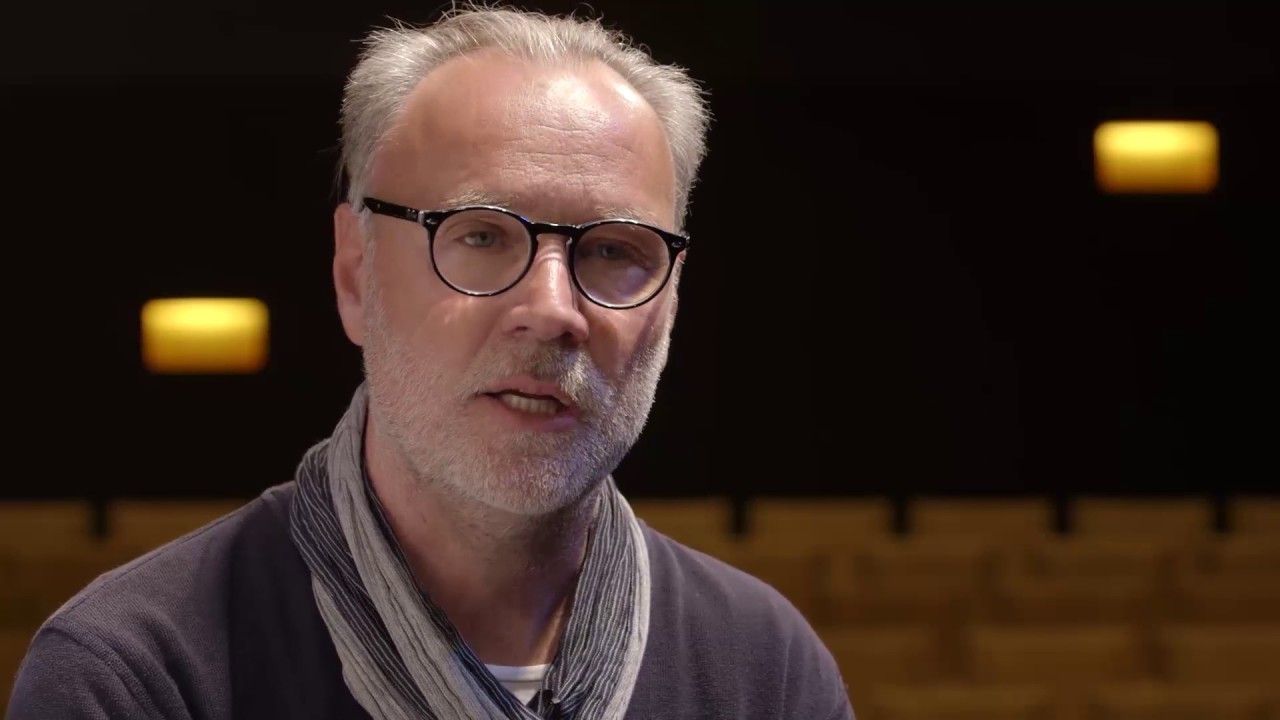 ---
"Portrait, Still Life, Landscape" will showcase up to 500 pieces from the museum's collection, including works by such artists as Andy Warhol, Mark Rothko and Marcel Duchamp. It is expected to take over the entire 5,000-square-meter building.The exhibition will also feature recent acquisitions by artists such as Gunther Uecker, Bertrand Lavier and Tony Cragg, the British sculptor, who donated a work after his recent solo exhibition there.
Works by young Iranian artists such as Bobak Etminani and Mahsa Karimizadeh will also be displayed alongside Western art. Tehran's art community has been advising and collaborating with Visser on the selection of young artists while the curator has been visiting local artists' studios.
"I don't want to be pretentious and focus on big names," the Dutch curator told The Art Newspaper. "I want to mix up everything so that people can really see something which they have never seen before."
Visser said he was commissioned by the museum to conduct what he calls "contemporary archeology," sorting through the 3000-strong collection and creating a complete digital catalogue. The museum intends to open up its storage facilities to foreign researchers following its renovation.
Visser told The Art Newspaper that he was not expecting to face censorship from authorities, as he was playing it safe with his curatorial selections.  The exhibition will not feature any of the collection's nudes by such artists as Renoir (Gabrielle with an Open Blouse, 1907) or Francis Bacon.  "There are other Francis Bacon works," he said. "I don't need to show one that is provoking."
---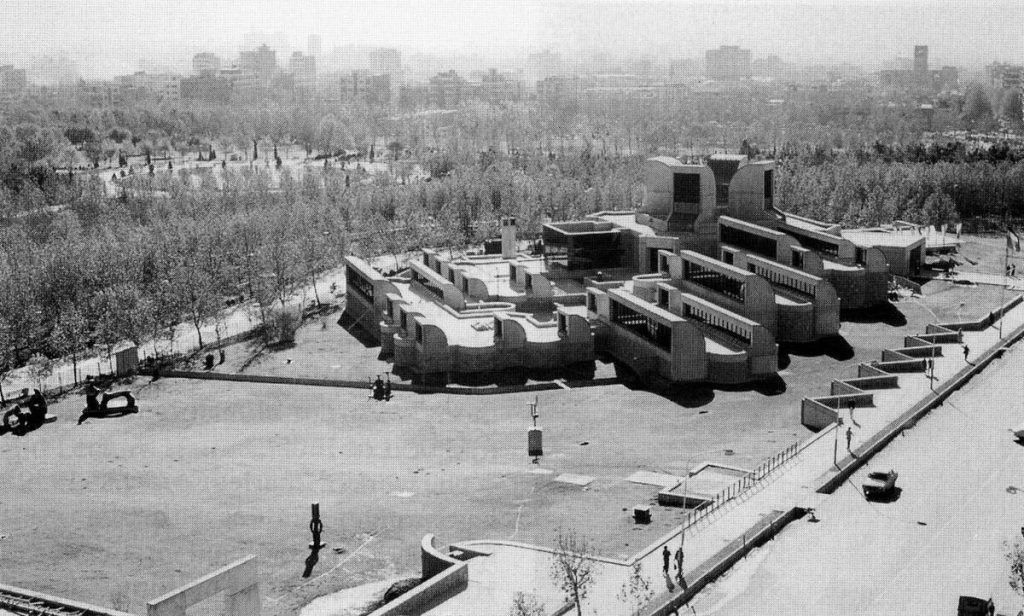 ---
The Tehran Museum of Contemporary Art (TMoCA) is a treasure trove of masterpieces by pre-eminent artists – from Renoir, Van Gogh and Gauguin to Picasso, Warhol and Rothko.  More than 60 paintings from the collection were scheduled to travel to Berlin for a historic exhibition in January 2017 at Berlin's Gemäldegalerie (Picture Gallery) and later at Rome's MAXXI National Museum of 21st Century Arts.  The exhibition was cancelled by Berlin's museum authority because Iran did not allow the works to leave the country.
Empress Farah Pahlavi inaugurated the museum in 1977.  Its prize possessions include Picasso's giant The Painter and His Model (1927).  The museum also owns works by Monet, Pissarro, Toulouse-Lautrec, Rodin, Giacometti, Chagall, Braque, Max Ernst, Magritte, Munch, Hockney, Lichtenstein, Jasper Johns, Henry Moore, and Robert Rauschenberg.
---
After the 1978-79 Revolution, the artworks were hidden by the museum in a basement vault.  Firouz Shabazi Moghadam, who was hired as a driver two weeks before the museum's opening in 1977, reportedly acted for a long time as the vault's de facto custodian.
TMoCA mounted its first post-Revolution exhibition of Western art in 1999 with a Pop Art show featuring works by Hockney, Lichtenstein, Rauschenberg and Warhol.  Though the museum has been open to the public ever since, only a portion of the collection is displayed on site.
---
"Portrait, Still Life, Landscape" is scheduled to open on February 21st and will run through April 20th. The show will not be traveling to any other country.
---