---
The first major West Coast retrospective of the Iranian-born artist Shirin Neshat opens in mid-October at The Broad in Los Angeles.
"Shirin Neshat: I Will Greet the Sun Again" will survey 25 years of Neshat's video works and photography, and look at the ways in which she has tackled themes such as Iran's distant and recent past, her experience of exile, and the Revolution.
"Not only do I feel privileged to be among the roster of amazing and iconic artists whom The Broad has thus far presented in major solo surveys," said Neshat, "but I'm also extremely excited by the opportunity of seeing my work finally be brought to the city of Los Angeles, with its diverse population — including the largest Iranian community living outside of Iran."
Taking its name from a poem by Iranian poet Forugh Farrokhzad, the exhibition connects the artist's early work — centered on the experiences of Muslim women as a reflection of Iran and its people — with acclaimed recent projects, many of which have never been shown in U.S. museums.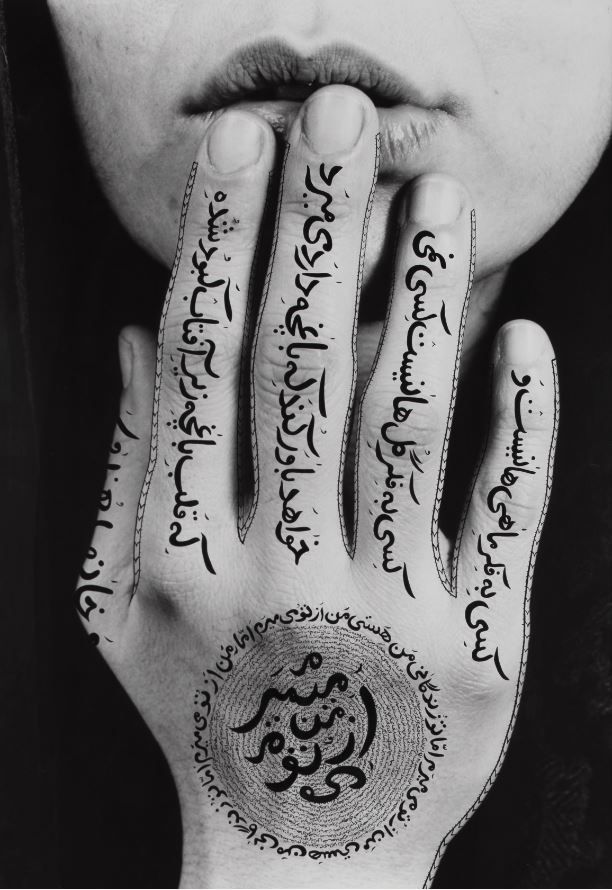 The exhibition also features "Dreamers" — her first examination of American society, influenced by the Surrealist films of Man Ray and Maya Deren.  Photographs and videos will examine the lives of outsiders and exiles from other countries who have split identities and cultures even as they throw down roots in the United States.
"Neshat's stark and powerful work in photography, film and video addresses issues around migration and exile, as well as the West's preconceptions about Islamic culture," said Joanne Heyler, the museum's chief curator.
Heyler said she was excited to be working alongside Neshat "in developing one of the most relevant and poignant surveys to date of her work."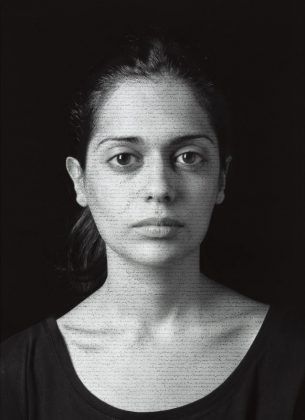 The Broad's relationship with Neshat dates back to 1999, when it acquired "Rapture," the artist's twin-screen, immersive video piece.
Immediately after the launch of her LA retrospective, Neshat will open another exhibition in New York: a show of Iranian women artists that she curated herself.
"A Bridge Between You and Everything: an Exhibition of Iranian Women Artists," will take place at the High Line Nine galleries in Chelsea and include paintings, drawings, sculptures, photographs and videos.  A collaboration with the U.S.-based non-profit Center for Human Rights in Iran (CHRI), it aims to raise awareness of female Iranian artists, as well as to generate funding for the organization.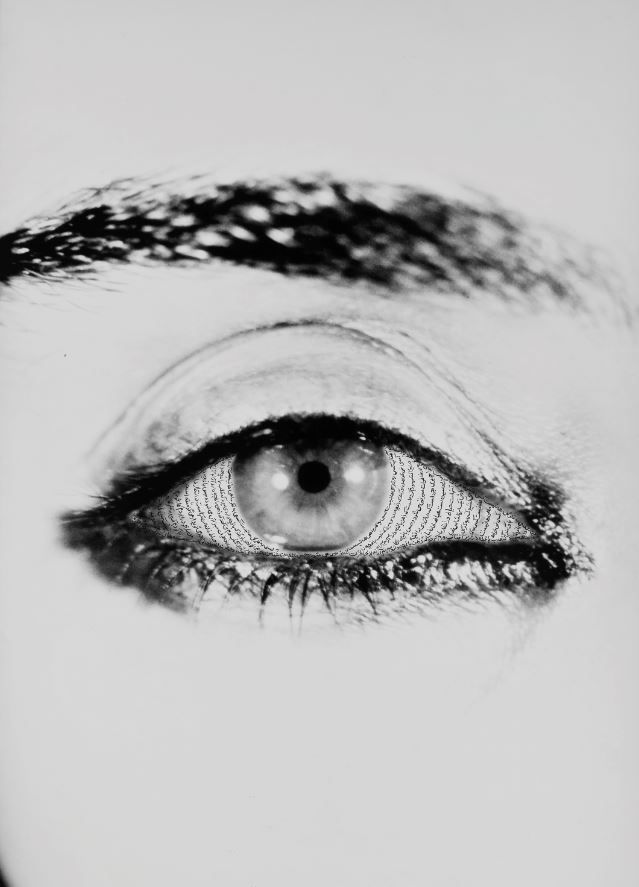 The participating artists — all of whom began their practice in the aftermath of the Islamic Revolution — include Ala Dehghan, Afruz Amighi, Afsoon, Bahar Sabzevari, Hadieh Shafie, Laleh Khorramian, Nazanin Noroozi, Parastou Forouhar, Raha Raissnia, Roya Farassat, Sepideh Salehi, Shahrzad Changalvaee, Shiva Ahmadi, Hoda Rostami and Soudeh Davoud.
Many of them "have led a nomadic life," says Neshat, "and so their work merges Eastern and Western imagery and ideologies."
Many also "portray a resolved or unresolved relationship to their native and host countries, while almost all look at sexual identity, repression, religion and memory," she added.
At the preview on November 6, a private portrait session with Neshat will be auctioned along with the works in the exhibition to benefit the CHRI's arts, culture and disability rights program.
Shirin Neshat was born in the Iranian city of Qazvin in 1957.  She left Iran at the age of 17 to study at the University of California in Berkeley and was away from her homeland for nearly 20 years.  She moved to New York in 1983, where she began working at the Storefront for Art and Architecture, an alternative interdisciplinary space in Manhattan.
Neshat first gained recognition for her 1990s photographic work "Women of Allah" (1993-97), as well as "Rapture" (1999) and "Possessed" (2001), immersive videos which are now both part of the Broad collection.
Her early photographs explored notions of femininity in relation to Islamic fundamentalism and militancy in Iran. Her video works moved away from overtly political content or critique and were more focused on poetic imagery and narratives.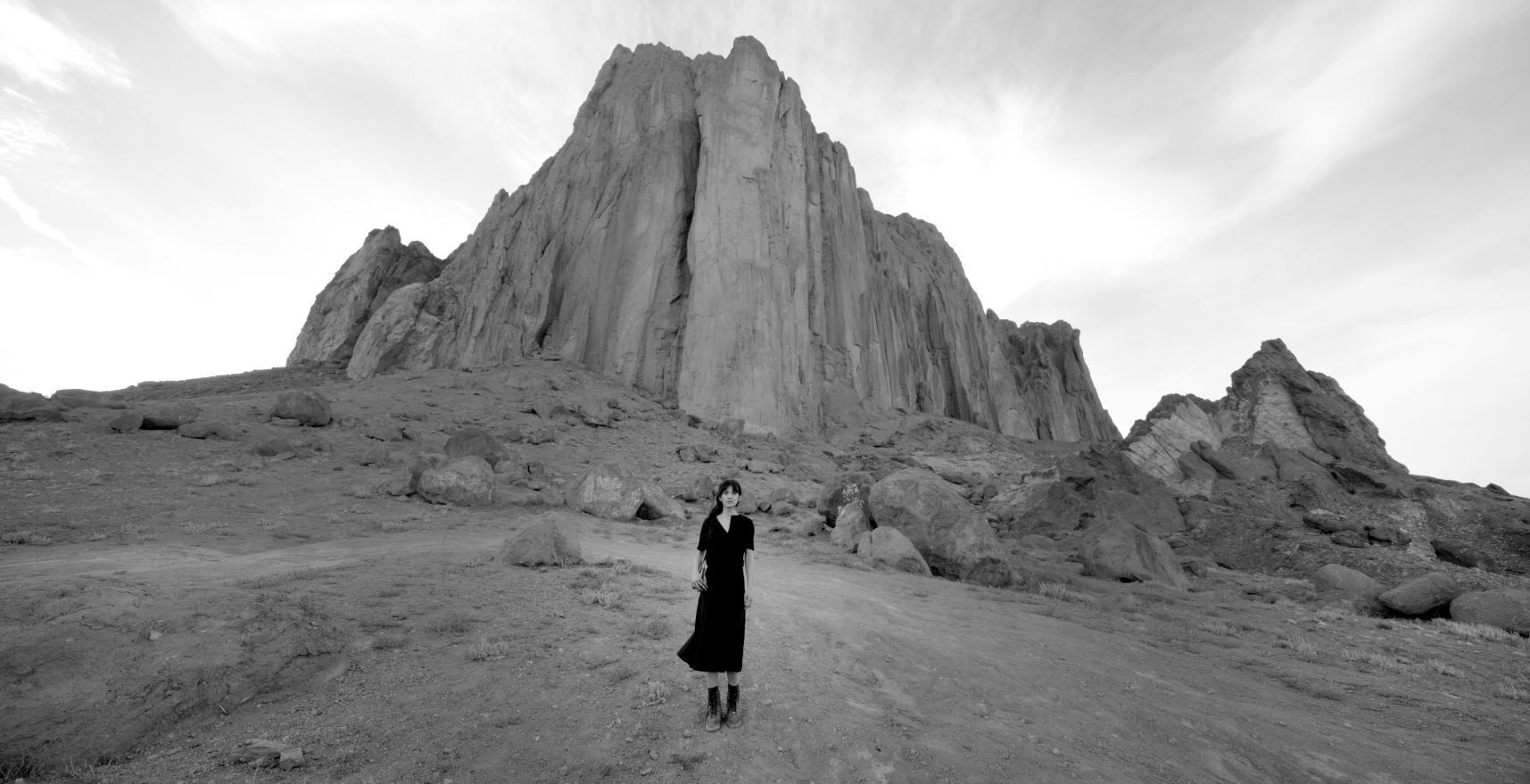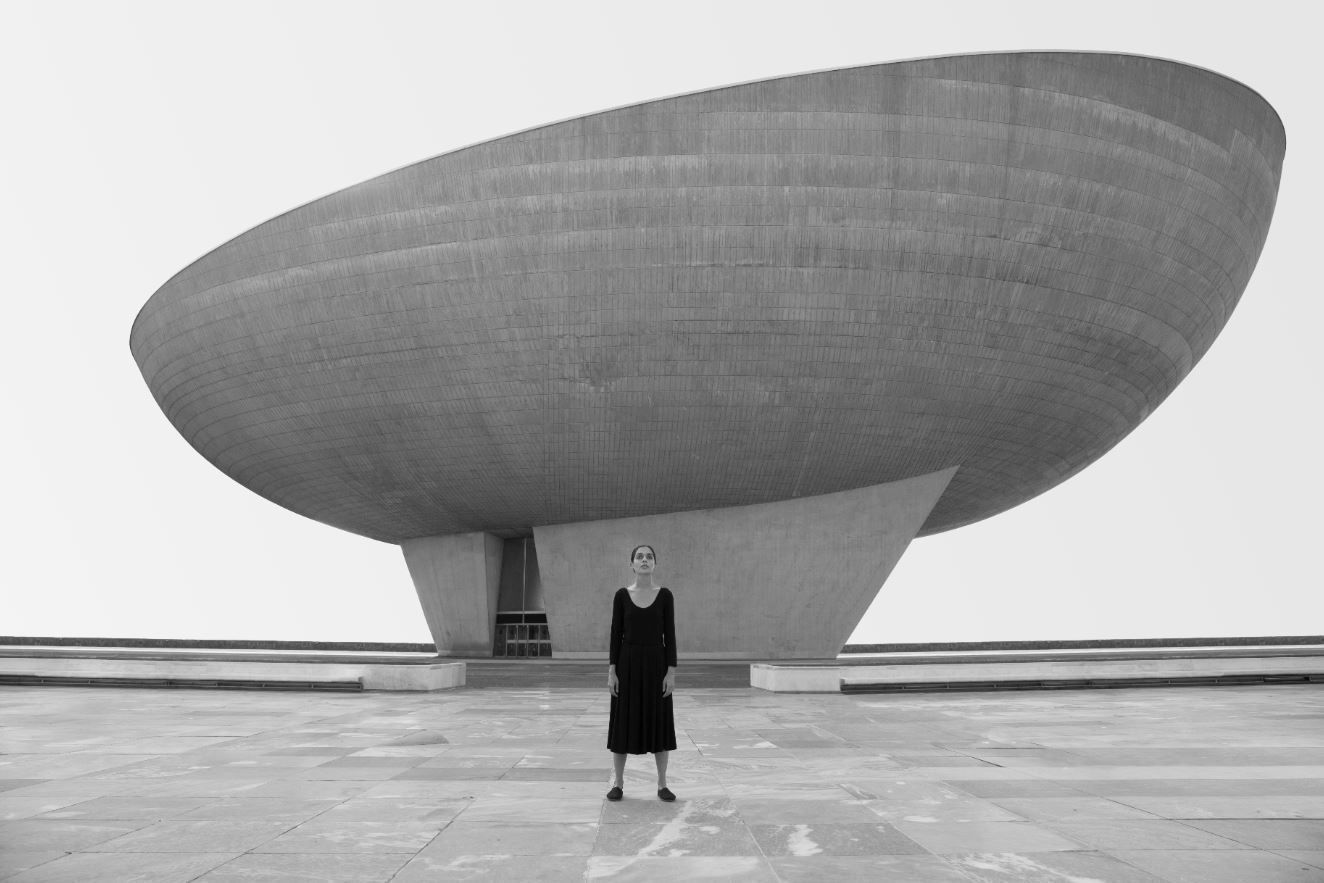 "The beauty of Neshat and her work," wrote Culturedmag.com earlier this year, "is that she's always in conversation with herself.  Nothing is ever dull.  Like a true Iranian garden, she's a sanctuary.  But she's also a rose: pushing boundaries, simultaneously beautiful and caustic and, in special moments, opulently in bloom."
Neshat had her first solo exhibition in New York in 1993.  Since then she has been featured in solo exhibitions at the Whitney Museum of American Art (1998), the Art Institute of Chicago (1999), Dallas Museum of Art (2000), Kunsthalle Wien, Vienna (2000), National Museum of Contemporary Art, Athens (2001), Walker Art Center, Minneapolis (2002), Hamburger Bahnhof, Museum Für Gegenwart, Berlin (2005), Stedelijk Museum (2006), National Gallery of Iceland (2008), Detroit Institute of Arts (2013), Arab Museum of Modern Art, Doha (2014), National Museum of Modern and Contemporary Art, Seoul (2014), Hirshhorn Museum and Sculpture Garden (2015), Museo Correr, Venice (2017), Museum for Contemporary Art, Den Haag (2018), among others.
Neshat has won many awards including the Silver Lion at the 66th Venice Film Festival (2009) for her movie "Women Without Men," and Japan's prestigious Praemium Imperiale Award (2017).  She made another feature film in 2018, "Looking for Oum Kulthum."
The Broad is a contemporary art museum founded by philanthropists Eli and Edythe Broad in downtown L.A. in 2015. The Broad collection is home to more than 2,000 works of art and is among the most prominent holdings of postwar and contemporary art worldwide.
"Shirin Neshat: I Will Greet the Sun Again" is scheduled to open in mid-October and run through early 2020.
"A Bridge Between You and Everything: an Exhibition of Iranian Women Artists," will open on November 7 and will run through November 24.
---