Iranians are in the spotlight this year at France's foremost photography festival, the Rencontres de la Photographie d'Arles. Held in the heart of Provence – in the city Vincent van Gogh once called home – the festival is showcasing 66 Iranian photographers, including the late Palme d'Or-winning film director Abbas Kiarostami.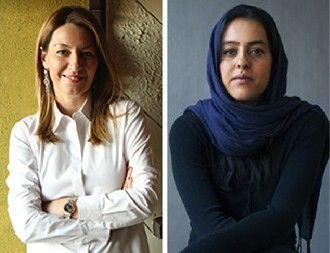 "Iran, Annee 38" ("Iran, Year 38," at the Eglise Sainte-Anne in Arles through August 24) is a visual chronicle of post-revolutionary Iran. The pictures on the walls are a mix of the real and the surreal, representing the country's past and its present. The show is co-curated by gallerist Anahita Ghabaian Etehadieh and photographer Newsha Tavakolian (who has works in the exhibition herself).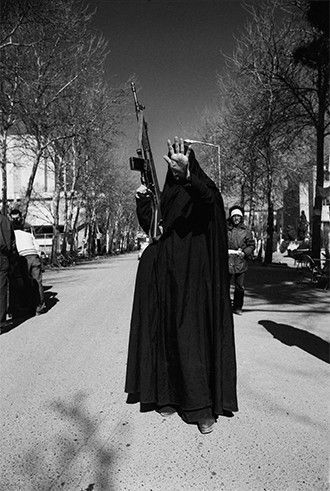 "It's not a surprise that our country should have so many photographers," explain the exhibition curators. "When Iranians wish to express themselves on a subject, they use the tools that history has given them. The modern version of poetry is, clearly, photography. In other words, photojournalism, documentary or artistic imagery are visual forms of poetry."
Despite Iran's many centuries of history, the curators say, they chose the year 1979 as a starting point, because it marked the birth of the Islamic Republic and of a new era in the country's history.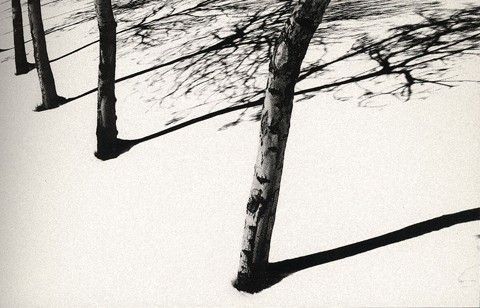 Abbas Kiarostami, painter, poet, screenwriter, film director, producer, illustrator, graphic designer and photographer, who died on July 4 last year, has four images from his "Snow White, 1978-2004" series in the exhibition.
Among the other 65 photographers on display, two women are highlighted: Shadi Ghadirian with her anachronistic "Qajar" series, in which women dressed in 19th-century Qajar garments pose with modern-day objects such as bicycles and radio sets, and Tahmineh Monzavi, who, years ago, spent a month in detention for picturing female models.
In Arles, Monzavi is exhibiting photographs that would be banned in Iran: portraits of transsexuals and female drug users in Tehran's most deprived areas.
"In Iran, I might be blamed for portraying Iranian women in a negative light," said Monzavi in an interview with France 24. "These women exist in Iran, and I wanted to give them an identity by taking their picture and showing their expressions."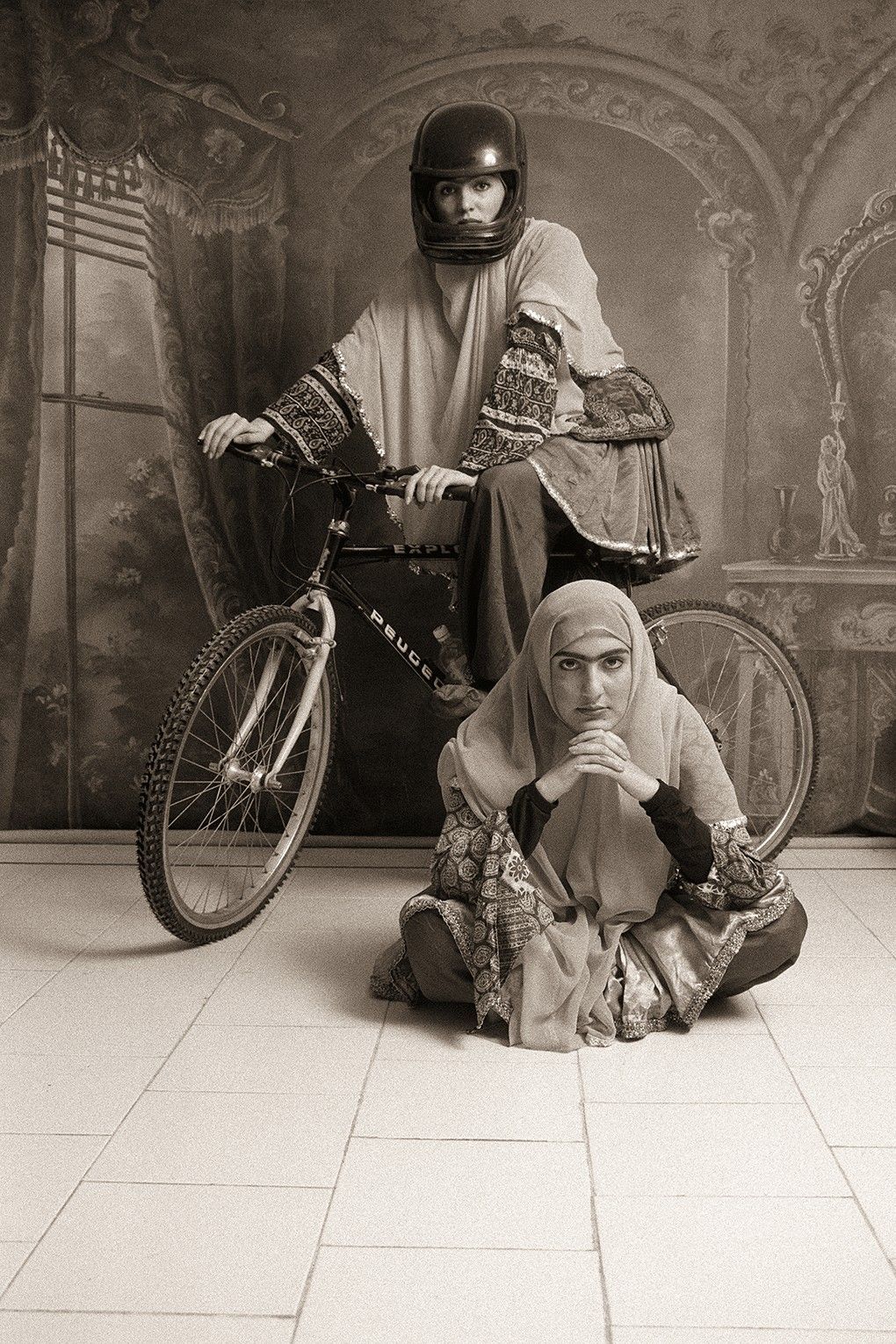 #photography #photogallery #kiarostami #photofestival#shadighadirian #iranianphotographer #iranphoto #photosfromiran#iran #modernart #artgallery #anahitaghabaianetehadieh#rencontresdelaphotographiedaries #france #kayhanlife