---
---
British-Iranian singer Farrah Shekarchi-Khanghahi is making waves in the U.K. with her debut single, which offers a candid look at the music industry and her journey as an artist.
Going by the stage name Farrah, the artist has released a new song, "Making Do," blending electronica, R&B and Iran-inspired samples to create a unique sound that's caught the attention of the music industry, earning her a Premier Feature in cult magazine The Line Of Best Fit. The magazine is known for spotlighting music produced by established and emerging talent.
At only 23, Farrah has been session singing and top-lining for high-profile artists. She was  discovered by LNLY, who asked her to be their lead vocalist.
Farrah has now decided to break out on her own. Kayhan Life caught up with her to find out more.
---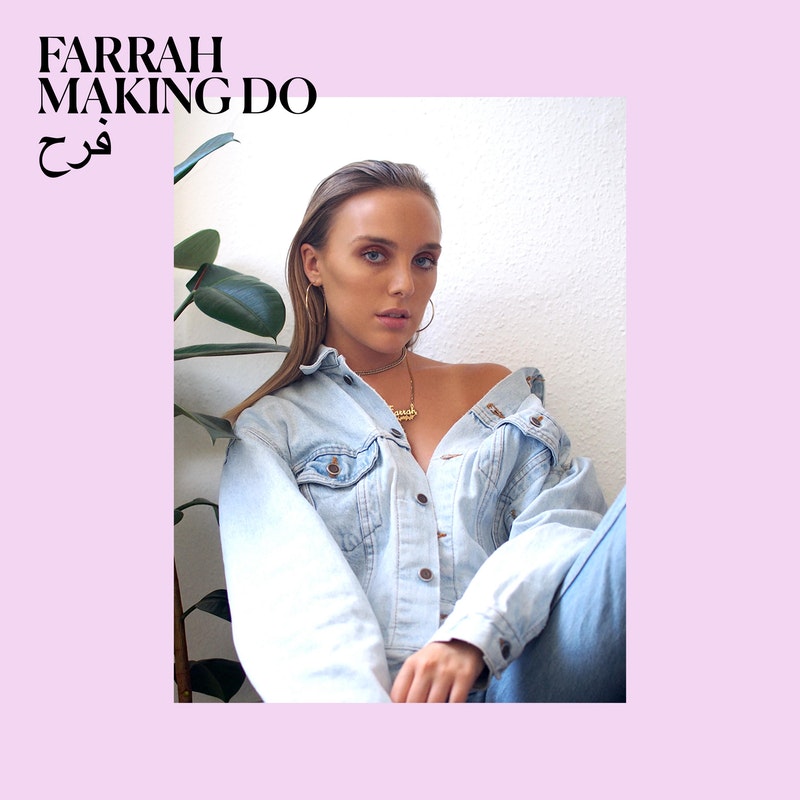 ---
Q: Farrah, how did you get into singing?
A: I actually can't remember… my parents said that I was singing as soon as I could talk, they couldn't shut me up!
Q: Who did you listen to growing up?
A: A lot of 90s R&B… I listened to Destiny's Child, Brandy, Ciara. Christina Aguilera has been my biggest influence, her range and her voice are incredible. I love Motown as well.
Q: How has your Iranian background influenced your music?
A: Growing up, I visited Iran a lot to see my family, and there would always be music playing. I remember my uncles clicking their fingers and moving their hips and my aunties belly dancing. I just loved their energy. They were a huge influence. Watching everyone come together was amazing. My family being so into music and dancing just made me love it even more. In terms of Iranian artists, I love Googoosh, and as a teenager, I thought Arash was really cool.
Q: What aspects of Iranian music have you added in Making Do?
A: Making Do features some subtle Iranian strings and flutes and a sample of my dad speaking Persian to me. In the track he tells me to keep going and to follow my dreams. He's been amazingly supportive. My dad's love of classic Iranian music has had a big influence on me, and I wanted to bring that into my work. His favorite singers are Golpa, Mahasti, Marzieh and Hayedeh, and his favorite violinists are Homayoun Khorram and Parviz Yahaghi. Some of the tracks I have coming out feature Iranian strings and other instruments, and I want to develop those sounds further.
---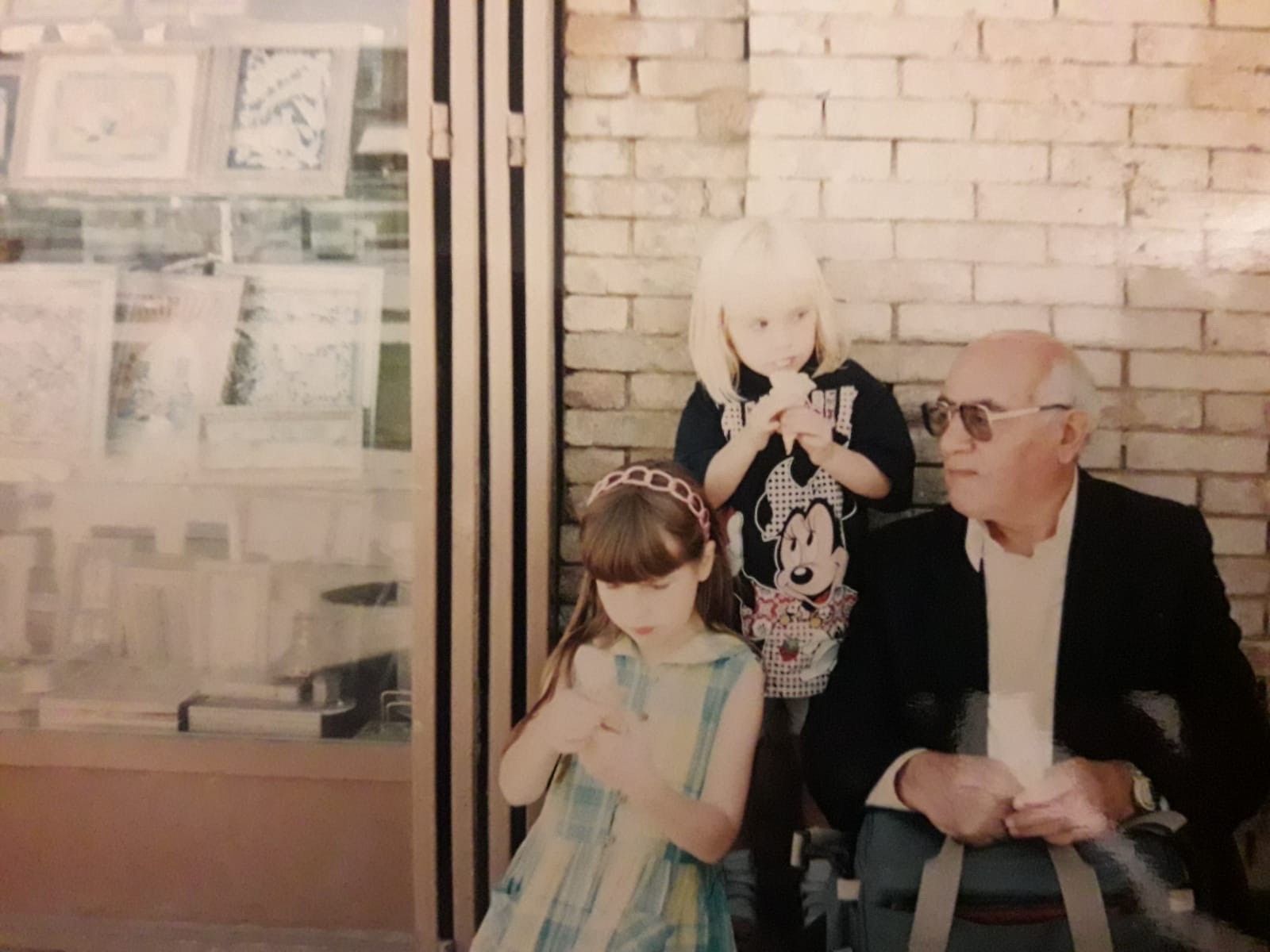 ---
Q: The deeply honest lyrics in Making Do are a little unusual for the music industry – why did you decide to write them?
A: I wrote the lyrics when I was feeling pretty low. I was suffering with severe anxiety at the time and realized that, because of this, I was just 'making do' to get by, with as much ease as possible. So when I wrote the song, I really wanted people to hear it and to be able to relate to it, and feel that they could be completely honest about their situations.
Q: Do you have any upcoming plans?
A: Yes! I'm going to be releasing several songs over the next few months. I'm not sure yet whether I'll do an EP [extended play] or an album. It's more about introducing people to my sound and who I am, right now.
I'm also going to be performing with LNLY at the Servant Jazz Quarters in Dalston, on 27th September. It's a different vibe to my music, but if you like dance music you'll enjoy it.
You can download Farrah's debut single, Making Do, here.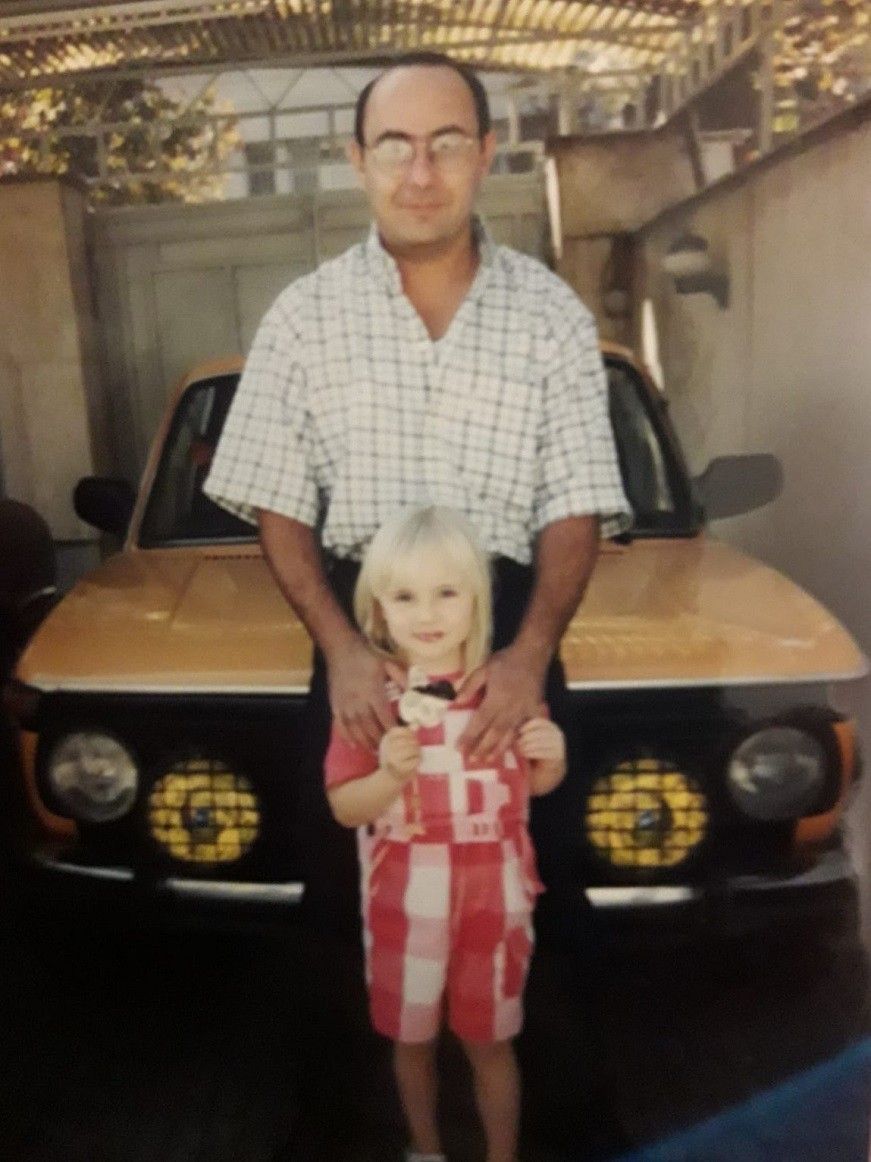 ---