---
Ashkan Layegh, a 20-year-old musical prodigy, has won a full scholarship to study piano and composition at the Royal Academy of Music in London. He is believed to be the first Iranian-born musician to have secured this prestigious scholarship.
Layegh was selected out of a group of more than 100 pianists who auditioned from all over the world in December 2017.
---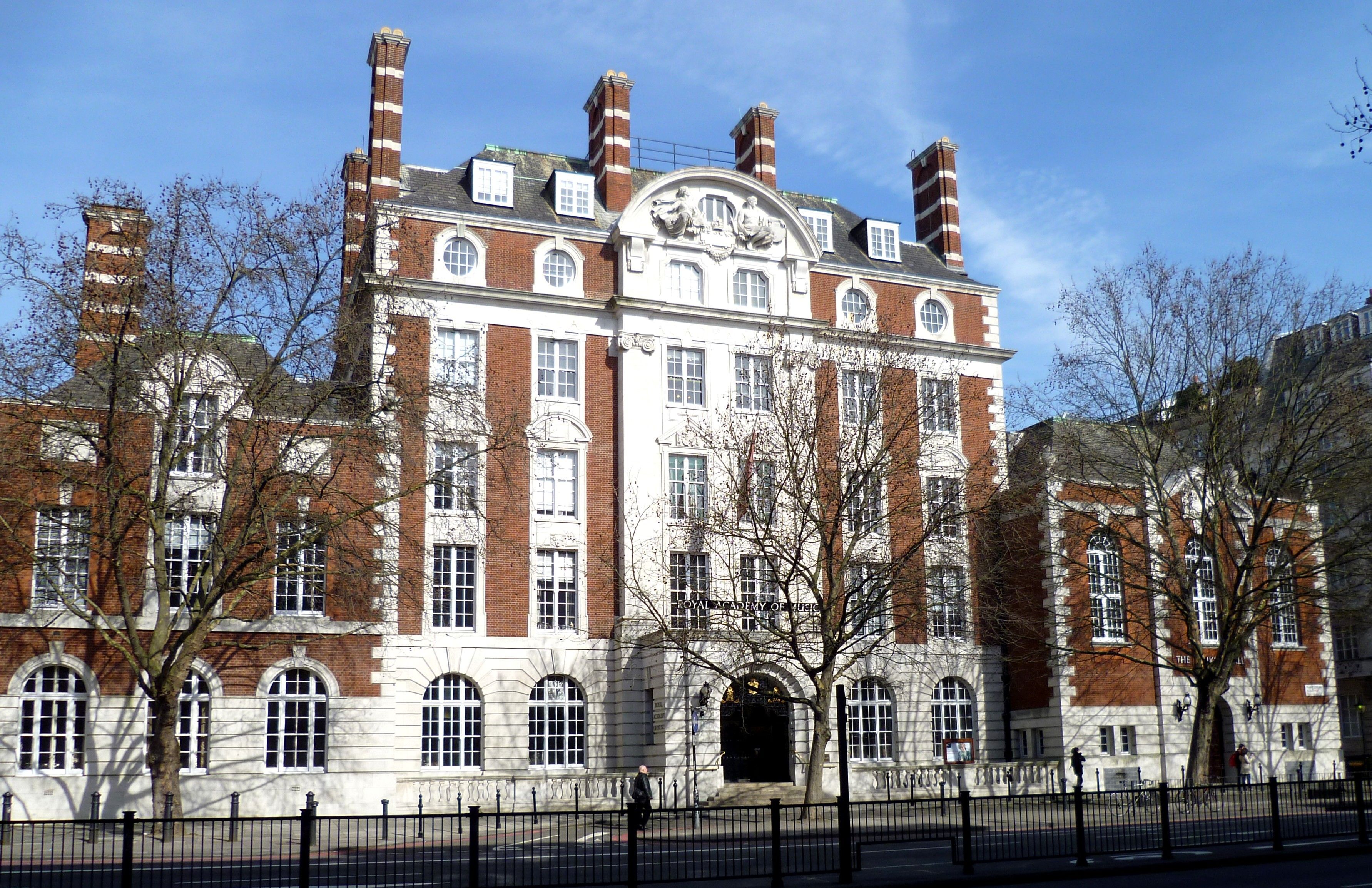 ---
Layegh's scholarship application and audition process was supervised by INTERNAVA, a not-for-profit, non-political music organization that was recently established to support Iranian musicians and composers, and to promote traditional and contemporary Iranian music around the world.
The young musician also participated in the Oxford Piano Festival's master classes in July 2018 under star concert pianists Alfred Brendel, Menahem Pressler and Andras Schiff.  The Oxford Piano Festival is a non-competitive event in which aspiring musicians learn from some of the world's top pianists via master classes, recitals and lectures. They also get a chance to showcase their own talents in a participants' recital.
INTERNAVA was co-founded by Mark Stephenson, musical conductor, producer, and educator. The other co-founders were Ali Adeli, former ambassador of the London Symphony Orchestra; Farokhzad Layegh, composer; and Adib Rostami, a kamancheh and tombak player.
---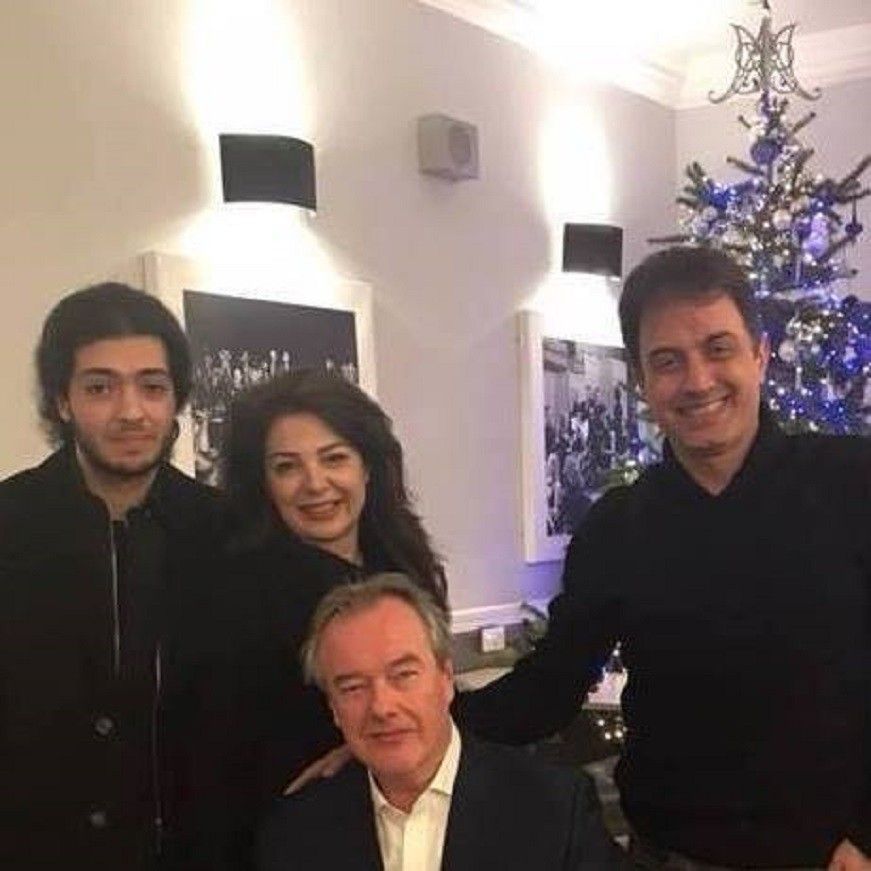 ---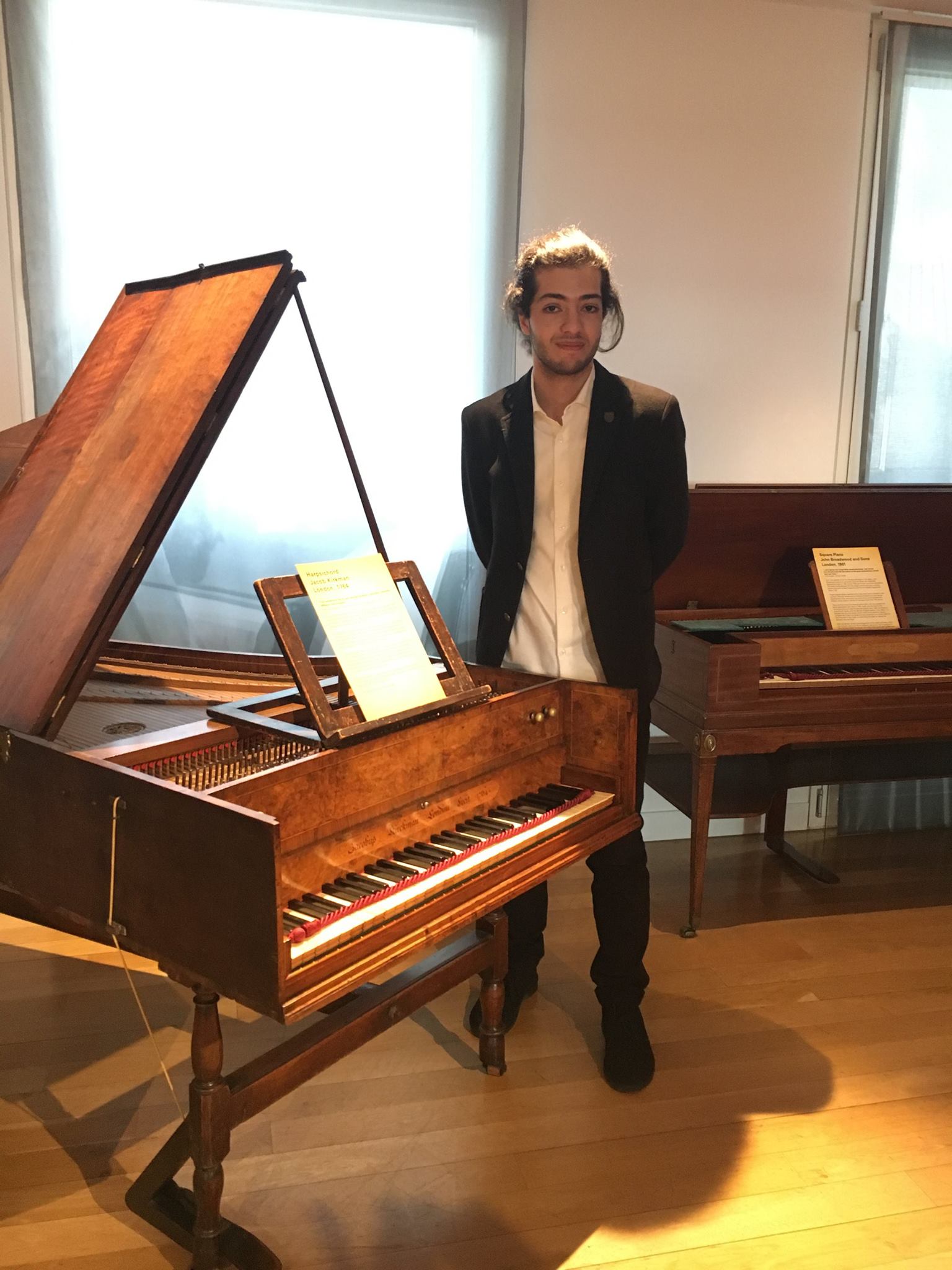 ---
In July, the INTERNAVA Europe-Iran Ensemble, made up of 12 young string players — four Europeans and eight Iranians –- performed chamber works by Steve Reich, Michael Nyman and Dmitri Shostakovich as well as by Farokhzad Layegh and Loris Tjeknavorian at Tehran's Vahdat Hall.
---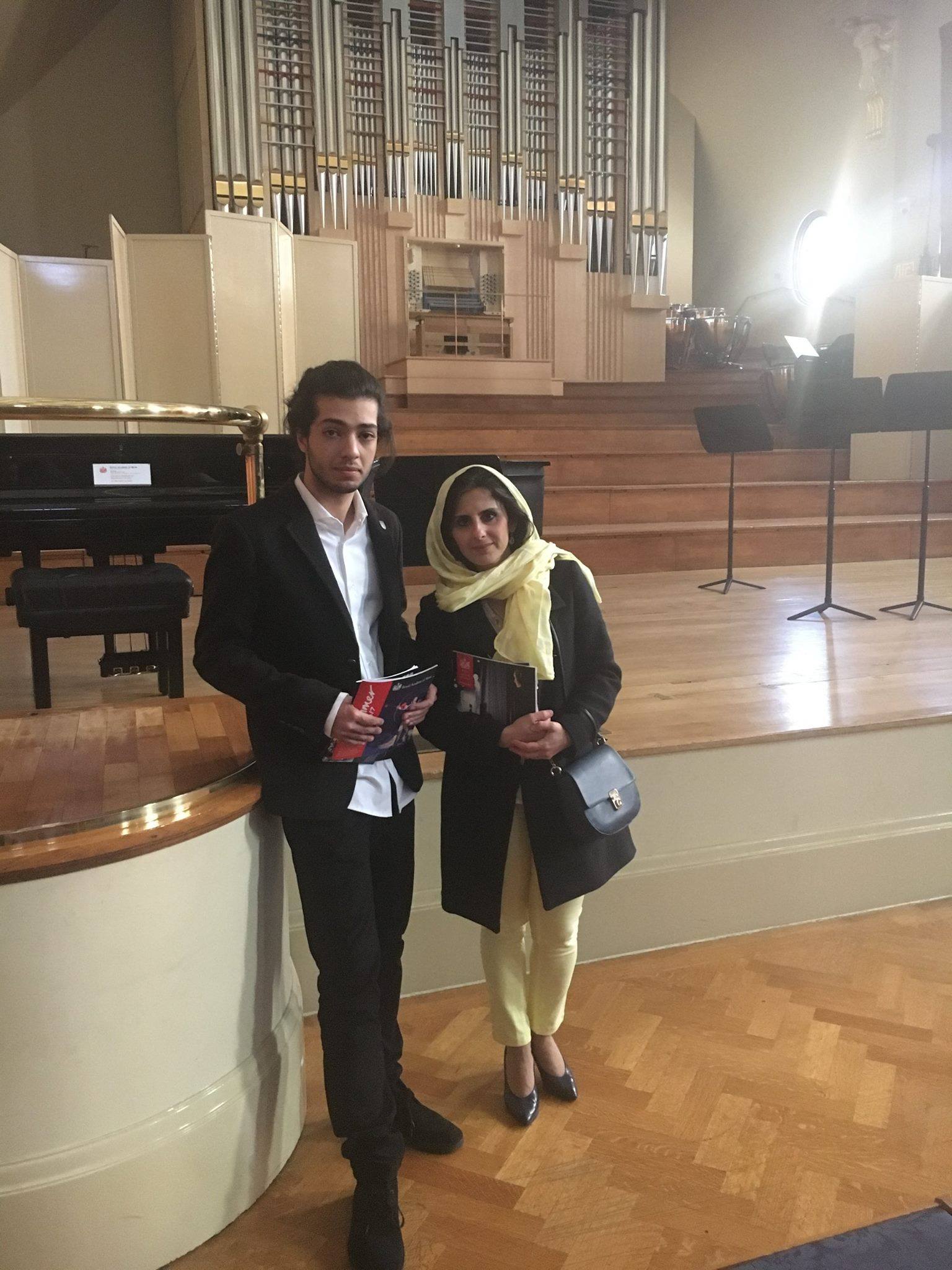 ---
The ensemble was separately filmed inside the 700-year-old Dome of Soltaniyeh in Iran's Zanjan Province as part of a program sponsored by the Iran Heritage Foundation.
The Royal Academy of Music is an institution of world renown, training nearly 700 students from over 50 countries in more than 20 musical disciplines.  Founded in 1822, the RAM is Britain's oldest conservatoire.
---
---