---
A fascinating exhibition has opened at Toronto's Aga Khan Museum showcasing a selection of masterpieces created under the Qajar dynasty between 1785 and 1925. Transforming Traditions: The Arts of 19th Century Iran brings together rare portraits, paintings, lacquerware, lithographed manuscripts, photographs, ceramic tiles, musical instruments and textiles from a host of international and national collections.  The exhibition ends February 10.
The exhibition's title, Transforming Traditions, is a play on words and "refers to artistic traditions that were transformed by the complex realities in Iran at the time," says Henry Kim, Director and CEO of the Aga Khan Museum.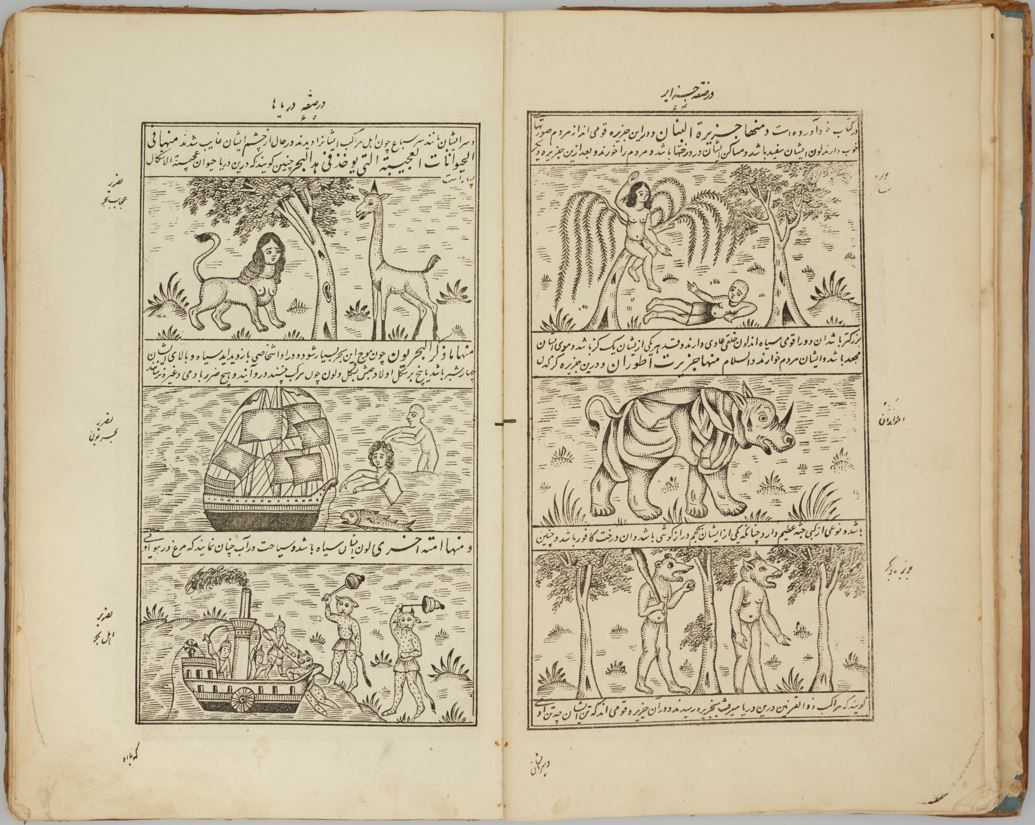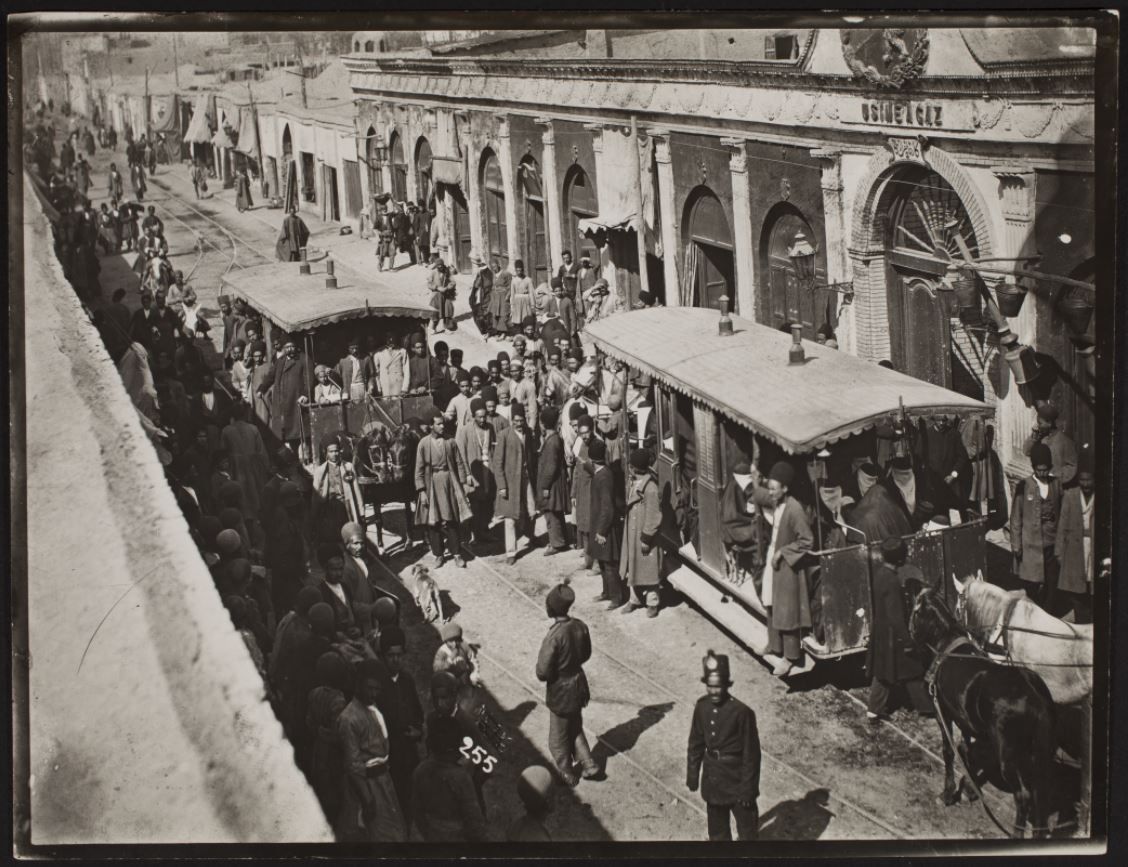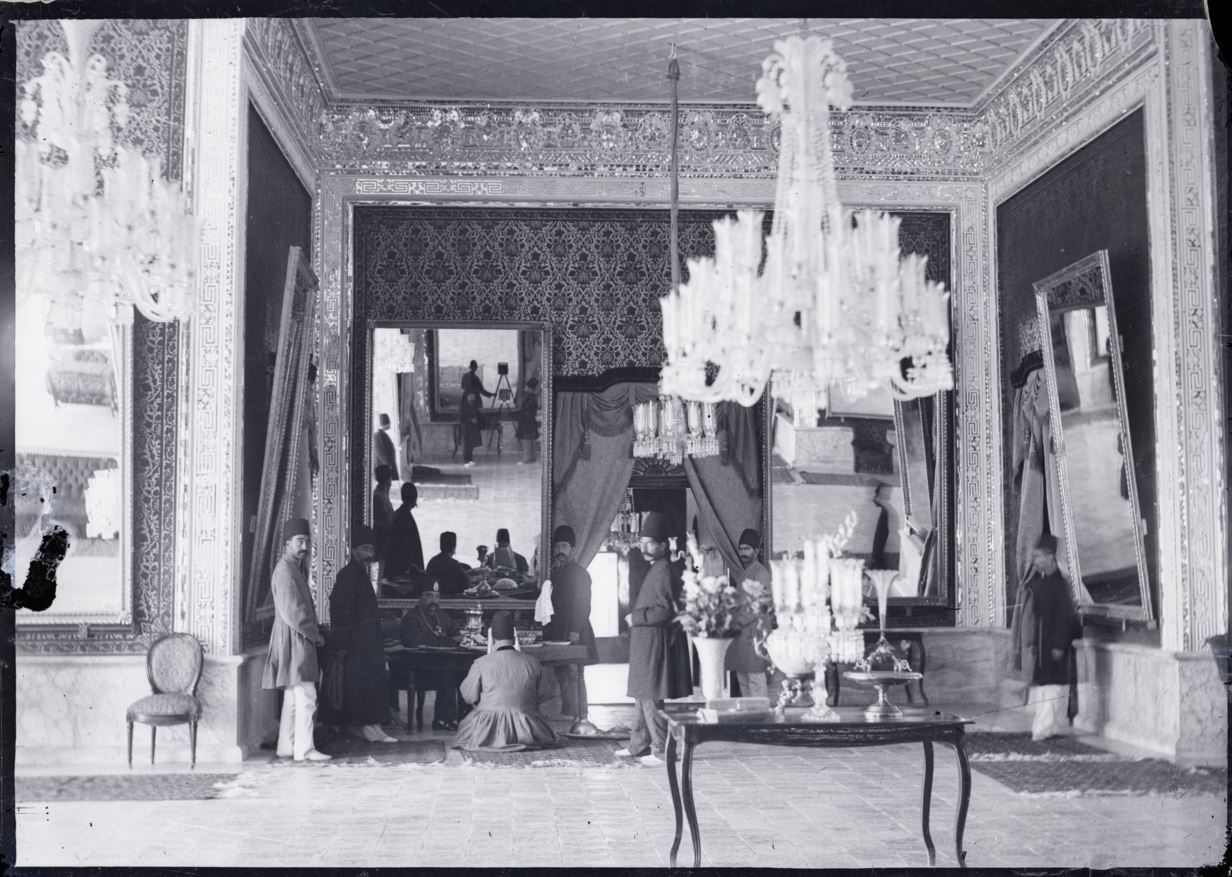 Transforming Traditions: The Arts of 19th Century Iran features masterpieces from the Aga Khan Museum alongside a major loan from the Louvre Museum, including an oil painting depicting Fath-Ali Shah enthroned. It was commissioned by the monarch as a diplomatic gift for Napoleon I.  The exhibition also features select items from the Arthur M. Sackler Gallery, the Museum of Fine Arts Houston, the Royal Ontario Museum, the Textile Museum of Canada, McGill University Library's Rare Books and Special Collections among others, as well as private collections.
"The purpose of Transforming Traditions – The Arts in 19th Century Iran is not simply to present a host of beautiful artifacts," notes Ulrike Al-Khamis, the exhibition's curator,  "but to provide thought-provoking insights into a dynamic, creative, and sophisticated country much constricted by turbulent realities and Western misperceptions – then as today."
The Aga Khan Museum describes the 19th century as "a time of significant upheaval and change in Iran," during which extensive exchange with the West resulted in military, economic, technological, and cultural innovations to the country. While these innovations were embraced, Qajar rulers "consciously revived local religious and artistic traditions, and their active patronage of Iranian religious customs, poetry, and the arts – initiatives aimed at legitimizing their rule – fostered a new national identity and laid the foundation for a modern nation state."
Some of the artifacts on display reflect the revival of local traditions and convictions, while others tell of an enthusiastic adaptation of modern ideas and technologies. They reveal how newly imported 'Western-style' art forms and technologies, like lithography and photography, "not only transformed but transcended traditions and often ushered in completely unprecedented artistic departures."
The exhibition is curated by Aga Khan Museum's Dr. Al-Khamis, Director of Collections and Public Programs and Ms. Bita Pourvash, Assistant Curator. Before joining the Aga Khan Museum, Dr. Al-Khamis served as Co-Director at the Sharjah Museum of Islamic Civilization as well as Senior Strategic Advisor to the Sharjah Museums Department in the UAE (2007-2017).
The Aga Khan Museum is a museum of Islamic art, Persian art and Muslim culture established in 2014 in Toronto, Canada by the Aga Khan Trust for Culture, an agency of the Aga Khan Development Network.  The Museum's mission is to foster a greater understanding and appreciation of the contribution of Muslim civilizations to world heritage while reflecting on cultural connections, through both its permanent and temporary exhibitions.  Pritzker Architecture Prize winner Fumihiko Maki designed the museum, which shares a 6.8- hectare site with Toronto's Ismaili Center, designed by renowned Indian architect Charles Correa.
Transforming Traditions: The Arts of 19th Century Iran will run through February 10, 2019.
---