---
By Rania El Gamal and Dmitry Zhdannikov
---
ABU DHABI, Nov 15 (Reuters) – When U.S. President Donald Trump asked Saudi Arabia this summer to raise oil production to compensate for lower crude exports from Iran, Riyadh swiftly told Washington it would do so.
But Saudi Arabia did not receive advance warning when Trump made a U-turn by offering generous waivers that are keeping more Iranian crude in the market instead of driving exports from Riyadh's arch-rival down to zero, OPEC and industry sources say.
Angered by the U.S. move that has raised worries about over supply, Saudi Arabia is now considering cutting output with OPEC and its allies by about 1.4 million barrels per day (bpd) or 1.5 percent of global supply, sources told Reuters this week.
"The Saudis are very angry at Trump. They don't trust him any more and feel very strongly about a cut. They had no heads-up about the waivers," said one senior source briefed on Saudi energy policies.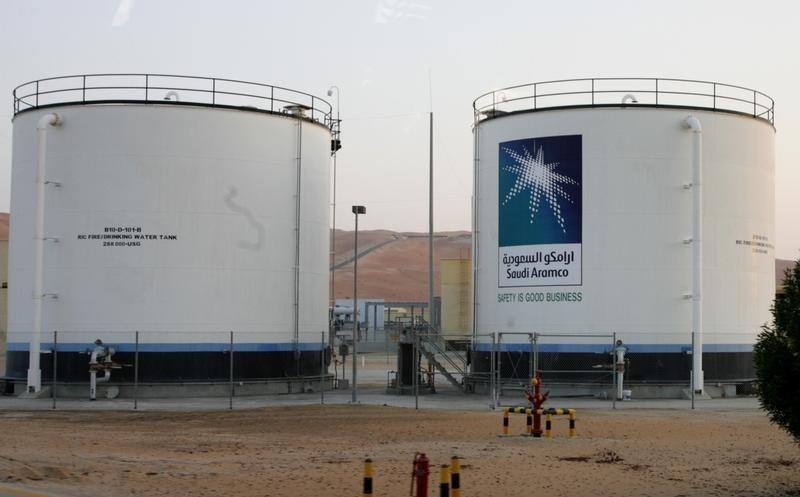 Washington has said the waivers are a temporary concession to allies that imported Iranian crude and might have struggled to find other supplies quickly when U.S. sanctions were imposed on Nov. 4.
U.S. Secretary of State Mike Pompeo said on Nov. 5 that cutting Iranian exports "to zero immediately" would have shocked the market. "I don't want to lift oil prices," he said.
A U.S. source with knowledge of the matter said: "The Saudis were going to be angry either way with the waivers, pre-briefed or even after the announcement."
A U.S. State Department official said: "We don't discuss diplomatic communications."
The U.S. shift towards offering waivers adds to tension between the United States and Saudi Arabia, as Washington pushes for Riyadh to shed full light on the murder of Saudi journalist Jamal Khashoggi in the Saudi consulate in Turkey.
"The Saudis feel they were completely snookered by Trump. They did everything to raise supplies assuming Washington would push for very harsh Iranian sanctions. And they didn't get any heads up from the U.S. that Iran will get softer sanctions," said a second source briefed on Saudi oil thinking.
Saudi energy ministry did not respond to a Reuters request for comment.
Since the summer, Riyadh has led the Organization of the Petroleum Exporting Countries, Russia and other producers to hike supplies by over 1 million bpd to keep a lid on prices as U.S. sanctions were imposed.
Brent oil had surged above $86 a barrel in October on tight supply worries, but prices have since slid to $66 on concerns about oversupply.
UNEXPECTED WAIVERS
Trump had wanted lower oil prices before the U.S. midterm elections earlier this month. Washington gave waivers in November to eight buyers to purchase Iranian oil for 180 days. This was more waivers than were initially expected.
Saudi Crown Prince Mohammed bin Salman, a key Trump administration ally, wants prices at $80 or more for his economic reforms, sources familiar with Saudi thinking say.
"The waivers were totally unexpected, especially after calls to raise output. A few people are upset," said a senior Gulf oil source familiar with the discussions among OPEC and its allies on output policy.
While the United States set a time limit for the waivers, it did not tell the eight recipients how much oil they could buy and has not eased payment restrictions, complicating purchases.
Iran's oil exports are expected to drop sharply to about 1 million bpd in November from a peak of 2.8 million bpd earlier this year. Although output is expected to recover from December thanks to waivers, it is still not clear by how much.
Riyadh's concern is to avoid the kind of oversupply in the market that led to a price collapse in 2014 to below $30.
But the lack of clarity about the level of Iran's supplies makes it tough for Saudi Arabia to work out appropriate production levels, especially after Russia raised output steeply in recent months and has said it wanted to produce more in 2019.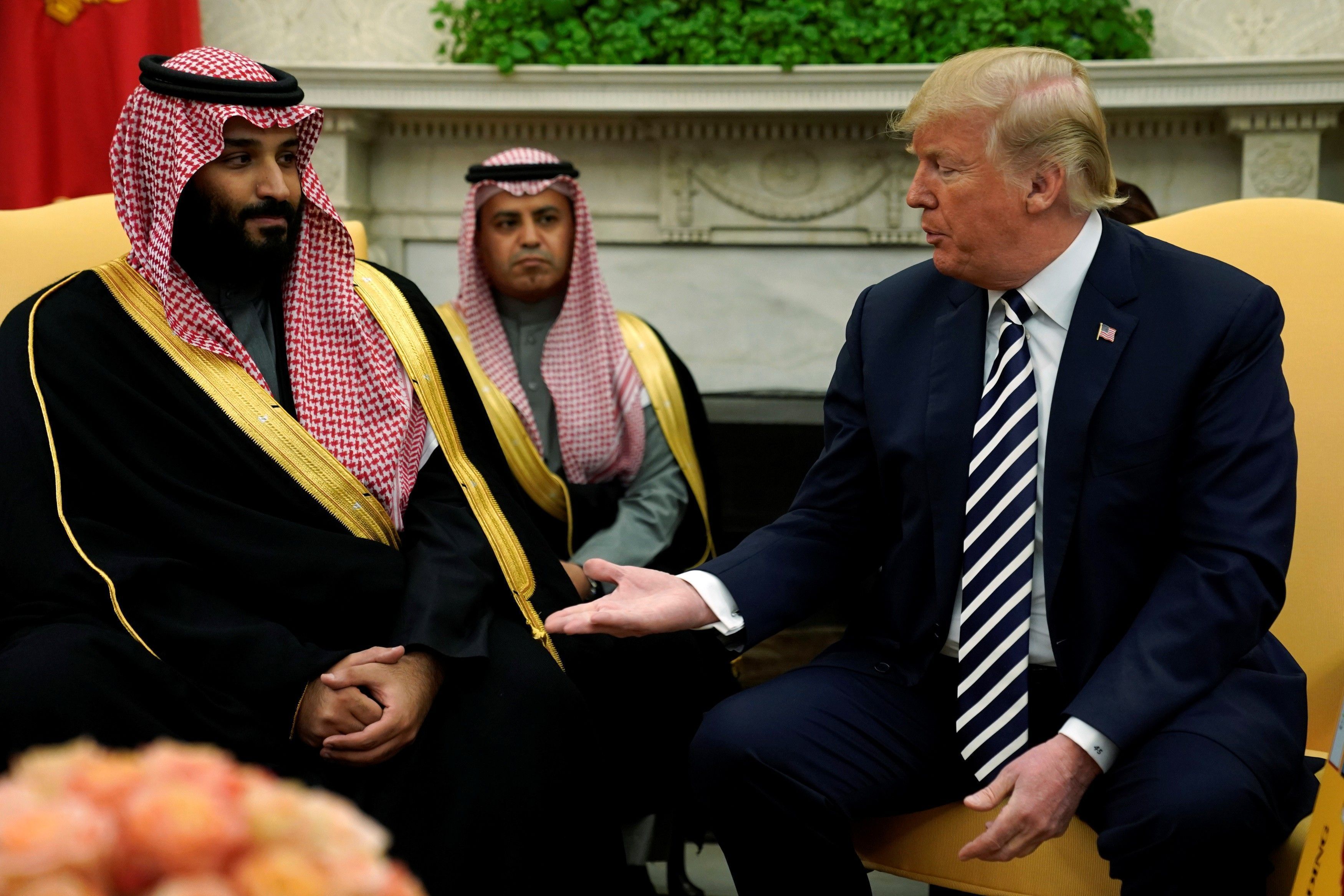 Saudi Arabia would need to convince Russia to join in any move for new supply cuts.
"First the Saudis let oil prices rise to $86 per barrel and then flooded the market. Can they now cut back enough going into a seasonally weak time of the year? Without Russia it won't be credible," said Gary Ross, CEO of Black Gold investors.
Saudi Arabia must also contend with rising U.S. production that has hit record levels above 11 million bpd and is set to climb further next year. U.S. exports could surge from the second part of 2019 when new pipeline infrastructure opens.
Rapidan Energy Group said it saw a supply glut now lasting much more than just a few months in 2019.
"Now that the market has correctly priced weaker-than-anticipated Iran sanctions and much bigger inventory builds next year, we wish to emphasise that 'OPEC plus' officials face more than a single-year supply tsunami in 2019," Rapidan said.
---
(Additional reporting by Timothy Gardnera and Humeyra Pamuk in Washington Writing by Dmitry Zhdannikov Editing by Edmund Blair)
---