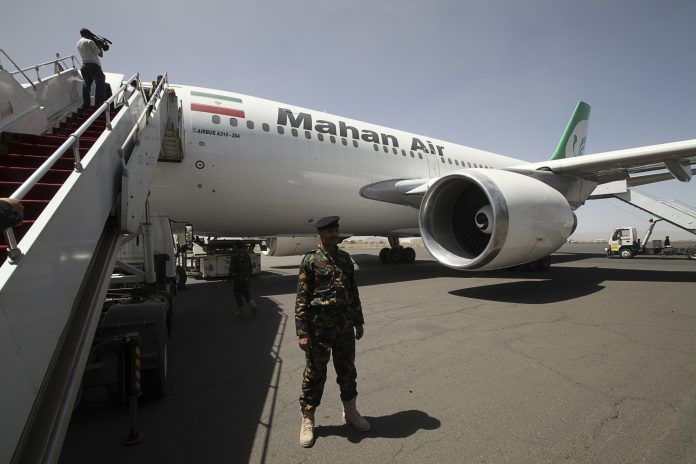 ---
---
MAY 10 – The U.S. and its allies have denied landing rights to Iran's Mahan Air in response to the Iranian government's "malign" activities, U.S. Secretary of State Mike Pompeo said on Wednesday in a statement to the press marking the one-year anniversary of the U.S.'s new strategy on Iran.
The Secretary of State was referring to Germany and France banning the airline from their airspace after U.S. intervention. Mahan Air is Iran's second largest airline and has been subjected to U.S. sanctions since 2011 for allegedly violating international laws through the transportation of weapons for designated groups such as Hamas and Hezbollah.
"We will continue to apply maximum pressure on the Iranian regime until its leaders change their destructive behavior, respect the rights of the Iranian people, and return to the negotiating table," Pompeo said.
A spokesman for Iran's Civil Aviation Organization Reza Jafarzadeh confirmed last month that Mahan Air had launched direct flights to Venezuela in a show of support for the Venezuelan President Nicolas Maduro. Juan Guaido, Maduro's main rival, is supported by the U.S. The route is being used to fly Iranian foreign ministry officials to Venezuela's capital Caracas, and back to Tehran.
Some analysts believe that historic sanctions against Iran's national carrier Iran Air created a vacuum which allowed privately owned aviation fleet Mahan Air to expand. "Thanks to the Islamic Revolutionary Guards Corps and the government's support, as well as the sanctions against Iran Air during Mahmoud Ahmadinejad's presidency, Mahan Air grew and was able to acquire several long-range airplanes," Babak Taghvaee, an aviation expert specializing in Iranian civil and military aircraft, told Kayhan Life. 
In a speech to the Council of Americas on Monday, U.S. Vice President Mike Pence said that the Iranian government had been "working with Venezuela's corrupt dictatorship to establish a safe haven for its terrorist proxies." 
The U.S. State Department confirmed in February that the Trump administration believed Iran-backed Hezbollah maintained active cells inside Venezuela. 
The U.S.'s focus on Iran's aviation industry is part of a wider strategy known as the Maximum Pressure Campaign on Iran, which uses a combination of sanctions and penalties to deter business with Iran in multiple sectors. 
Iran's Minister of Roads and Urban Development Mohammad Eslami reacted angrily to the boycott of the country's aviation industry. Eslami told the Public Relations Department of the Airports and Air Navigation Company of Iran that the country's national carrier Iran Air would find a way to bypass the sanctions and that the government would "try to create value in Iran and increase the share value of the company within the global market." 
Iran Air's newly appointed CEO Touraj Zanganeh was sanctioned by the U.S. last year along with Iran's Meraj Air over suspicions that the aviation fleet was ferrying weapons and supplies to Syrian President Bashar al-Assad's government while the pilot was CEO of the airline from 2010 to 2018. Zanganeh was previously an air force commander for the Islamic Republic of Iran Air Force.
Iran analysts have warned that the country is using civil aviation fleets to further its military and political objectives. "Any military use of civilian flights by Iran will pose a huge risk for commercial aerospace companies to enter into the Iranian market," Potkin Azarmehr, an Iran commentator, said. 
"Those risks will far outweigh any commercial benefits of doing business with the Iranian civil aviation market. Ultimately it will be Iran's civilian passengers who will suffer," Azarmehr explained. 
Iran Air's aviation fleet is significantly smaller than Mahan Air's, after the U.S. revoked all Iran sales licenses from plane manufacturers Boeing and Airbus in May 2018, following U.S. President Donald Trump's decision to withdraw from the nuclear deal.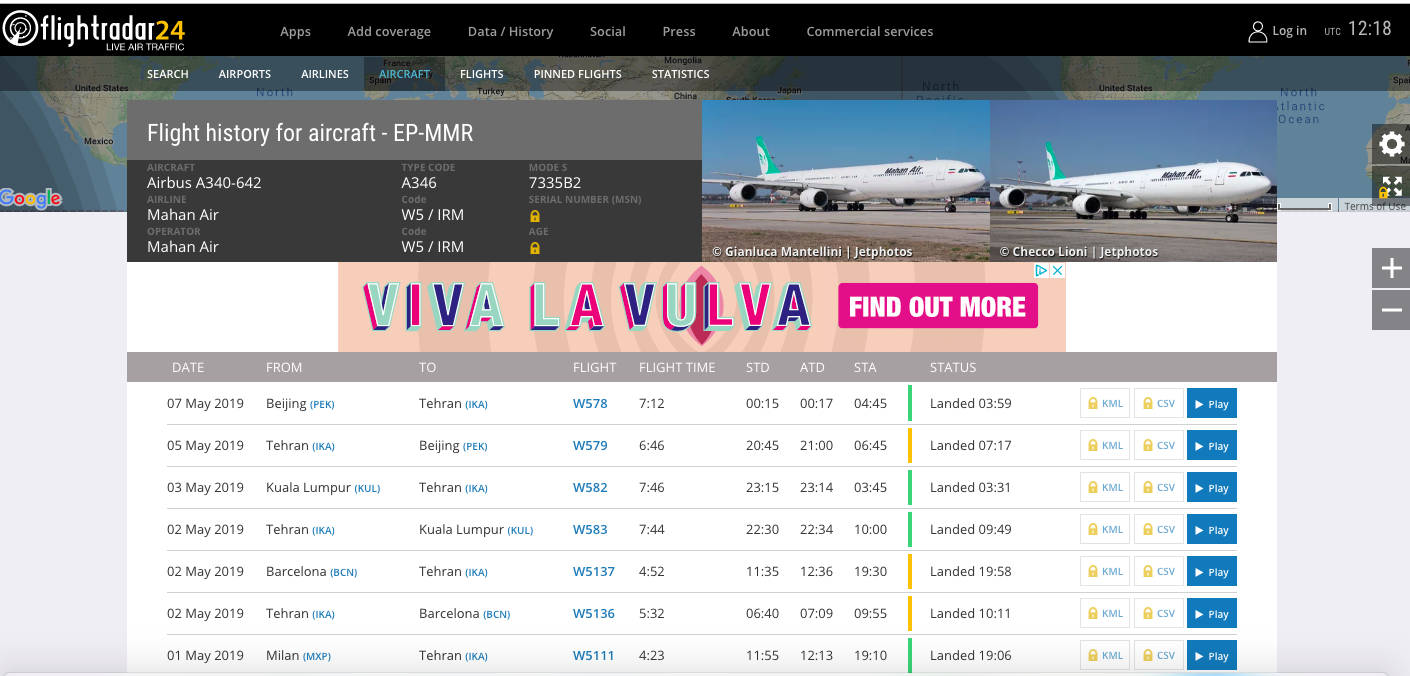 "Iran Air is not part of the government's political arm. Its fleet of wide body and long-range aircraft is in sharp decline, which means that the fleet can't cover long-range destinations," Taghvaee said. 
Mohammad Eslami told Iran's semi-official Mehr News agency on Tuesday that the latest accounts for Iran Air showed the airline had not suffered any losses despite the implementation of U.S. sanctions and that the airline's debts had been cleared. 
Zanganeh was appointed as the new CEO for Iran Air in a government cabinet meeting on Sunday. A formal press release was issued the following day on the Iran Airports and Air Navigation Company website. He replaces former Iran Air CEO Farzaneh Sharafbafi. 
While no reason has been given by the Iranian government for the replacement, the move may have stemmed from complaints by Iran Air's pilots, Taghvaee suggested. "Iran Air personnel were unhappy about the way Sharafbafi was managing the airline," he said.
"Their salaries were kept very low compared to their monthly expenses, forcing a lot of pilots to resign and emigrate abroad to fly for other airlines. Further measures were employed to stop more pilots leaving which were not well received by the pilots," Taghvaee added. 
Sharafbafi is the first woman in Iran to hold a PhD in aerospace engineering and worked at Iran Air for 20 years before being appointed CEO for the national carrier. She was the airline's first female boss.  
---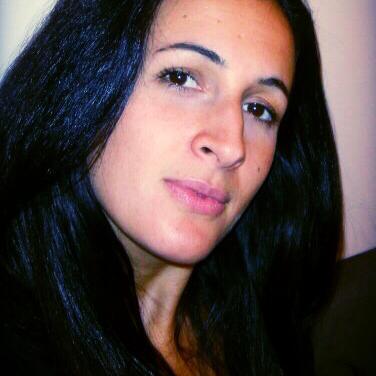 Natasha Phillips
Managing Editor
Natasha is Kayhan Life's managing editor and journalist writing on foreign affairs, Iran, and human rights.She is a regular commentator on BBC, Sky News, London Live, France 2, RFI and RTL.
Natasha runs a child rights project called Researching Reform, which aims to improve legislation and policy for children around the world.
Email: [email protected]
Twitter: @SobukiRa
---