---
BRUSSELS, Nov 15 (Reuters) – European banks and firms who engage in a special European Union initiative to protect trade with Iran will be at risk from newly reimposed U.S. sanctions, the U.S. special envoy for Iran warned on Thursday.
It is "no surprise" that EU efforts to establish a so-called Special Purpose Vehicle (SPV) for non-dollar trade with Iran were floundering over fear in EU capitals that hosting it would incur U.S. punishment, Special Representative Brian Hook said.
"European banks and European companies know that we will vigorously enforce sanctions against this brutal and violent regime," he said in a telephone briefing with reporters.
"Any major European company will always choose the American market over the Iranian market."
The SPV is seen as the lynchpin of European efforts to salvage the 2015 nuclear accord with Iran from which U.S. President Donald Trump, who took office after the deal was sealed, withdrew in May.
Iran has warned it could scrap the agreement, which curbed its disputed programme in exchange for sanctions relief, if the EU fails to preserve the deal's economic benefits.
The SPV was conceived as a clearing house that could be used to help match Iranian oil and gas exports against purchases of EU goods in an effective barter arrangement circumventing U.S. sanctions, based on global use of the dollar for oil sales.
Brussels had wanted to have the SPV set up by this month, but no country has offered to host it, six diplomats told Reuters this week.
Their reluctance arises from fears that SPV reliance on local banks to smooth trade with Iran may trigger U.S. penalties, severing the lenders' access to U.S. financial markets, diplomats said.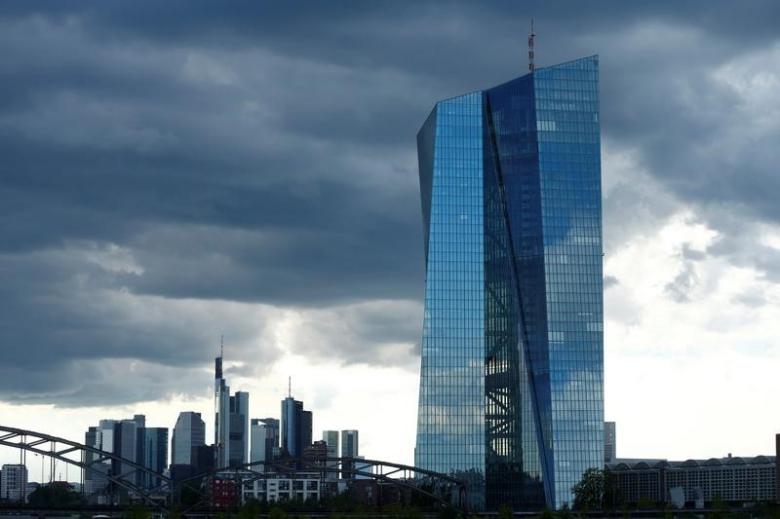 Criticising EU efforts to bypass sanctions, Hook reiterated a warning that such an EU effort sent "the wrong signal, at the wrong time."
However, he added that waivers from sanctions granted to eight of Iran's biggest oil importers were to ensure the U.S. measures did not harm allies or raise oil prices.
"We have looked at these on a case by case basis, taking into account the unique needs of friends and partners, and also ensuring that as we impose sanctions on Iran's oil sector that we do not lift the price of oil," Hook said.
---
(Reporting by Alissa de Carbonnel Editing by Mark Heinrich)
---