---
---
Mar 7 – Iran will have to implement counter-terrorism and anti-money laundering measures under the terms set out for INSTEX, a new Special Purpose Vehicle (SPV) set up by Britain, France and Germany (the E3) to ease trade with Iran.

The three European countries hope the terms will help stabilize the Middle East, according to a joint press release issued by the UK's Foreign and Commonwealth Office.
INSTEX is being developed by the E3 to avert penalties after U.S. President Donald Trump imposed sanctions on Iran last year. The sanctions have affected Iran's international trade. Before it can take effect, the SPV requires Iran to join the Financial Action Task Force (FATF) and comply with the FATF's action plan to tackle money laundering. Iran's economy is vulnerable to financial crime.

The European Council on Foreign Relations (ECFR) released information in February which offers details about INSTEX and its infrastructure. According to the ECFR, France, the UK and Germany formally registered the Special Purpose Vehicle, which acts as an international trade intermediary providing services to enable trade between Europe and Iran.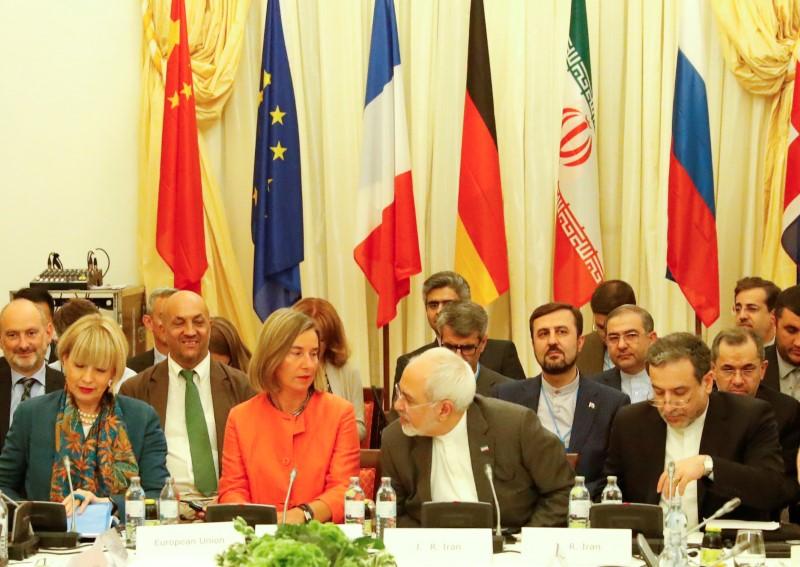 Ellie Geranmayeh, senior policy fellow at the European Council on Foreign Relations, explained the mechanics of INSTEX in a tweet, saying that Britain, France and Germany would be "sharing risk exposure" and that this could help reduce the likelihood of further U.S. sanctions. 
Ms. Geranmayeh pointed out that INSTEX had sovereign (meaning government) backing and as a result might not be subject to U.S. pressure.
The SPV reduces the need for transactions between European and Iranian financial systems.

The press release published by the Foreign and Commonwealth Office in January explains that INSTEX will focus initially on sectors considered to be vital for Iranians in the country, including pharmaceutical, medical devices and agri-food products.

The joint statement, which was made by Foreign Ministers Jean-Yves Le Drian (France), Heiko Maas (Germany) and Foreign Secretary Jeremy Hunt (United Kingdom) explains that the E3's support is dependent on Iran honoring previous commitments under the nuclear deal:

"The E3 reaffirm that their efforts to preserve the economic provisions of the JCPOA are conditioned upon Iran's full implementation of its nuclear-related commitments, including full and timely co-operation with the IAEA."
 According to a report published on March 3 by the Arabic newspaper Asharq Al-Aswat, France, Britain, Germany and Italy (E4) called for Iran to change its stance in four countries: Iraq, Syria, Lebanon and Yemen. The E4 also requested that Iran strengthen its relationships with the listed countries in accordance with the Vienna Convention, in an effort to bolster security in the region.

Three other demands were made by the E4: Iran's government must recognize the danger posed by the Shiite military forces it has formed; Iran's government must cease production of its ballistic missiles and; Iran's government must stop threatening Israel's existence and security.

European sources told Asharq Al-Aswat that some of the issues discussed during the meetings had been met with understanding by Iranian officials, while others were not, because EU officials had attempted to persuade Iran to abandon its financial and military support of political forces which the Iranian government said were part of liberation efforts it had been supporting. 
Reuters reported on Monday that a 2018 video had been made public showing a speech by Iran's Supreme Leader in which he expressed doubt over the EU being able to help Tehran against U.S. sanctions and over the Union's motivations for engaging with Iran. The video was released a week after President Hassan Rouhani rejected Foreign Minister Mohammad Javad Zarif's resignation, suggesting ongoing tensions between hardline conservatives and moderates in government. Rouhani and Zarif's moderate views on foreign policy sometimes sit at odds with the Supreme Leader's more conservative outlook.
Iran's hardline officials and the country's reformist politicians have been feuding over foreign policy, including the benefits of INSTEX to Iran's economy.
On Tuesday, Iran's Deputy Foreign Minister Abbas Araqchi asked Europe to step up its efforts in launching INSTEX and preserving the nuclear deal, according to the semi-official Iranian news outlet Tasnim News Agency. Araqchi made the comments during a meeting held in Tehran with Philipp Ackermann, Director‑General of Germany's Foreign Ministry.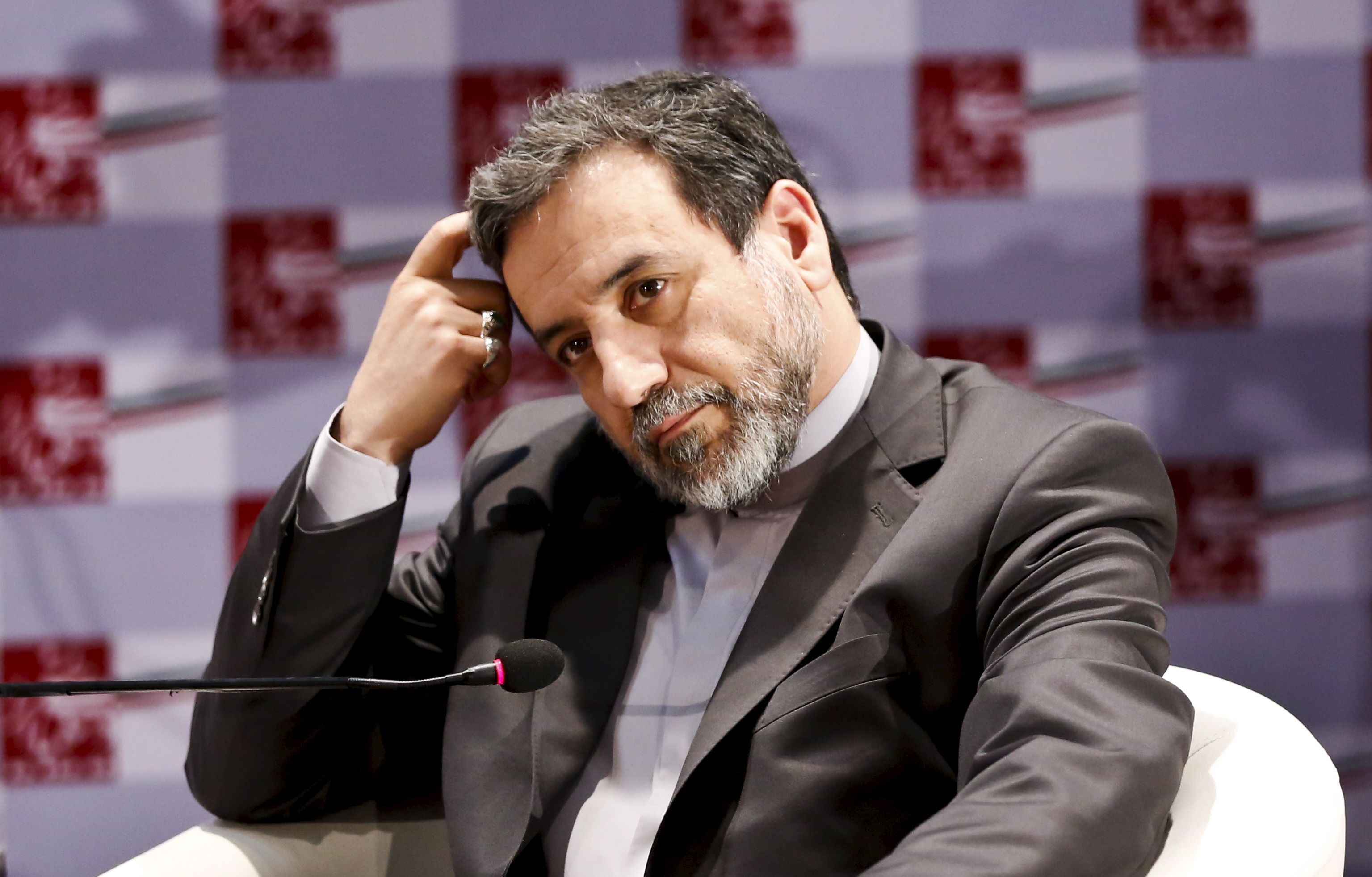 While U.S. sanctions are not supposed to affect essentials such as food and medicine, reports in the Financial Times in November 2018 highlighted concerns by banking experts that failing to designate at least one bank for humanitarian transactions would leave Iranians inside the country without aid. Fears over penalties and legal action have left Western banks too nervous to engage with Iranian banks. 
According to analysts, Europe could ensure the safe processing of vital medical and food-related transactions if it establishes a humanitarian SPV alongside INSTEX, which would enable trading without the need for direct financial transactions between Europe and Iran. 
Axel Hellman, a policy fellow at the European Leadership Network told Foreign Policy magazine in December that an SPV with a humanitarian focus would make it less likely for the U.S. Treasury to interfere with the vehicle.

Analysts and lawyers specializing in sanctions and international trade are divided on whether INSTEX could offer a viable alternative to trading with Iran.
---