---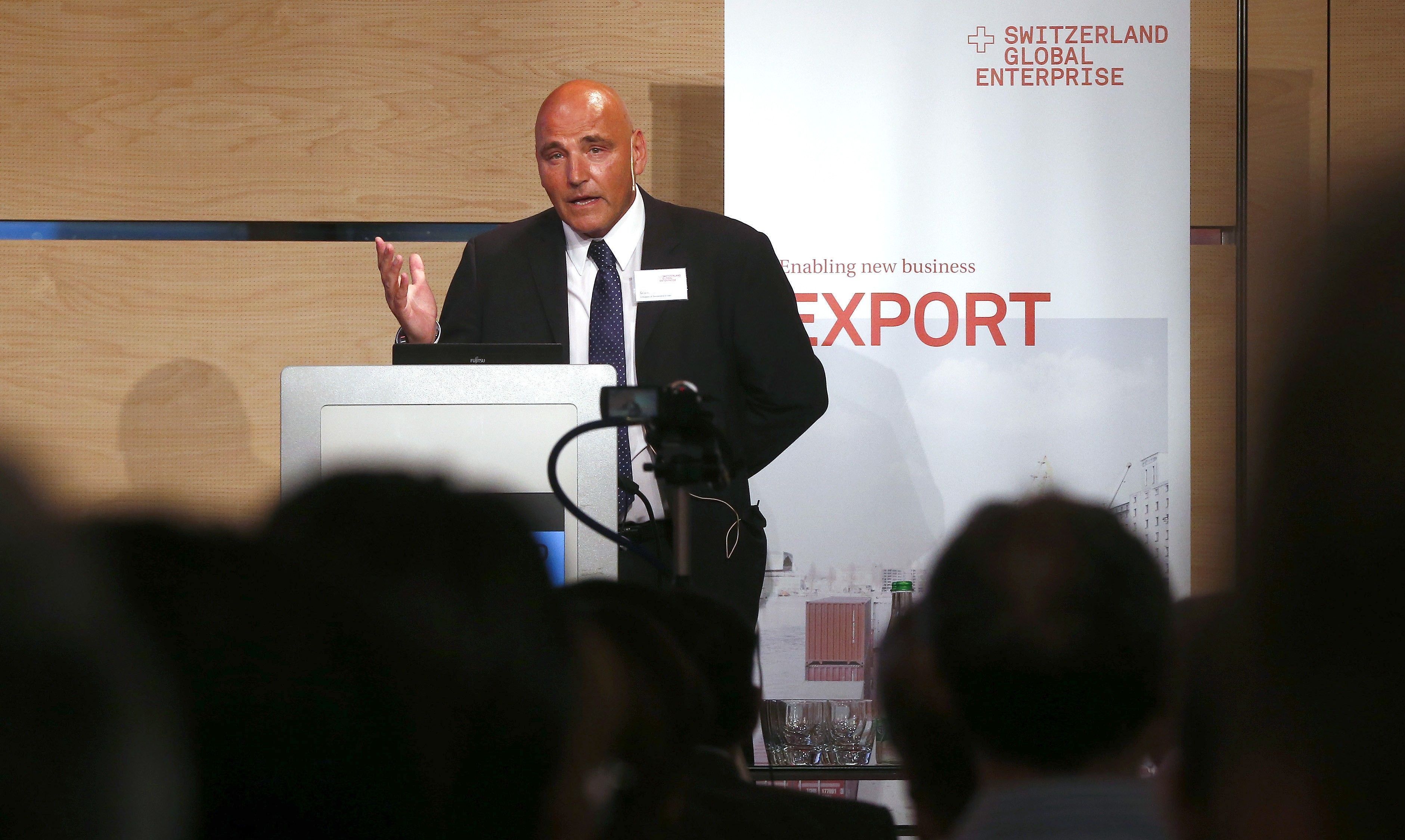 ---
GENEVA, Aug 9 (Reuters) – The Swiss government regrets the "deteriorating" situation regarding sanctions imposed by the United States on Iran, but recommends Swiss firms pursue their business relations with the Islamic Republic on an informed basis, it said on Thursday.
Companies doing business with Iran will be barred from the United States, President Donald Trump said on Tuesday, as new U.S. sanctions targeting dollars, metals trading, coal, industrial software and its auto sector took effect despite pleas from Washington's allies.
The move follows Washington reneging on a 2015 deal to lift sanctions in return for curbs on Iran's nuclear programme.
European countries, hoping to persuade Tehran to continue to respect the deal, have promised to try to lessen the blow of sanctions and to urge their firms not to pull out. But that has proved difficult: European companies have quit Iran, arguing that they cannot risk their U.S. business.
"U.S. decisions on sanctions do not affect the legal situation in Switzerland with regard to Iran," said Fabian Maienfisch of the State Secretariat for Economic Affairs (SECO).
Renewed U.S. sanctions may affect Swiss firms that have business relations with Iran, however.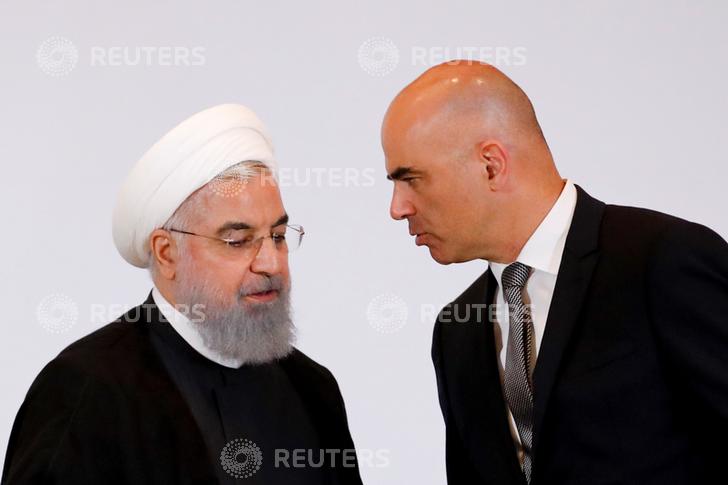 "Switzerland regrets that the sanctions situation in relation to Iran is again deteriorating," he said.
The Swiss federal government would defend Swiss economic interests but cannot dictate the reaction of companies to the new climate, he said, adding: "[The government] recommends that companies pursue their commercial relations with Iran and inform themselves about the situation".
Swiss-based Nestle, the world's biggest food company which produces infant formula and cereals as well as bottled water in Iran, said on Tuesday that it sees no direct fallout from renewed U.S. sanctions on the country.
---
(Reporting by Stephanie Nebehay Editing by Alexandra Hudson)
---