---
The Society for Worldwide Interbank Financial Telecommunication (SWIFT) plans to cut services to Iranian banks, effective October 23, according to a Kayhan London report. SWIFT provides a network that enables financial institutions worldwide to send and receive information about financial transactions in a secure and standardized environment.
European countries had promised Tehran that renewed U.S. sanctions would not disrupt SWIFT's services to Iranian banks and financial institutions. However, the U.S. Treasury has given SWIFT until November 4 to sever its ties with the Central Bank of the Islamic Republic of Iran and other financial institutions that are under sanctions for illicit activities.
"As the U.S. moves to reimpose sanctions on Iran, German Chancellor Angela Merkel is working behind the scenes to undermine the effort," said a commentary in the June 20 issue of the Wall Street Journal.
A reliable source told Kayhan London that SWIFT has already discontinued its services to Iranian banks operating under different names in Qatar, United Arab Emirates and Lebanon. The U.S. Treasury had identified those banks. Banks inside Iran have always used various methods to circumvent sanctions.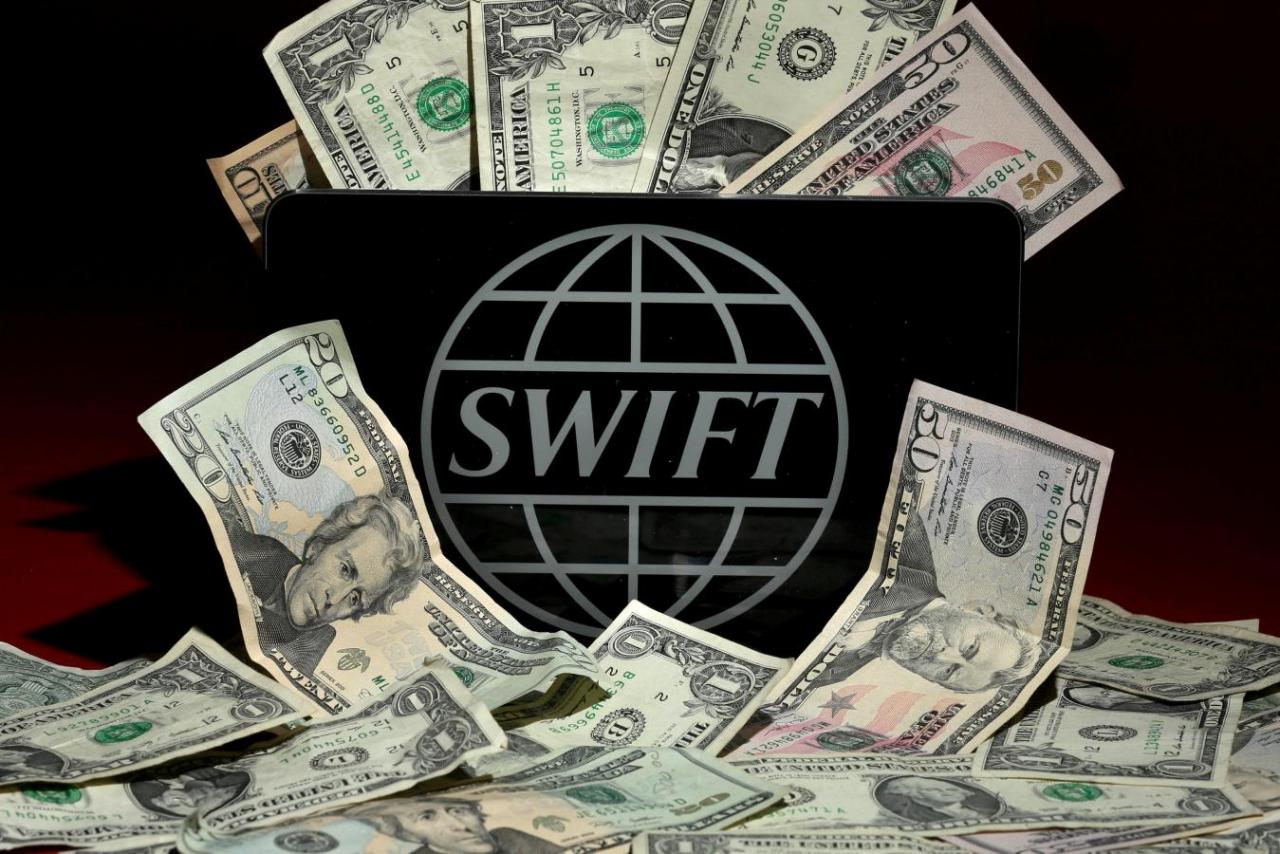 From its headquarters in Belgium, SWIFT had previously issued a statement saying that the company wished to remain impartial in its global financial dealings.
In a meeting with a group of business executives at the Iran Chamber of Commerce, Industries, Mines and Agriculture (ICCIMA) on June 24, Foreign Minister Javad Zarif reportedly said: "Americans have discovered our lifelines, especially with the arrest of Reza Zarrab and Ali Sadr Hashemnejad."
Reza Zarrab, a 35-year old Iranian businessman based in Turkey, was arrested in March 2016 by the FBI in Miami and charged with money laundering and with involvement in a racketeering scheme aimed at helping Iran evade economic sanctions.
Ali Sadr Hashemnejad, the 38-year old Iranian chairman of the Maltese-registered Pilatus Bank, was arrested in March 2018 and charged with conspiracy to violate U.S. sanctions and with money laundering. Appearing in a Manhattan court later that month, Mr. Hashemi pleaded not guilty to funnelling more than $115 million from a Venezuelan company to an Iranian company through the U.S. financial system via a construction contract.
---
[Translated from Persian by Fardine Hamidi]
---