---
DUBAI, Oct 5 (Reuters) – Saudi Crown Prince Mohammed bin Salman said the kingdom has met its promise to Washington to make up for Iranian crude oil supplies lost through U.S. sanctions.
"The request that America made to Saudi Arabia and other OPEC countries is to be sure that if there is any loss of supply from Iran, that we will supply that. And that happened," Prince Mohammed told Bloomberg on Friday.
"Iran reduced their exports by 700,000 barrels a day, if I'm not mistaken. And Saudi Arabia and OPEC and non-OPEC countries, they've produced 1.5 million barrels a day. So we export as much as 2 barrels for any barrel that disappeared from Iran recently. So we did our job and more."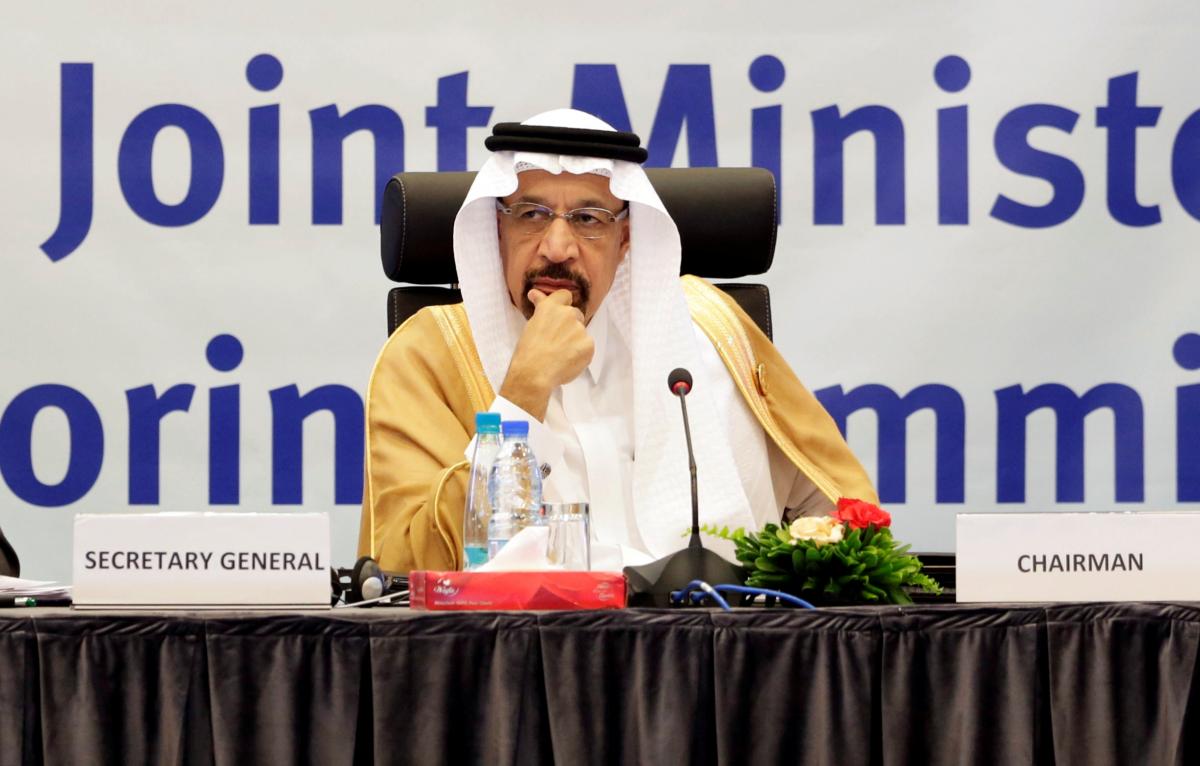 Russia and Saudi Arabia struck a private deal in September to raise oil output to cool rising prices and informed the United States before a meeting in Algiers with other producers, Reuters reported this week.
U.S. President Donald Trump has blamed the Organization of the Petroleum Exporting Countries (OPEC) for high crude prices and called on it to boost output to bring down fuel costs before the U.S. congressional elections on Nov. 6.
Benchmark Brent oil rallied above $86 this week mainly stemming from a decline in oil exports from OPEC member Iran due to fresh U.S. sanctions. It settled at $84.16 a barrel on Friday.
Iran, OPEC's third-largest producer, has accused Trump of orchestrating the oil price rally by imposing sanctions on Tehran and accused its regional arch-rival Saudi Arabia of bowing to U.S. pressure.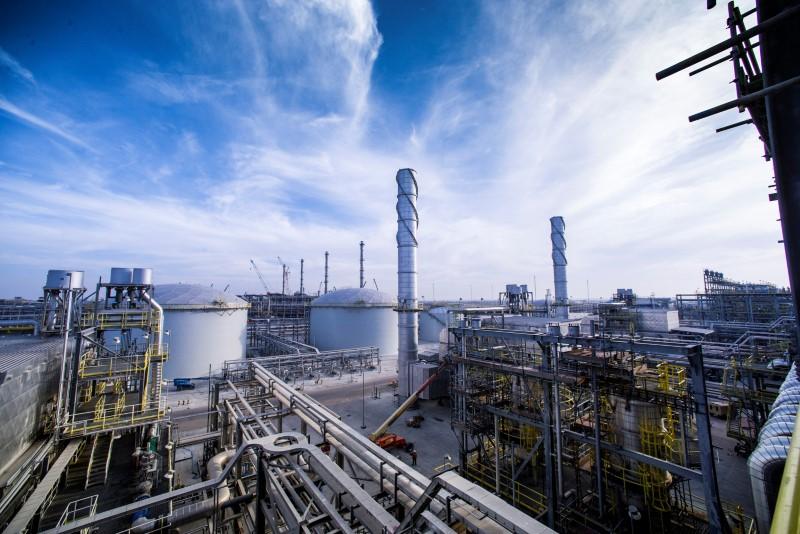 Saudi Arabia is the world's top oil exporter and OPEC's de-facto leader.
The Saudi crown prince said the recent rise in oil prices was not due to Iran.
"We believe the higher price that we have in the last month, it's not because of Iran. It's mostly because of things happening in Canada, and Mexico, Libya, Venezuela and other countries that moved the price a little bit higher," he told Bloomberg.
"But Iran, definitely no. Because they reduced 700,000 barrels and we've exported more than 1.5 million barrels a day."
Saudi Arabic is now pumping about 10.7 million barrels per day and can add a further 1.3 million bpd of production "if the market needed that," Prince Mohammed said.
"We have spare capacity of 1.3 million without any investment… And with other OPEC countries and non-OPEC countries we believe we have more than that, a little bit more than that," he said. "Of course there is opportunity for investment in the next three to five years."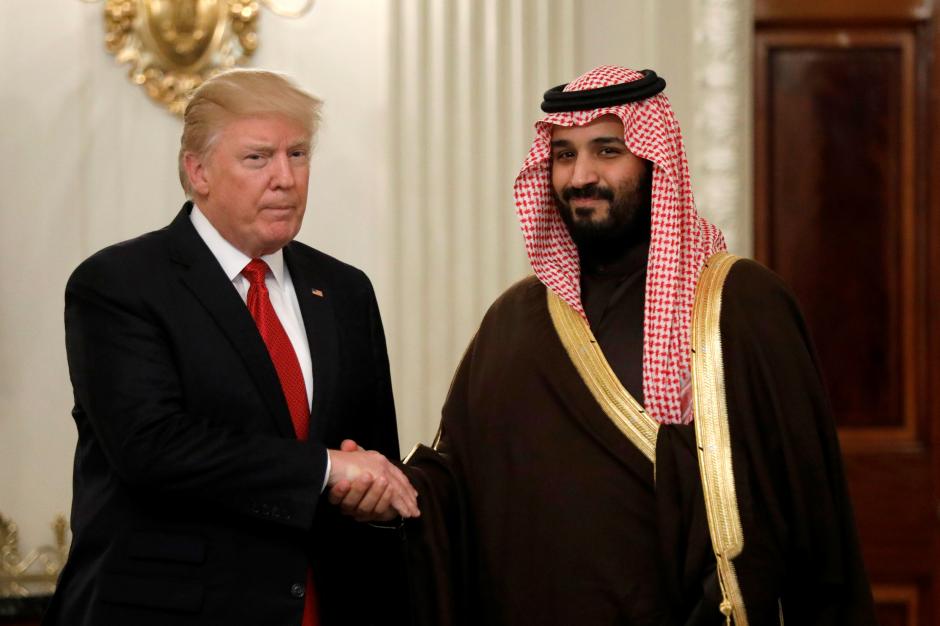 Saudi Arabia is the only oil producer with significant spare capacity on hand to supply the market if needed. The kingdom has a maximum sustainable capacity of 12 million bpd.
Prince Mohammed also said he hoped to resume oil production from the Neutral Zone, which Saudi Arabia shares with Kuwait, after resolving pending issues between the two Gulf OPEC allies.
"We believe that we are almost close to having something with Kuwait. There are only small issues that have been stuck there for the last 50 years. The Kuwaiti side, they want to fix it today, before we continue to produce in that area," he said.
"We're trying to have an agreement with the Kuwaitis to continue to produce for the next five to 10 years and at the same time, we work on the sovereignty issues."
The crown prince flew to Kuwait on Sunday to discuss the resumption of oil output from the Neutral Zone, a source familiar with the matter had told Reuters.
The resumption of the Neutral Zone's oilfields could add up to 500,000 bpd of oil output capacity to Saudi Arabia and Kuwait.
---
(Reporting by Rania El Gamal Editing by Richard Balmforth)
---