---
Kayhan London – The organizers of the 2018 Press Exhibition have canceled the event due to financial difficulties facing many domestic newspapers, according to Iran's Minister of Culture and Islamic Guidance Abbas Salehi. "Hopefully this will not be a regular occurrence, and we'll be able to hold the exhibition next year," Mr. Saleh told reporters.
The sharp drop in the value of the rial against major foreign currencies and the high cost of paper and other printing materials have made it extremely difficult for newspapers to maintain their circulation.
Also, most Iranians are skeptical of the domestic press and media which, in their view, put their political affiliations ahead of informing the public. Nowadays, most people prefer to get their news from internet sources and social media.
Many investors who had lost their life savings after the collapse of the Caspian Finance and Credit Institution in 2016 marched during last year's exhibition in protest against the press and media's reluctance to report on the rampant financial corruption in the country. It is, therefore, conceivable that the organizers of the event have canceled this years' exhibition to avoid a repeat of last year's demonstrations.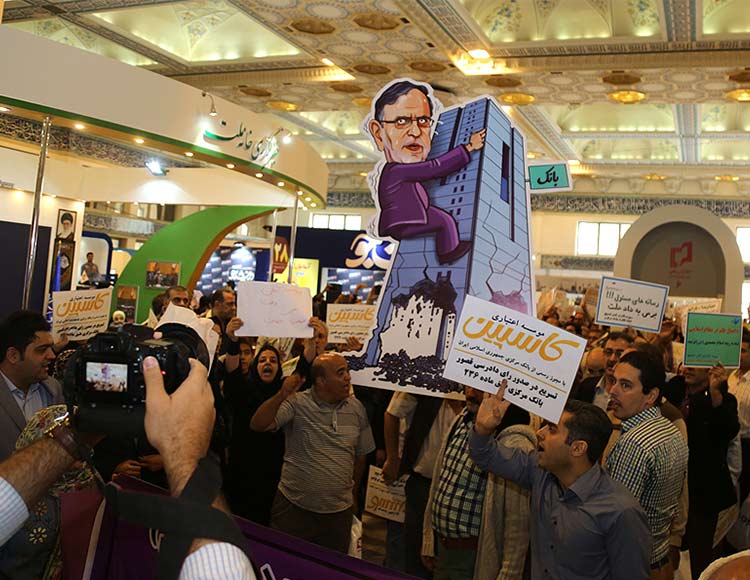 "The exhibition aims to improve the content and quality of newspapers," Hossein Abdollahi, managing editor of the daily Arman-e Emrouz, recently said. "How can we promote the press if we don't have the paper to print our newspapers?"
In July, authorities detained a group of traders who had misused their import licenses and tax-exempt status to illegally bring $130 million worth of paper products into the country. Subsequently, the Ministry of Culture and Islamic Guidance published a list of authorized importers of printing supplies. The ministry has promised to work closely with the Ministry of Intelligence to identify unauthorized dealers and importers.
Minister Salehi Explained: "If we spot a problem, then we'll reevaluate the registration guidelines for importing printing supplies. We've exchanged information with the Ministry of Intelligence about the import of printing papers for the first six months of the current year. We've also set up a working group which coordinates its efforts with the two ministries, the Islamic Republic Central Bank and Iran's customs and trade unions."
"Subsidizing the press is a short-term remedy, not a permanent solution. We have, nevertheless, discussed the issue with the Plan and Budget Organization. The government is considering the proposal," Salehi noted. "Our colleagues in the government have promised to increase the budget for subsidizing the press. The amount allocated for the first half of this year was insignificant."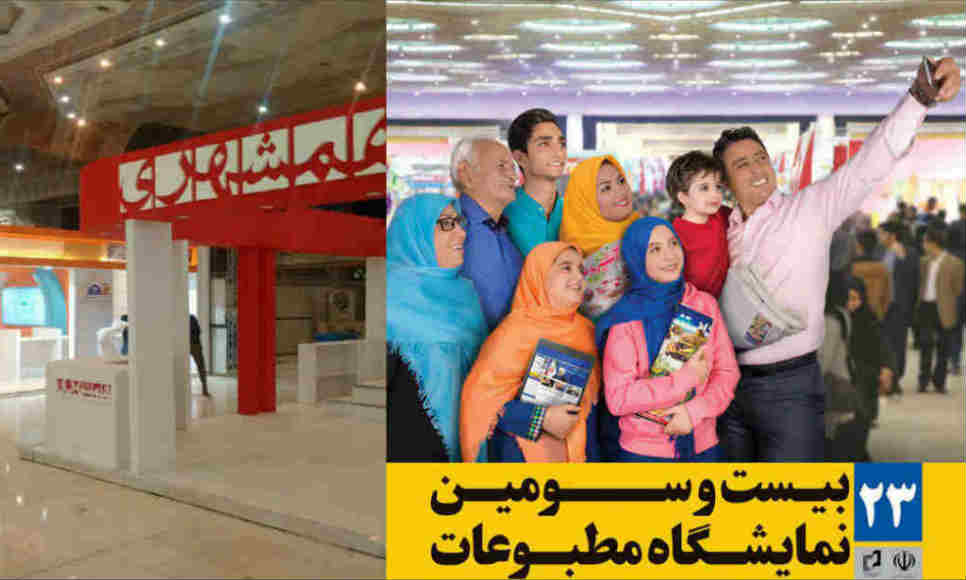 Ehsan Ghazizadeh, a member of the Cultural Committee of the Majlis (Iranian Parliament), said: "Newspapers are facing a serious paper shortage. A few of them haven't been able to publish in recent weeks. Also, the Ministries of Intelligence and Culture and Islamic Guidance should get to the bottom of the financial scandal regarding the illegal import of paper products."
Mr. Ghazizadeh explained: "The foreign-currency amount listed for imported paper is much higher than the international prices. The standard price for a ton of printing paper is $850, but the bill of entry lists it for anywhere between $930 and $1,070. These prices make no sense."
---
Translated from Persian by Fardine Hamidi
---