---
The Iranian Musicians Union released a statement on March 19 criticizing recent legislation which requires performers to give 10 percent of the proceeds of concert ticket sales to the state treasury. The union has described the law as "anti-art" and a clear proof of the lack of government support for Iranian musicians.
"Musicians must now pay a percentage of their meager income to a system that has never fully supported their efforts," the statement said. "This is an unfair law that victimizes artists. Senior officials at the Ministry of Culture and Islamic Guidance have remained silent in the face of this injustice. Sadly, the government has tried to justify this action which ultimately hurts musicians who are struggling to make ends meet."
"Art and culture cannot survive without government help, and yet in our country, we are forced to pay part of our small income to the state," the statement added. "This law will hurt Iranian music and artists and allow domestic and foreign commercial art to flourish in the country. Higher ticket prices will force true artists to showcase their music on the internet and social media. The Iranian music community calls on the Majlis to reverse this law."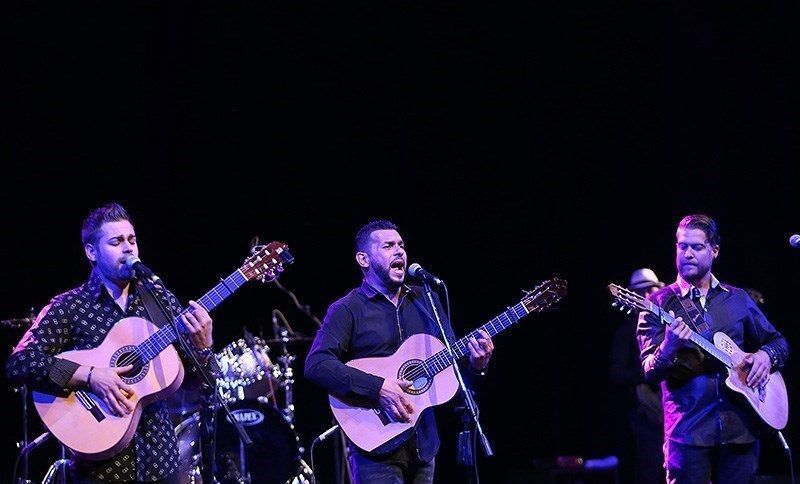 The Majlis (Iranian Parliament) passed a law in February which requires the Ministry of Culture and Islamic Guidance to collect 10 percent of all ticket sale proceeds from concerts in Tehran and other major cities and give it to the state treasury.
There are already severe restrictions on Iranian musicians including female solo artists who are banned from recording and performing in public. The Islamic Republic of Iran Broadcasting (IRIB) does not air musical performances on radio and television. Some provinces have banned public concerts altogether.
The Iranian Musicians Union is a member of the International Labor Organization (ILO) in Geneva and the Federation of International Musicians (FIM) in Paris.
---
[
Translated from Persian
by Fardine Hamidi]
---