---
By Nidhi Verma and Sanjeev Miglani
---
NEW DELHI, Feb 14 (Reuters) – Iranian President Hassan Rouhani will be seeking billions of dollars of Indian investment during a visit to New Delhi, diplomats said, a trip that comes amid U.S. pressure to review a 2015 international nuclear deal and re-impose sanctions on Iran.
India is trying to develop the port of Chabahar on Iran's east coast as a way to gain access the markets of central Asia as well as Afghanistan by by-passing arch-rival Pakistan.
But progress is slow because of concern that President Donald Trump's administration may eventually scrap the Iran nuclear deal.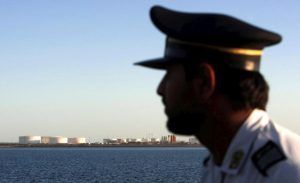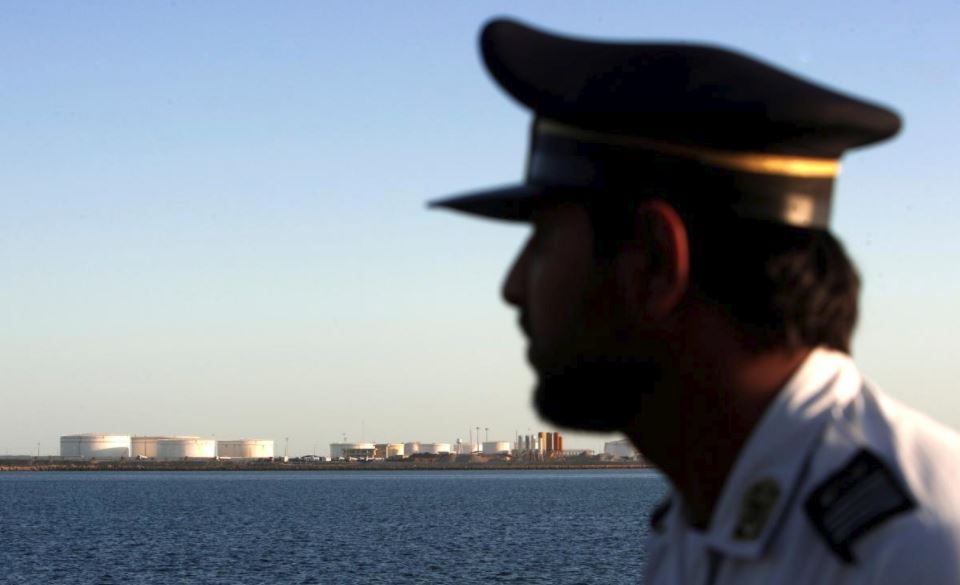 Soon after the sanctions were lifted, India said its firms could spend as much as $20 billion on not just the port but also petrochemical plants, railway lines and other industries in the areas. But progress has only been made on the port.
Iranian officials say the slowdown is largely because India has become hesitant following Trump's attempts to undermine the Iran nuclear deal and that Rouhani would be urging India to make good on its commitments.
"There are a number of projects for expansion of ties in the pipeline that not only will be in the interests of both nations but also in the interest of the region," Iran's ambassador to India, Gholamreza Ansari, said in a national day speech last week.
Rouhani, who arrives in the southern city of Hyderabad on Thursday, where he will address a Muslim congregation, will hold talks with Prime Minister Narendra Modi on Saturday.
The two sides are expected to sign an agreement allowing India to run operations in the first phase of the Chabahar port project.
The port is about 72 km from the Pakistani port of Gwadar, which China is developing.
'AMERICAN INTERESTS'
The plan is for India to equip and operate two berths in the port with a capital investment of $85.21 million on a 10-year lease.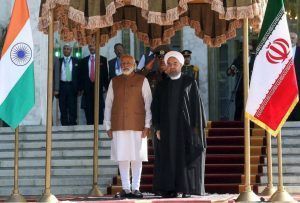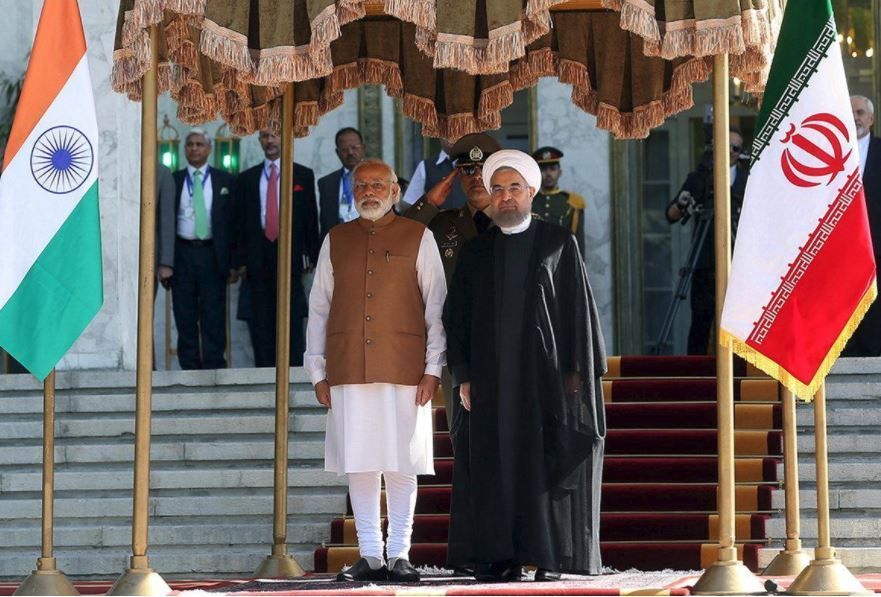 Modi has said the government could spend up to $500 million on the port, India's first major overseas port venture, as it tries to offer alternatives to China's One Belt One Road initiative to build trade and transport links across Asia.
But the uncertainty over U.S. policies has cast a shadow over the project, officials say.
India is struggling to get equipment such as cranes for the port because Western banks were not ready to facilitate transactions.
"They don't want to antagonise the U.S.," said an Indian source involved in the port's development but who is not authorised to speak to the media.
"The banks' American interests are more important … the moment you mention that the  destination is Iran they don't come forward."
Iran had hoped for swift reintegration into global trade after the easing of sanctions in 2016 but its failure to persuade Western banks to accept Iranian business has been the main roadblock to rehabilitation.
Indian officials said the two sides were also trying to narrow differences over a giant gas field that an Indian consortium led by state-run Oil and Natural Gas Corp discovered a decade ago.
India wants to develop the Farzad B gas field but Iran says the terms it has offered are not profitable. A delegation from Iran's Pars Oil and Gas Company is holding talks.
---
(Editing by Robert Birsel)
---