---
By Alex Lawler
---
LONDON, July 12 (Reuters) – A rise in oil prices caused by the United States' sanctions policies will hurt economic growth in China, Europe and other consumers, much like President Donald Trump's trade measures, a top Iranian official said on Thursday.
Iran's OPEC governor also told Reuters the rise in oil output by OPEC and its allies, after pressure by Trump to do so, was only 170,000 barrels per day (bpd) in June and would not grow much in 2019, also weighing on economic growth.
While Trump has accused the Organization of the Petroleum Exporting Countries of driving up oil prices, Iran, OPEC's third-largest producer, says the United States has caused this by imposing sanctions on Iran and fellow OPEC member Venezuela.
"The higher oil prices Trump is causing are leading to a higher energy bill in the EU, Japan, China and India, impacting their economic growth just like the tariffs imposed upon them, also enabling Saudi Arabia and the UAE to pay their arms bill to the U.S.," Iran's Hossein Kazempour Ardebili said.
The comments underline the still-simmering tensions after OPEC's meeting last month, when the group agreed to return to full compliance with earlier agreed oil output cuts, after months of underproduction by OPEC countries including Venezuela.
Saudi Arabia said the deal allowed countries able to produce more, such as itself, to go ahead and do so, to make up for shortfalls elsewhere. Iran strongly disagreed and criticised Saudi plans to boost output.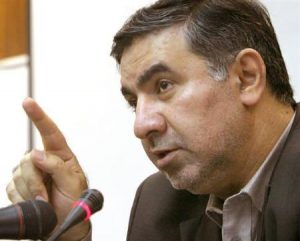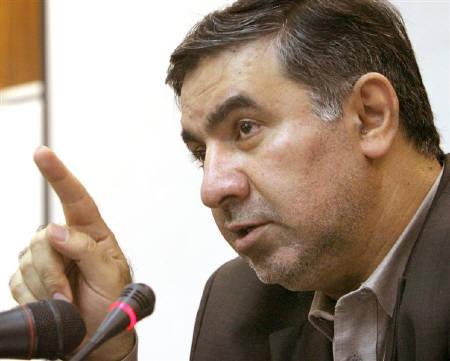 Kazempour said Trump may be disappointed by the scale of the production increase so far and voiced scepticism Saudi Arabia and Russia could add much more oil in 2019.
"These days Saudi Arabia are supplying out of stocks not additional production," he said. "Russia is also unable to do much not even 200,000 barrels per day – all are talking few barrels next year and the world economy will shrink and all indexes will be down."
"The June versus May increase in OPEC and non-OPEC production was only 170,000 bpd. Does this surprise you, Mr President?"
The International Energy Agency, in a report on Thursday, put the combined month-on-month increase at 230,000 bpd.
If Iran were able to develop its liquefied natural gas (LNG) industry to its full potential, Tehran could help reduce reliance on Russia, Kazempour said – something that the United States would favour.
"Trump is concerned about EU and German dependence on Russian gas. Why do Trump and American companies together with EU companies not invest in Iranian LNG for Europe? Iran holds the largest gas reserves."
The U.S. president had launched a sharp public attack on Germany on Wednesday for supporting a Baltic Sea gas pipeline deal with Russia, saying Berlin had become "a captive to Russia".
---
(Reporting by Alex Lawler)
---