---
LONDON, Oct 3 (Reuters) – Iranian President Hassan Rouhani praised Europe on Wednesday for taking a "big step" toward maintaining business with Iran after the unilateral U.S. withdrawal from a 2015 nuclear deal and re-imposition of new sanctions on the Islamic Republic.
Foreign Minister Mohammad Javad Zarif also told the BBC on Wednesday that support from Europe to preserve economic ties with the Islamic Republic in the face of U.S. pressure was "better than expected".
In May, U.S. President Donald Trump withdrew from Iran's 2015 nuclear agreement with world powers which aims at stalling Tehran's nuclear capabilities in return for lifting some sanctions, and ordered the reimposition of U.S. sanctions suspended under the deal.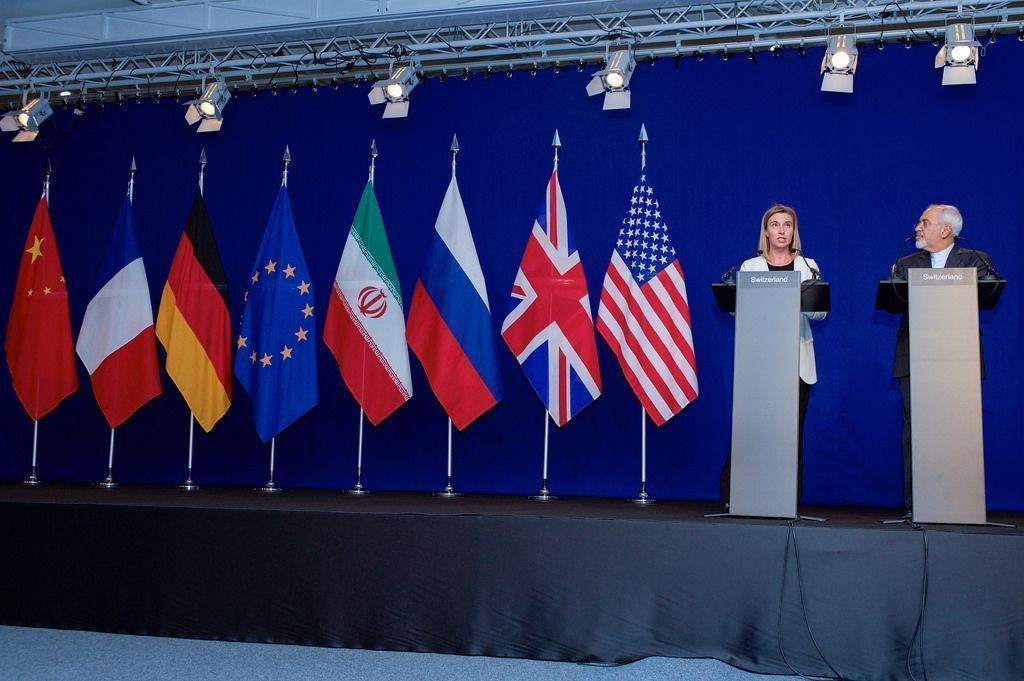 European powers have been scrambling to salvage the accord. The European Union announced last week a so-called Special Purpose Vehicle (SPV) under consideration to facilitate trade with Iran could be in place before November.
"To maintain financial and monetary relations in Iran, Europe has formed a special body… Europe has taken a big step," Rouhani was quoted as saying by Tasnim news agency.
Rouhani, a pragmatist who engineered the nuclear accord and a short-lived period of detente between Tehran and Washington, said the Trump administration was "extremely angry" with Europe's decision.
European diplomats have described the SPV proposal as a means to create a barter system, similar to one used by the Soviet Union during the Cold War, to exchange Iranian oil for European goods without money changing hands.
Iranian Foreign Ministry spokesman Bahram Qasemi said on Monday that the EU's proposed mechanism to pay Tehran the revenues from oil sales was not "an oil for food programme".
The U.N. Security Council started the Oil-for-Food Programme in 1996 to allow Iraq to sell enough crude to pay for food and other necessities for its population, which was suffering under strict U.N. sanctions imposed after the first Gulf War.
The World Court ordered the United States on Wednesday to ensure that sanctions against Iran do not impact humanitarian aid or civil aviation safety.
---
(Reporting by Bozorgmehr Sharafedin; Editing by Mark Heinrich)
---