---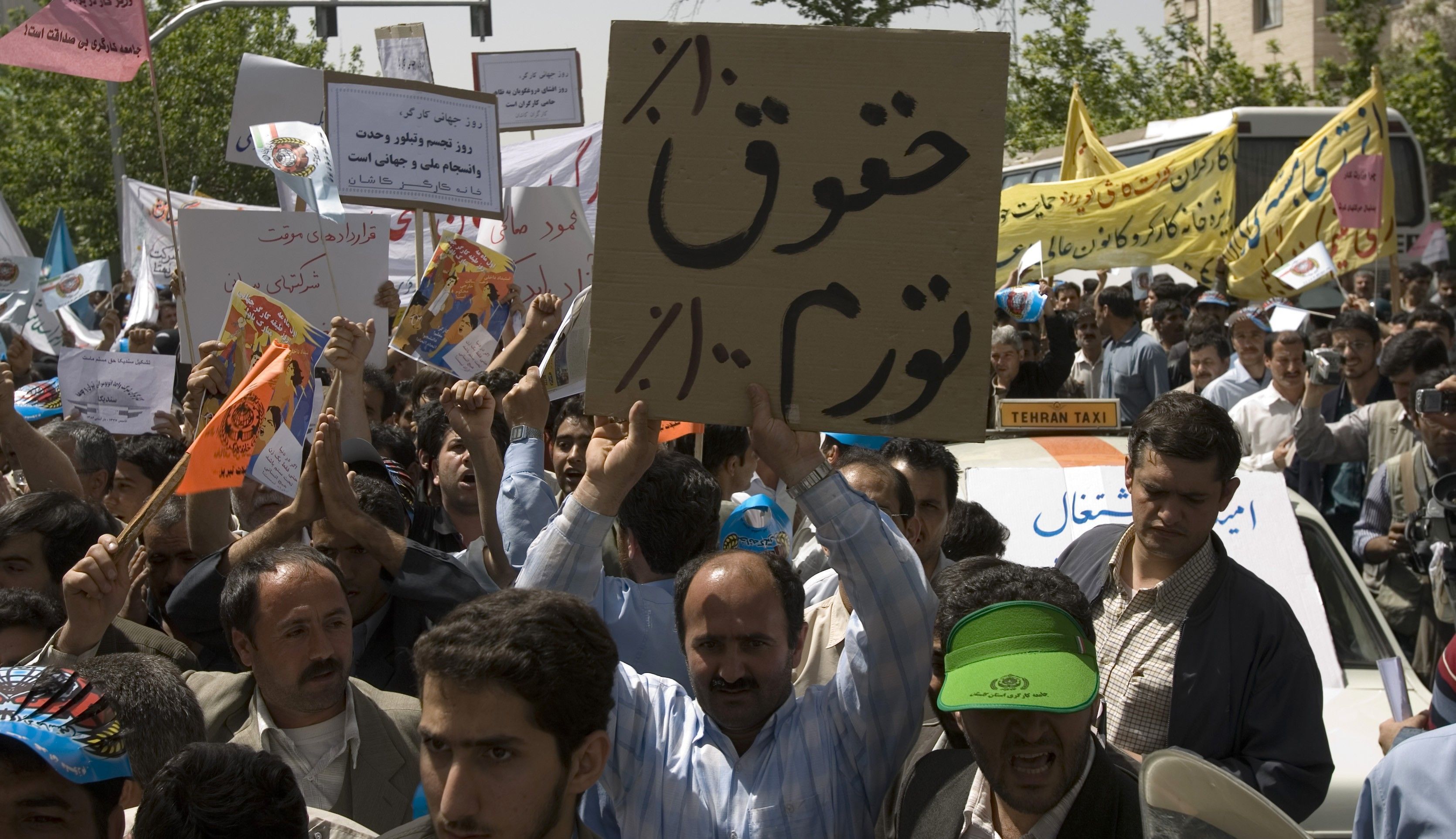 ---
The annual inflation rate in Iran reached a record 18 percent in September, according to a report by the Central Bank of the Islamic Republic. The report predicts that the inflation rate could hit the 50 percent mark if current economic trends continue.
Meanwhile, the Iranian rial continues to perform poorly against major foreign currencies. The exchange rate in the open foreign-currency market on September 2 reached 130,000 rials to a dollar, 149,000 rials to a euro, 163,000 rials to a British pound, 19,200 rials to a Turkish lira and 33,600 rials to a UAE dirham.
---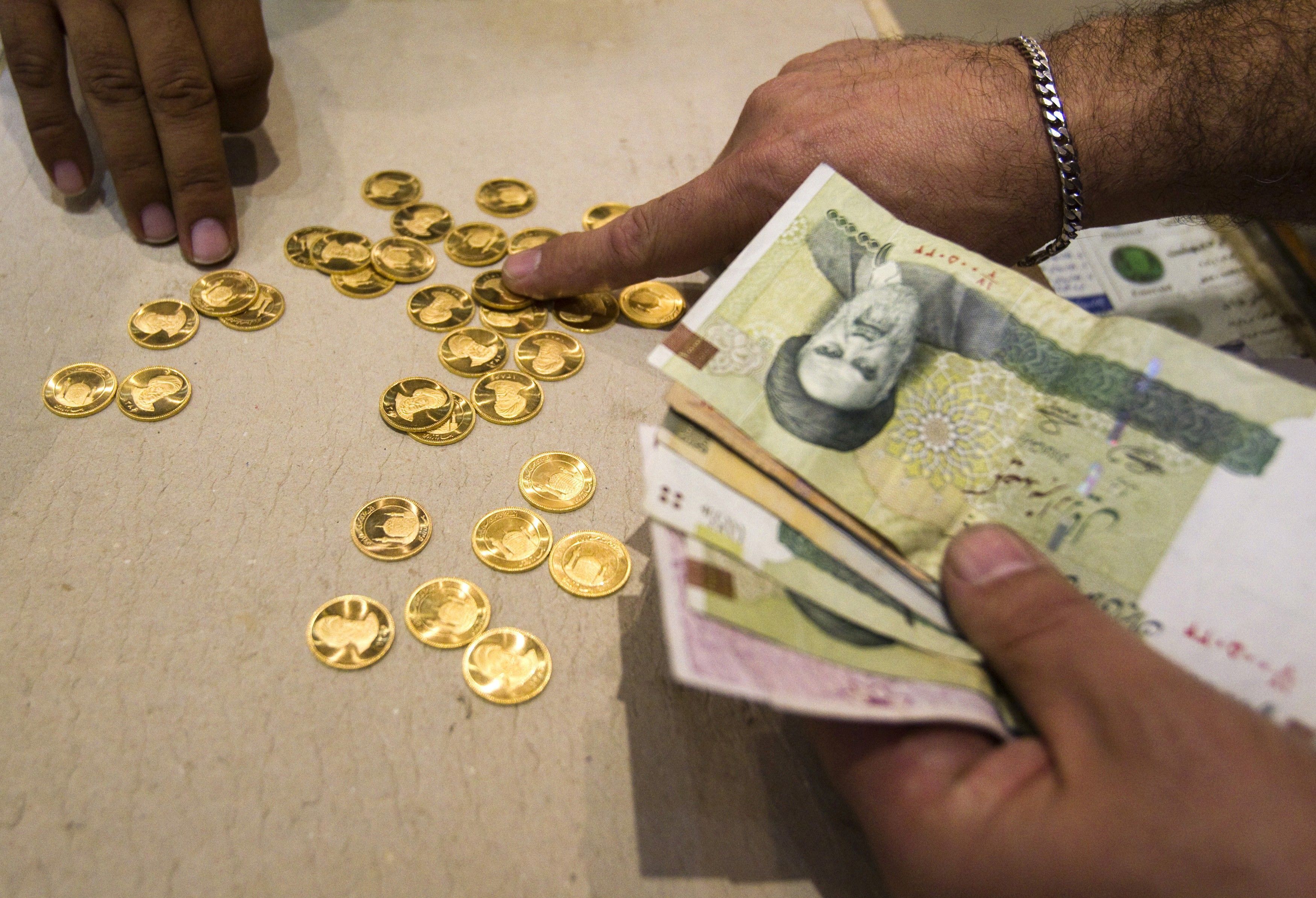 ---
By midday on September 3, the price of a Bahar Azadi gold coin (weight: 8.13 grams, diameter: 22 millimeters) exceeded $1,116. Traders were selling 4.5 grams of gold for nearly $359.
Many economists believe that a 10 percent increase in the foreign exchange rate of any country's currency raises that country's inflation rate by 2 percent. The foreign- exchange rate of the Iranian rial has increased by 200 percent in recent months.
The situation is expected to worsen after the new wave of U.S. sanctions goes into effect in early November.
---
Translated from Persian by Fardine Hamidi
---